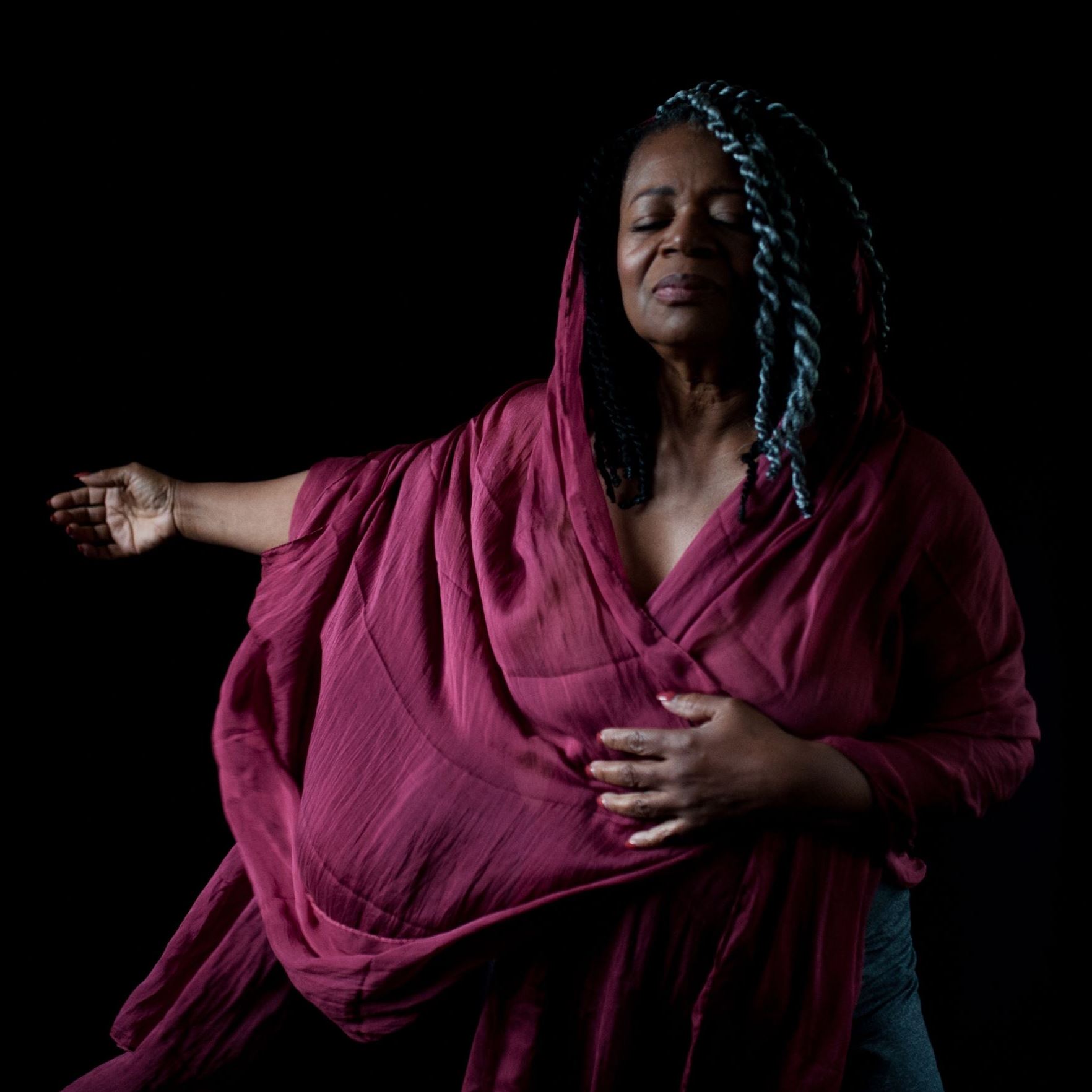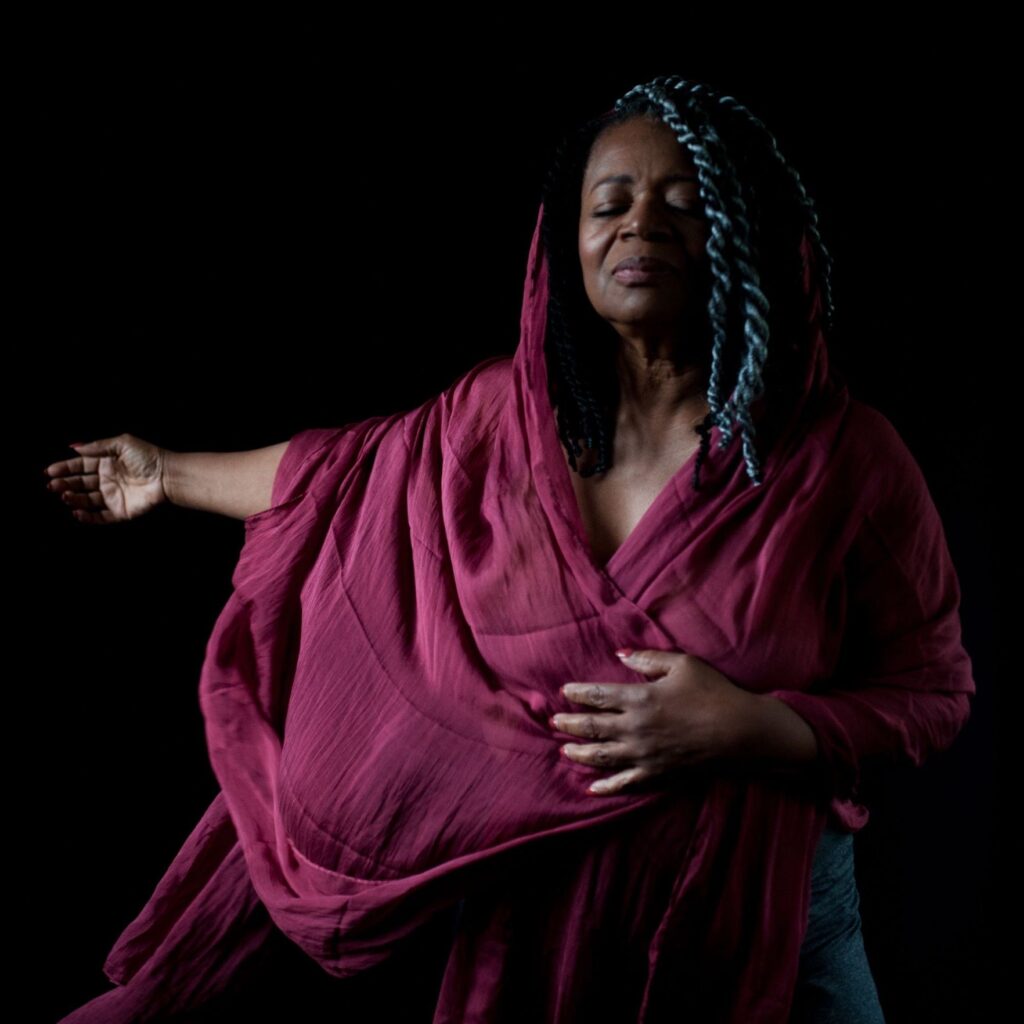 The soul-stirring, singer-songwriter, Niyonu is demanding for action and liberation! Learn more about Niyonu and her production company through our Dispatch From Around The Globe interview.
How has your 2021 been so far?
Well, my dad passed on January 30th so the beginning of 2021 will always be colored by that huge transition.  He was 92 and played piano everyday and his dad, my grandad, taught piano and played guitar with a band as I was growing up.  So, dad was the link on that side of the musical line.  My mom is also a singer too, more European classical, another link.  Even with my dad's decline and passing, there is a lightness and an increase in my energy for working my craft in song writing and music production.
How have you been keeping busy during quarantine?
Working on my upcoming album, Spirit Fuel, has kept me busy.  During the early months of the pandemic, not being able to get back into Turtle Studio in Philly or Bass Hit Studio in NY, I began adding more serious equipment at home.  I've always wanted to build a home studio, well now it's pretty much done.  I didn't go so far as treating the acoustic environment but I can now produce some decent demos, a gift of being quarantined.
What was an album that was on non-stop repeat in 2020?
I couldn't get enough of Victory Boyd's "Broken Instrument" or the music of Mereba or Sa-Roc.  I was also diggin' on Serpentwithfeet.  I turned to Beautiful Chorus for that meditative nourishment.
Which Philly bands should we be listening to?
I don't know if this exactly meets the criteria but I kinda dig Maryn Jones's stuff, I guess under Yowler right now?  I'm really liking Kingsley Ibeneche's sound. Jill & the Roots will always be tops!
When quarantine is over, who do you want to perform with live?
 Mostly anxious to perform live with my own NUYONI singers.  We had just come together for our first rehearsal in the beginning of March.  We know what happened then.   Since then we meet over video and just trying to keep it together.  On the upcoming album, their voices are added from their various spots in the country: New Haven (Paul Bryant Hudson), Las Vegas (Diane Spann) and Philly (Ingrid Lakey & Rhetta Morgan).  Whew, can't wait to get us together on stage!!
What's the best thing you've binged?
I was a late arrival to "Pose, loved all of that.  Also "I May Destroy You", whew!  "The Morning Show" was everything it was hyped to be. But truth be told, I'm happy re-watching Star Trek Voyager any day.
What's the first public place you want to go to after quarantine?
The airport – to fly to family!
Where should we be donating our dollars to help out our fellow Philadelphians?
Lots of folks helping out but I have tried to support mutual aid funds.  One is the Germantown Mutual Aid Fund. 
What's your favorite jawn?
Today, I'd have to say Focus and Fire 2 – one of the cuts off of my upcoming album.  I listen to it every night before I go to sleep.  Peace!
Watch Niyonu Video for "Sit Down"
Website 
Facebook
YouTube