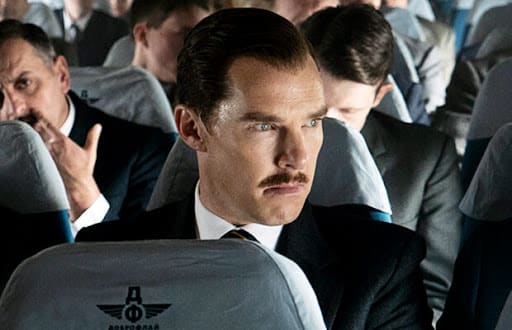 Benedict Cumberbatch has dabbled in espionage throughout his career, but his latest film is his biggest immersion in the genre. The Courier is a Cold War spy drama that offers thrills and poignancy to espionage filmmaking. More than anything, it is a treatise on how ordinary people can make extraordinary contributions.
Cumberbatch is joined by Rachel Brosnahan and veteran Georgian actor Merab Ninidze. While the three are joined by other capable performers that bring a well-directed script to fruition, they act as the conscious of The Courier. All three play characters who ask questions that provide perspective during a dark time in history.
The setting is the first stage of the drama. The Courier takes in the days leading up to the Cuban Missile Crisis. Cumberbatch's character is a nondescript British businessman who is asked to act as a conduit between MI6 and Ninidze's well-placed Soviet contact. Ninidze is concerned about developing tensions between the U.S. and U.S.S.R. Their unlikely chemistry breeds a fraternity that reveals how everyday people can make an unknown impact.
Brosnahan plays a matronly CIA officer whose purpose is to essentially pose perspective to the audience. While her role is a necessary performance to facilitate the drama and force larger questions, the bond between Cumberbatch and Nindize's portrayals stories based on the lives of Greville Wynne and Oleg Penkovsky.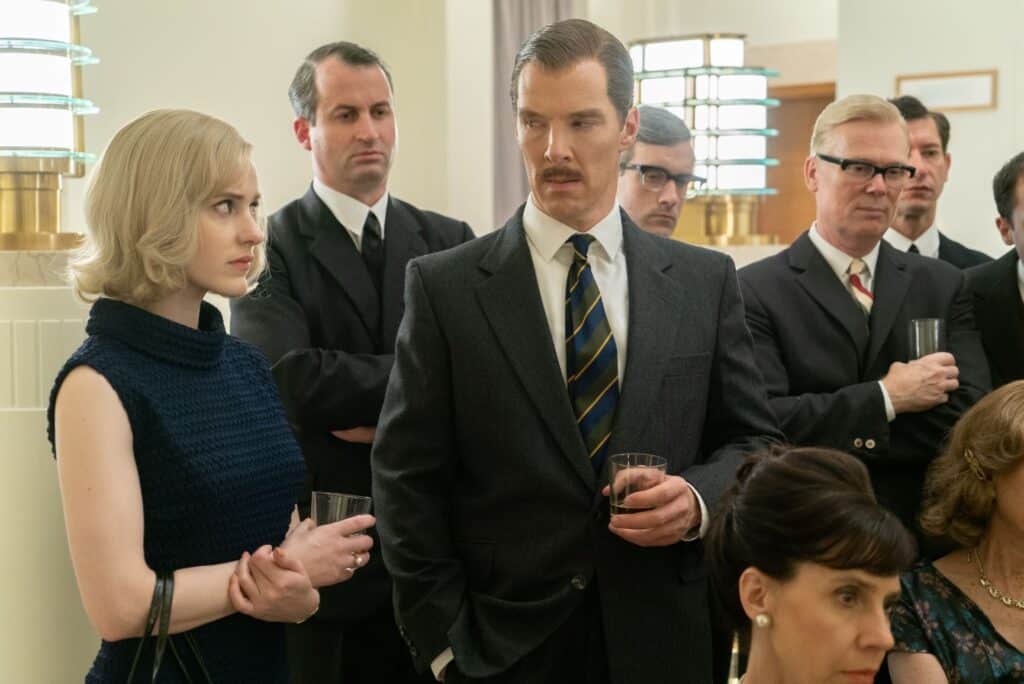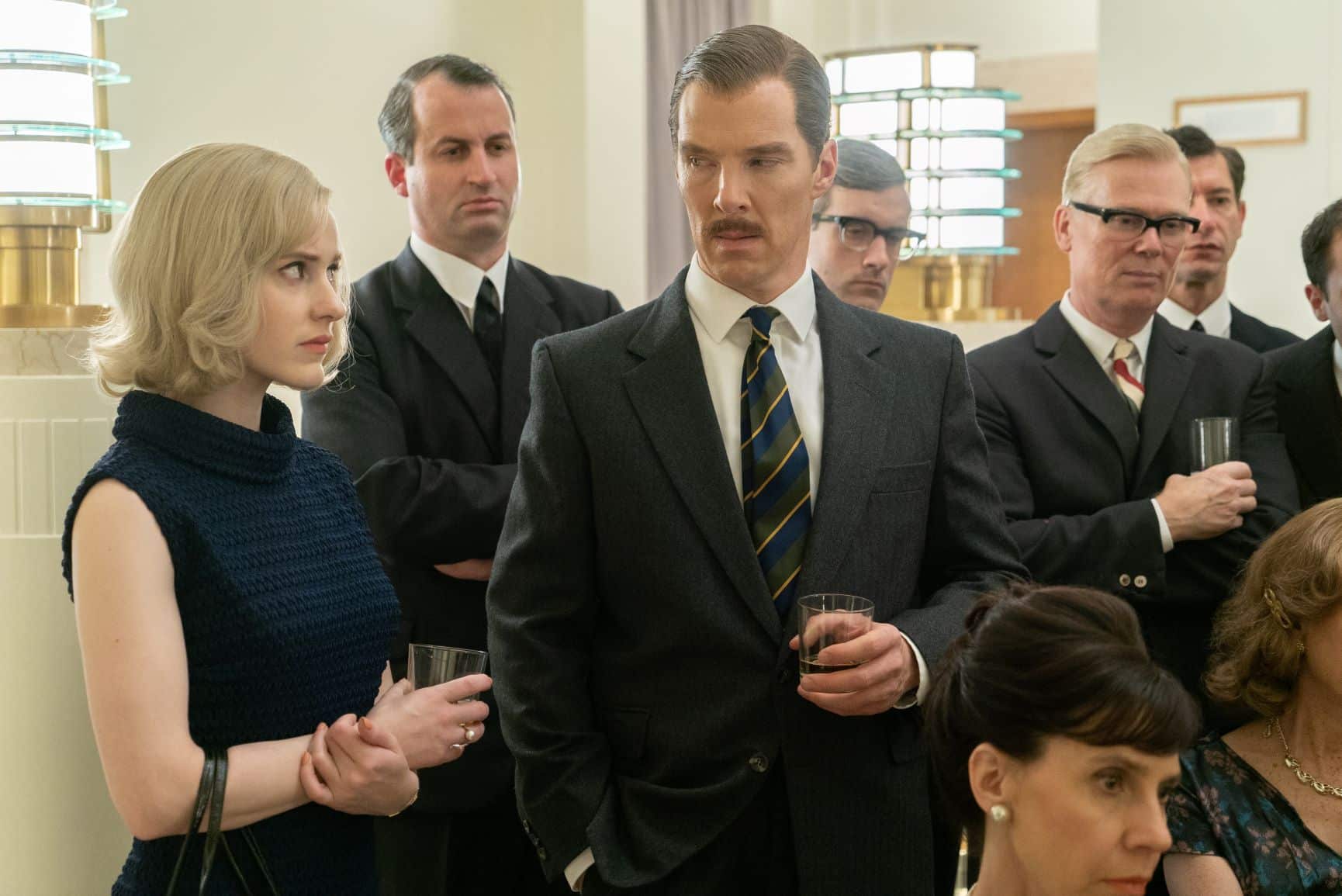 The pair played a critical rule in humanity's oft publicized moment of near extinction, something the film provides a well-written perspective of. More than anything, The Courier humanizes their roles and provides context to the sacrifices that can go unnoticed.
The Courier plays as a follow-up to one of Cumberbatch's most recent films. 1917. In the film, the actor plays a Colonel disaffected by a prolonged war. In his sparse scene, he remarks on the futility of war and expresses frustration on being caught in a bureaucratic mechanism, saying "hope is a dangerous thing."
That feeling of hope is ironically what makes The Courier work. Both movies find promise through their celebration of individuals risking their livelihood for the greater good. While The Courier does not begin to approach the genius of 1917 cinematographer Roger Deakins, it does have a well-structured story that is a testament do director Dominic Cooke.
While the film begins as a paint-by-numbers historical drama, it ends with questions on the cost of international spy games that go largely unnoticed. This is not dissimilar to Cumberbatch Imitation Game, a film where his character played a largely unknown figure whose contribution to cryptography were not appreciated by a society that shunned him.
These developing themes in Cumberbatch's work provides intriguing commentary on society that offers something worthy to the audience. While his biopic choices have not been dynamic or renowned characters, his story selection and portrayals have resulted in valuable cinema.