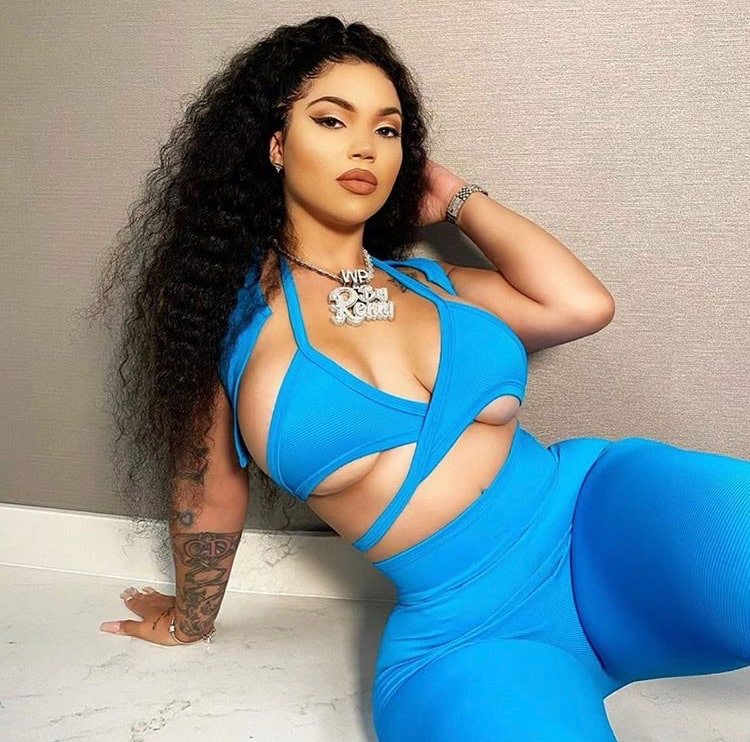 Renni Rucci is one of the hottest female rappers in hip hop right now, and she's undoubtedly the one to watch. Rucci, an Atlanta-based rapper (by way of South Carolina), has been making waves in hip hop since she began taking her career as a rapper more seriously in 2017. By 2018, her music started to gain momentum after she put out a freestyle video of her rapping over Lil baby's "Freestyle," which brought in over 30 million views on YouTube. Renni has steadily been shaking up the status quo with her raw, unapologetic lyrics, confidence and sex appeal. She has since collaborated on tracks with Lil Yachty, Bankroll Freddie and was signed onto Quality Control's subsidiary label, Wolf Pack Global Music. In 2019, QC released Renni's debut 10-song mixtape Big Renni, followed by the 2020 release of her 8-track project QuickTape. Her highly anticipated full-length album is set for a late-2020 release but in the meantime, it seems as if her massive fanbase just can't get enough of her as they've created the dedicated hashtag that's swirling around the internet… Simply: #wewantrenni.
---
Dispatch From Around the Globe: Summer Edition
The Phila Globe: What's a favorite song of yours that reminds you of summertime?
Renni Rucci: Elevators
TPG: We are always on the lookout for new TV shows and films to check out. What's one of your favorite shows and/or movies that you've watched over the past few months?
Renni Rucci: The Umbrella Academy
TPG: Your vacation plans probably got thwarted due to the global pandemic. Where were you hoping to travel to this summer? Are you planning on doing some of those fun summertime activities somewhere else instead this year?
Renni Rucci: I really just go with the flow during the summer. Everything's spontaneous so nothing is ever planned.
TPG: In Philly, we like to "go down the shore" during the summer, aka drive to the Jersey shore. Do you have a go-to summer spot that's local to you?
Renni Rucci: Myrtle Beach and Lake Murray
TPG: What's one thing you've done this summer (so far) that would surprise people?
Renni Rucci: Being booked for walkthroughs
TPG: Lots of artists have been releasing music over quarantine. What's a favorite release of yours that has come out since March?
Renni Rucci: "Bag Talk" from The QuickTape
TPG: What's your favorite summertime tradition?
Renni Rucci: I don't have one
TPG: What's your favorite summertime treat?
Renni Rucci: Banana Splits
TPG: You've probably sharpened your cooking skills since quarantine began. What's your favorite thing to make for a meal these days?
Renni Rucci: 've actually cooked the least EVER since quarantine… That's crazy but I love avocados now… Quarantine has helped me be in the gym and eat more fruits and fresh foods.
TPG: Best summer concert you've ever seen? What's the best venue to go to for a summertime show?
Renni Rucci: My most memorable performance was in Hawaii.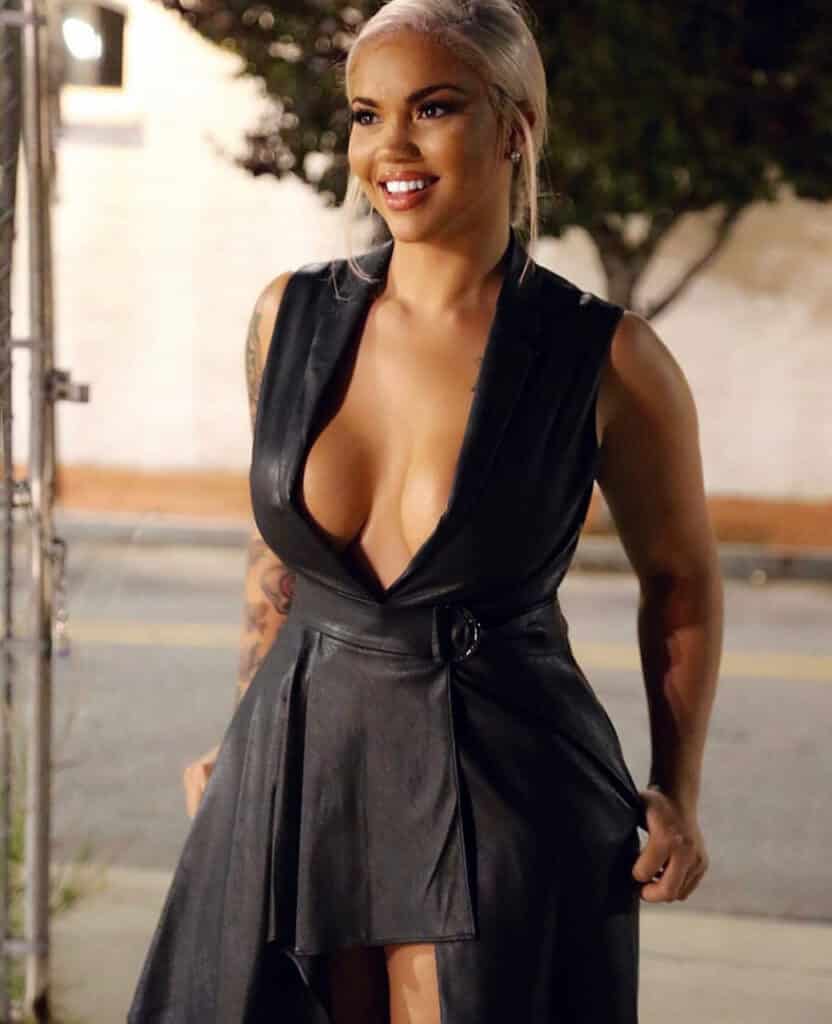 TPG: Favorite artists right now?
RR: My favorite rapper is Andre 3000
TPG: Favorite Summer Blockbuster(s)? Did you see this in the theater?
RR: My favorite Blockbusters are Carlito's Way, Players Club, Selena, Eve's Bayou
TPG: What's your all-time favorite memory from a summer in the past?
RR: As a kid I went to Kokomo, Indiana every summer with my dad's parents. I'll never forget those trips.
Find Renni Rucci Online
Instagram
Facebook
Twitter
Soundcloud