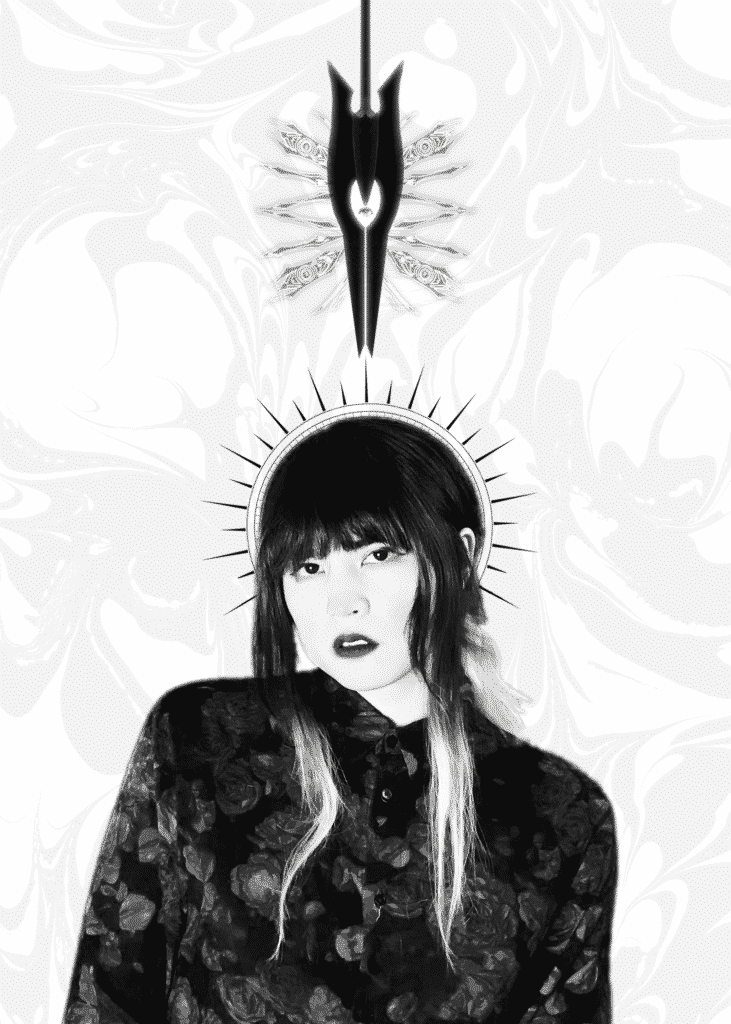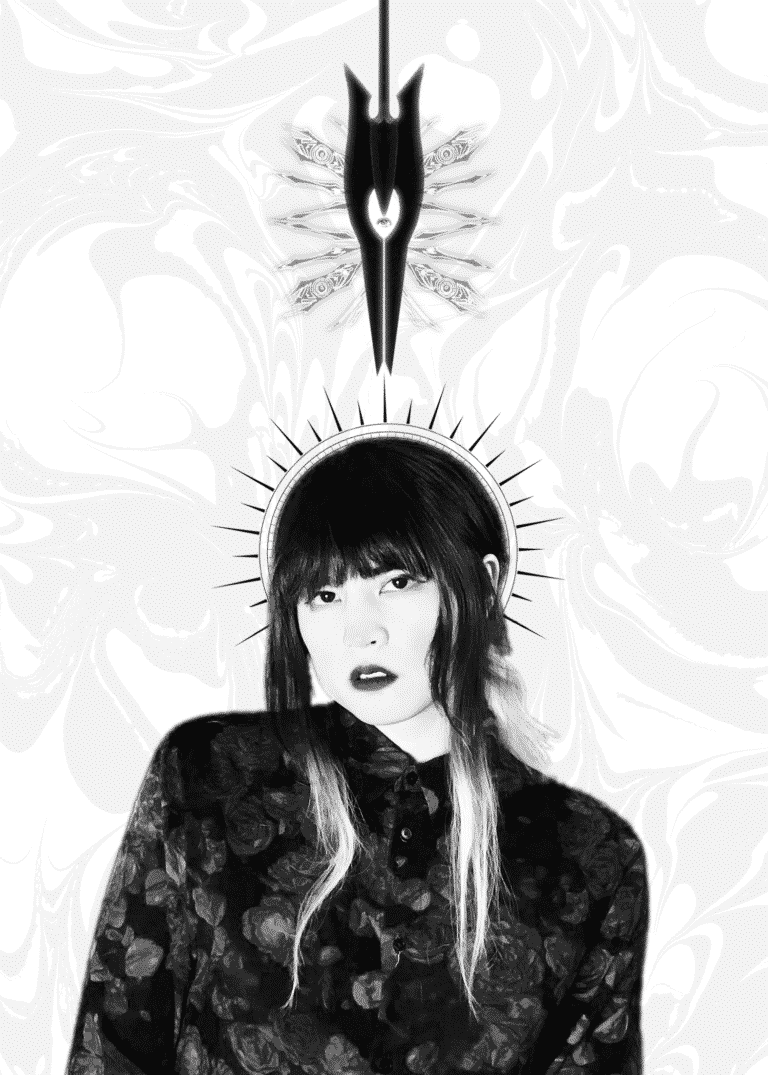 Grimalkin Records is at it again. A reality-bending, eclectic cyber-pop record that doesn't hold back on exploring the darker psyche, Don't Do It, Neil's I WANNA SEE WHAT DEATH IS LIKE is a mishmash of lovesick autotune, brutal, maximalist electronics, and some familiar, feel-good rap. Mabel Harper, the singer-songwriter behind the project, is one of the original founders of Grimalkin Records, a Philadelphia-based music and zine collective that has consistently released musical projects at the experimental vanguard and commits itself to various social causes. Tape proceeds of the record will go toward The Okra Project, "a collective that seeks to address the global crisis faced by Black Trans people by bringing home cooked, healthy, and culturally specific meals and resources to Black Trans People wherever we can reach them."
I WANNA SEE WHAT DEATH IS LIKE starts small. A sparse, melodic "Orpheus" opens the album. Guitar plucks pair with Harper's emotion-infused vocals with a close-mic atmosphere, immediately hypnotic. "Oh my Oprheus, will you save my life? / Set me free," she sings, with all the closeness and intimacy between Orpheus and Eurydice, between lovers. The theme of the afterlife is picked up in the subsequent track, "Sex in the Afterlife," a whiplash from quiet and sticky-sweet to loud and violent, the various bursts of our impulses. The album would operate in this way throughout, sliding from one end of the far-flung musical corner to the other, occupying a middle group between the future pop aesthetics of 100 Gecs ("RIDING HOOD") and the sentimentalism of Imogen Heap ("If it breaks, it breaks"), bolstered by the gritty expressionism of the Philadelphia underground. It's like trying to access our sharpest emotions, from pain to love to somewhere in between, pulling from the mythical ("Mizumono") to the hyperrealistic ("Raw").
The result is the digital hurricane of "Final Fantasy Remake" that quivers in the bare emotionality of "Sometimes it all hurts too much / but then I lay my eyes on you / I really like what we've got going on." Or there's the sparkling pop of "HIGH," all stuttering beats and pure vocal melodicism, with Harper singing "You're gonna be the death of me / but you're beautiful, baby." These are not cheap or easy moments of romance; they're emotions in high contrast, the split instant of love just coming into (or out of) focus.
In the album, the concepts of death and the afterlife are not purely metaphorical. The songs explore mental illness, grief, and denial, as well as Harper's real-life suicide attempt. Lines like "trying to get this trauma off me" ("HIGH") demark persistence against struggles, channeled into musical explosions. Though sound dominates, the form of Don't Do It, Neil's music is not shaped solely by a sonic impulse, but a desire to bear witness to an experience, to making bare the gaps between extremities, bending between worlds.
Facebook
Instagram
Bandcamp
About the author: Kelly Liu is a senior at the University of Pennsylvania studying English. She discovered and fell in love with the local DIY scene after moving to Philadelphia three years ago. She also writes for WQHS Radio and hosts a weekly show on indie music.