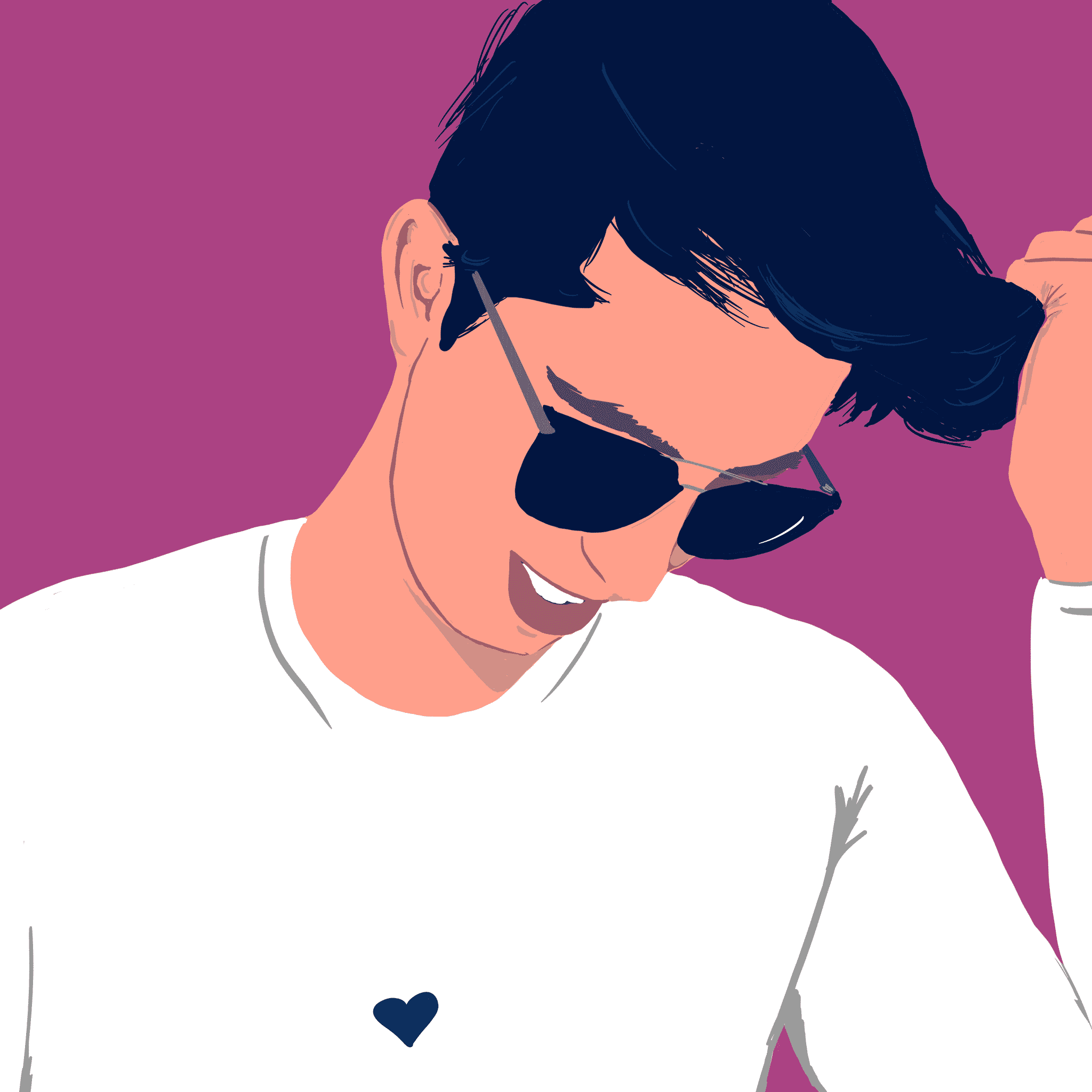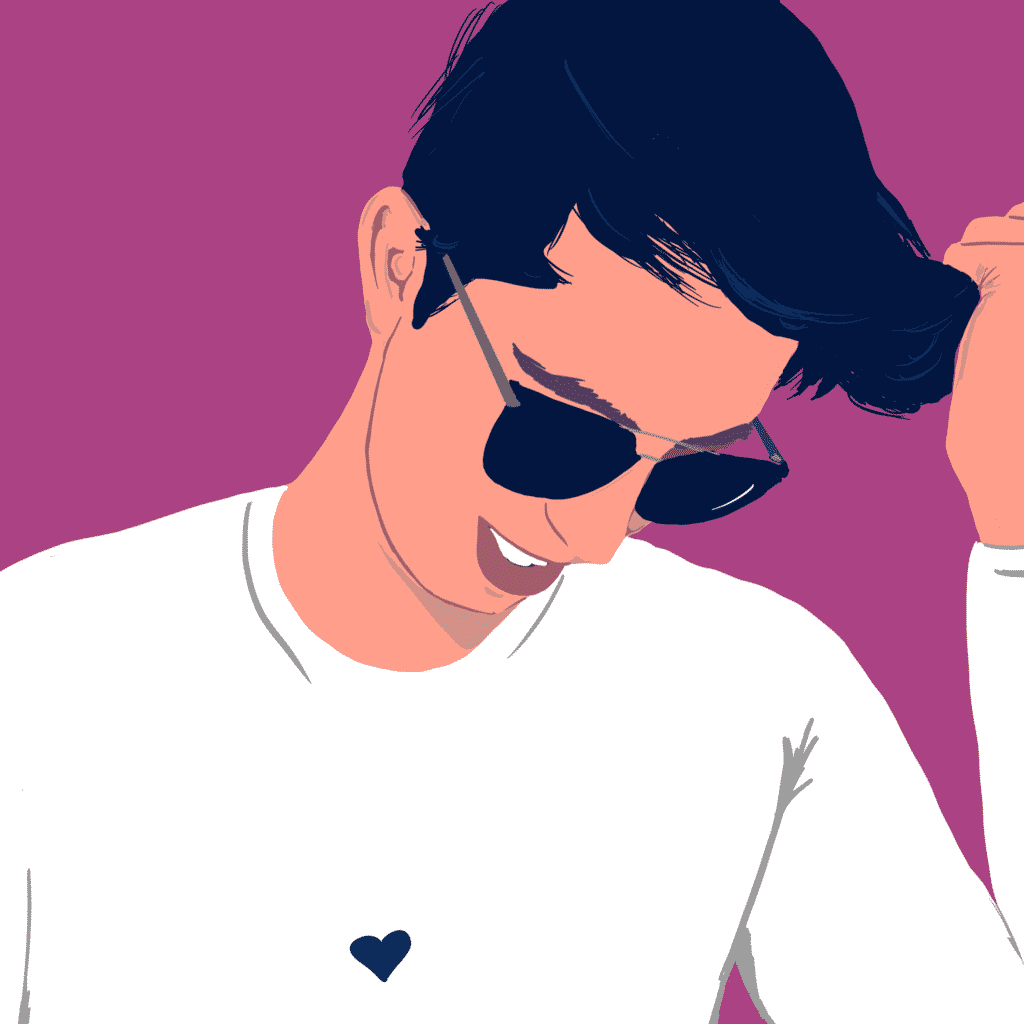 By Tyler Asay
Philadelphia-based singer-songwriter and Twitch streamer FL!P recently released his new song, "Oh And I Like You." The single comes after FL!P (which is the moniker of Filip Todorovski) announced that the band had recently converted to a solo project where he performs all the instruments. 
"Oh And I Like You" sees FL!P going deeper into the funk flair that his band was known for, now drawing more from disco and house music. The electronic beat is reminiscent of Daft Punk's "Get Lucky" or Chic's early work. Digital music for a digital age with the vibes to match.
FL!P also live streams on Twitch weekly where he'll go back and forth between playing Minecraft and building songs up from the ground floor. The pandemic has certainly given musicians and creatives new avenues for displaying the creative process, and this is certainly one of them.
Listen to "Oh And I Like You" by FL!P below, and follow him on Twitch here. 
Facebook
Instagram
Spotify