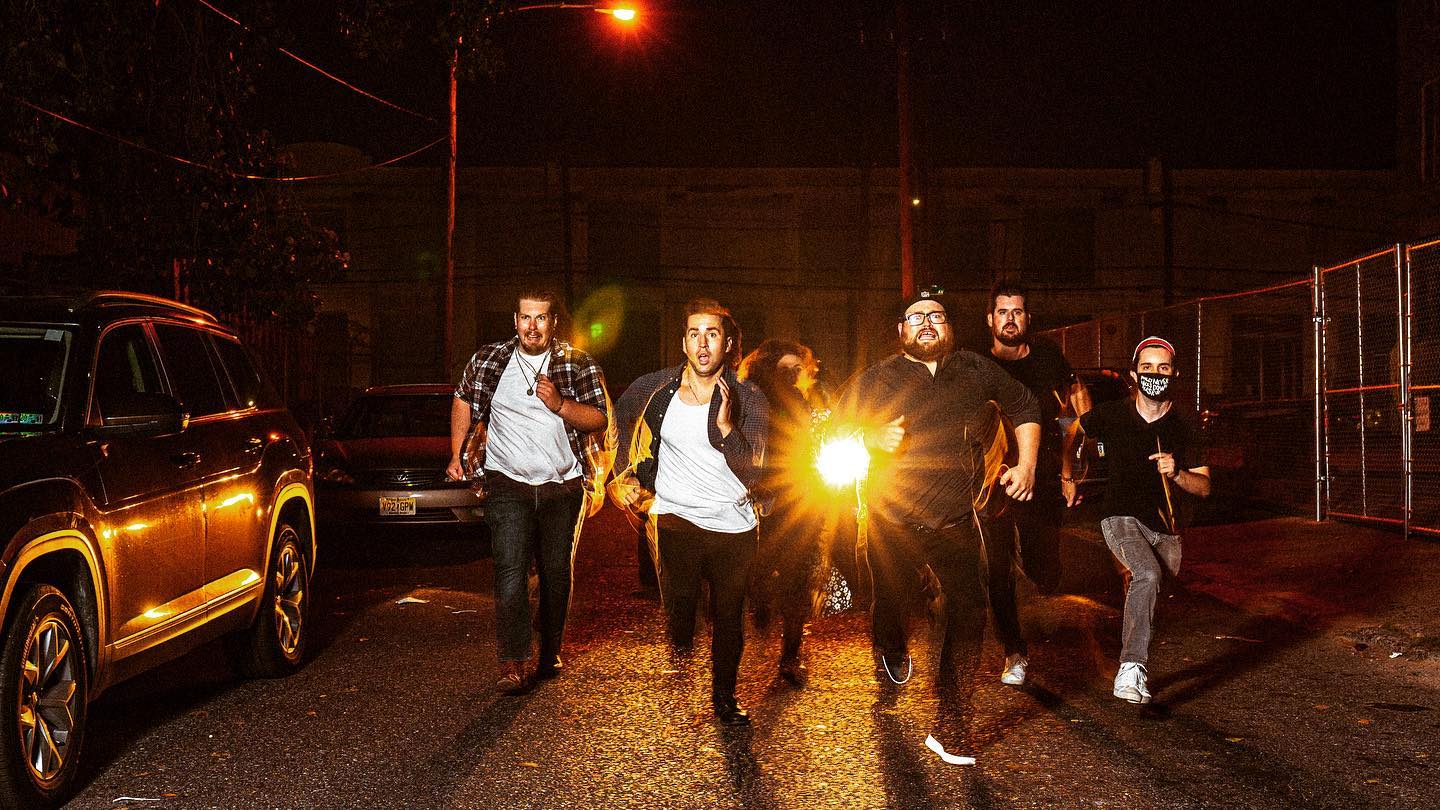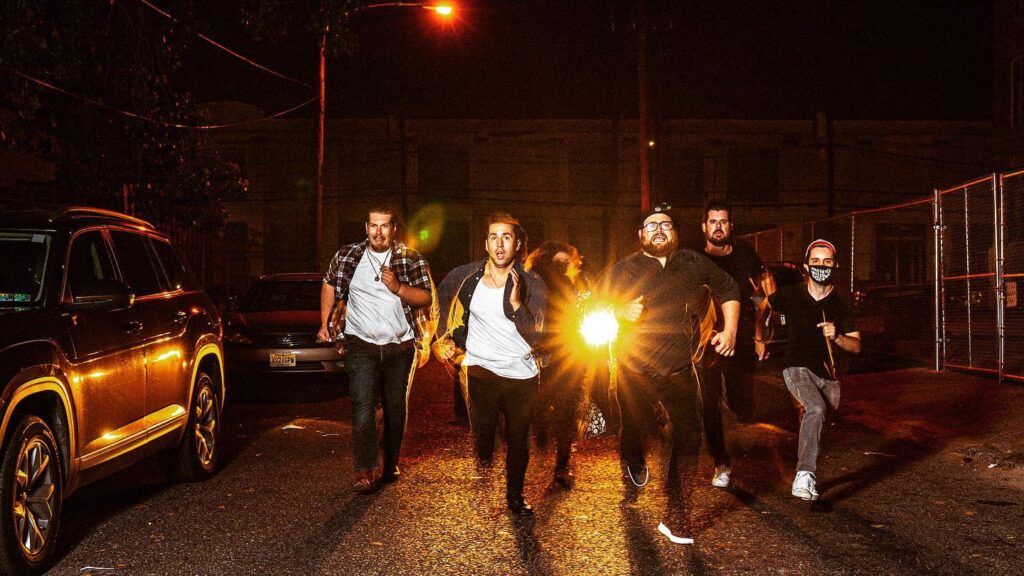 Philadelphia band Foxtrot & the Get Down dropped the new single "Monster" on Friday. Released just in time for the trickle of seasonal tracks for Halloween, the song lights up the October holiday without the normal ghouls and spooks. The band's track focuses more on internal beasts than creepy shadows and monster mashes. 
The group first connected at West Chester University and released their debut EP Sold the Soul in 2014. Foxtrot & the Get Down have not looked back ever since. The band have since been recognized by NPR, WMMR, and played at SXSW. Their latest song continues their run of success.
The track begins with a rush of gospel revival fury. A burst of organ and hand-clapping hooks the listener into the song before a duet on salvation and personal demons keeps the catchy song moving. Foxtrot & the Get Down cap the accelerated pace of the song with a blistering guitar solo to wrap the end of the tune.
The band's total effort ties together well. The phenomenal track would light up any Halloween party on this socially-distanced edition of the holiday.
"Monster" is accompanied by a video that the group put together. The band have teased bits and pieces of the film and other upcoming projects on social media over the last couple of weeks. 
Foxtrot & the Get Down have kept busy in 2020. They sporadically dropped four singles and the EP Zeroes earlier this year. The Philly group also participated in the live stream "Just F**kin' Vote" in September.
Find Foxtrot & the Get Down Online:
Website
Facebook
Instagram
About the Author: John Saeger is a music and film writer from Philadelphia. Since 2017 he has been writing his pop-culture blog Long After Dark, a site dedicated to the arts in the City of Brotherly Love and beyond. Email / Twitter