Music
Indie Pop Singer, Marielle Kraft Releases New Single "Portland"
|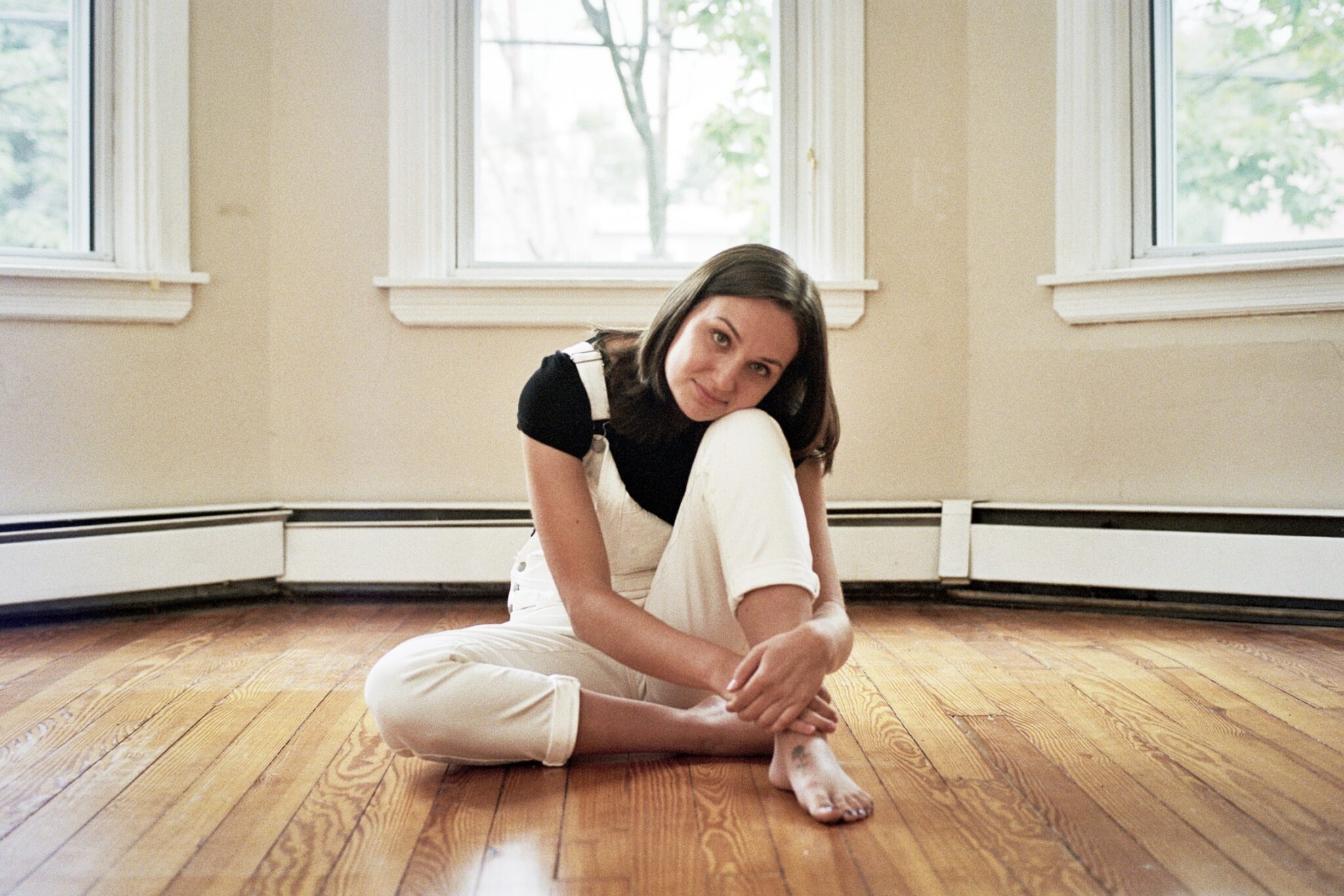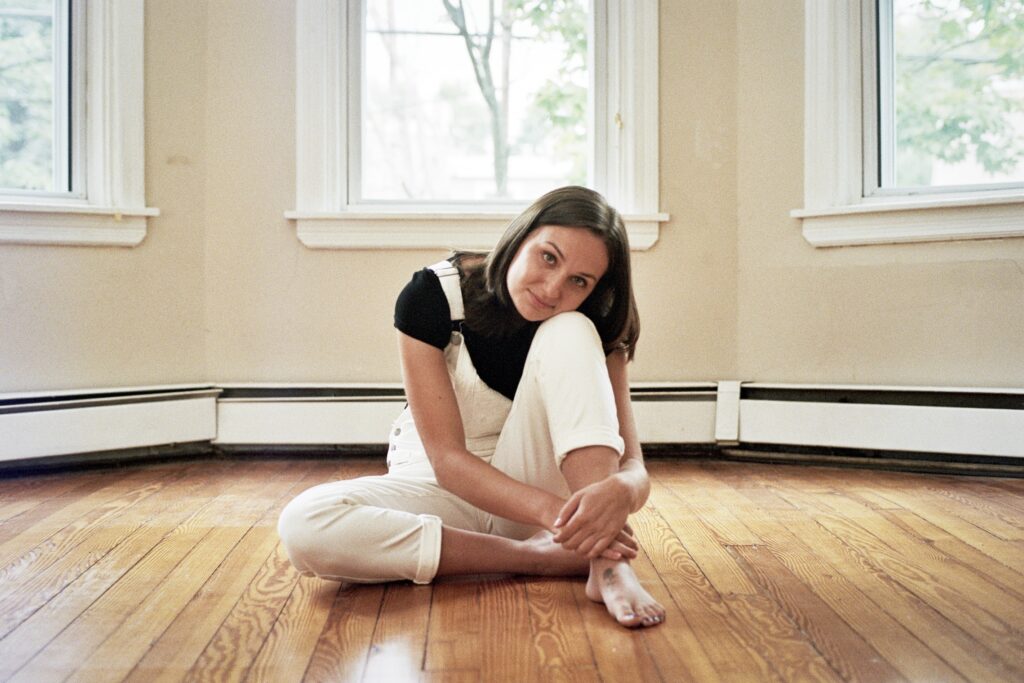 Indie pop artist Marielle Kraft welcomes autumn with her refreshing new single, Portland, releasing everywhere on October 23rd, 2020.
The award winning singer-songwriter displays craftsmanship beyond her years, drawing inspiration from artists like Julia Michaels and Maggie Rogers. Kraft's vivid lyricism and catchy melodies have led to over 1.5 million streams and 30K monthly listeners on Spotify in addition to getting licensed to 14 major TV networks including MTV, Netflix, A&E, and more. She has also shared the stage with major recording acts including Jon McLaughlin, Betty Who, and Ava Max.
"We took our time in the studio with Portland…every moment in the production of this song is intentional," says Marielle Kraft of her new single produced at Retro City Studios in Philadelphia. "What began as a love letter to my partner became a greater reminder to myself that the heaviness we feel in the world right now will pass. I feel compelled to share that message."
With poignant lyrics such as, "Future pebbles are present boulders" and "We'll make it through together", Kraft aims to cultivate feelings of hope, comfort, and encouragement in her listeners during a time when everything seems daunting and uncertain in the world.
Portland follows Kraft's February 2020 co-release with Joshua Howard – the unifying anthem In It Together – which has already amassed nearly 200,000 streams across platforms. 
"I see it this way: In It Together was written for everyone; Portland was written for just you and me," Kraft explains of the back to back releases. "It's more intimate and dialed in. I want it to feel personal."
Portland's release will be followed by a music video, lyric video, and other special release content including a livestream release show on Marielle Kraft's social media channels on October 23rd at 8pm ET (Instagram, Facebook). Additionally, Marielle Kraft will be donating 10% of all song proceeds to Black Lives Matter PDX to support civil rights protesters in the Portland region. 
Marielle Kraft's previous releases include her debut single How Far You Feel (2017), debut EP The Deep End (2019), and single In It Together (2020). 
Find Marielle Kraft Online:
Website
Facebook
Instagram