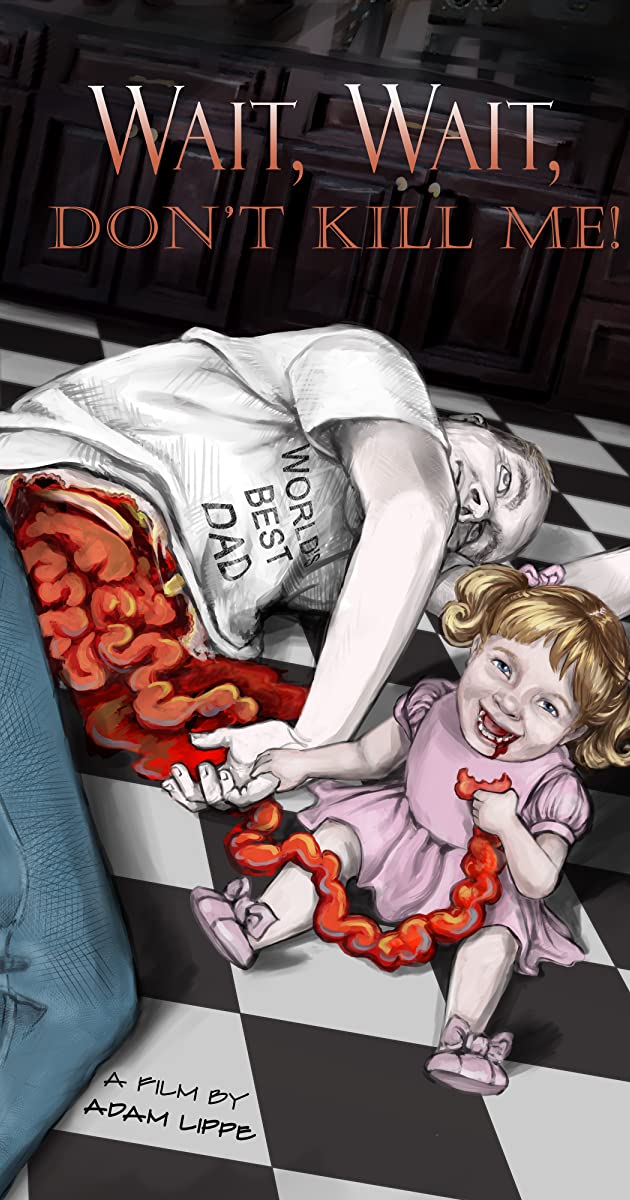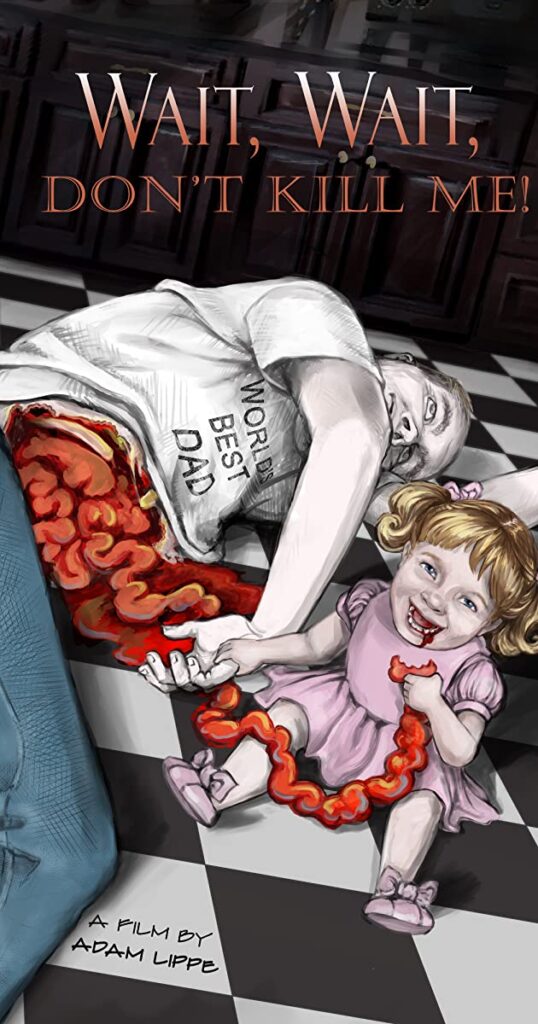 Philadelphia Globe writer John Saeger speaks with Adam Lippe, director of the horror film Wait, Wait, Don't Kill Me. The movietakes places as a virus spreads through Philadelphia. The infected victims begin attacking other neighborhood residents, prompting the government to fence in the area and leave citizens to their own devices as they try to survive.
Listen in full HERE:
Wait, Wait, Don't Kill Me is screening virtually through the Colonial Theatre in Phoenixville. Lippe is doing an online Q&A through the Colonial's Facebook page at 5:00 PM on August 28. RSVP in advance HERE.
Learn more about Adam Lippe and the Film:
Facebook
Instagram 
Twitter