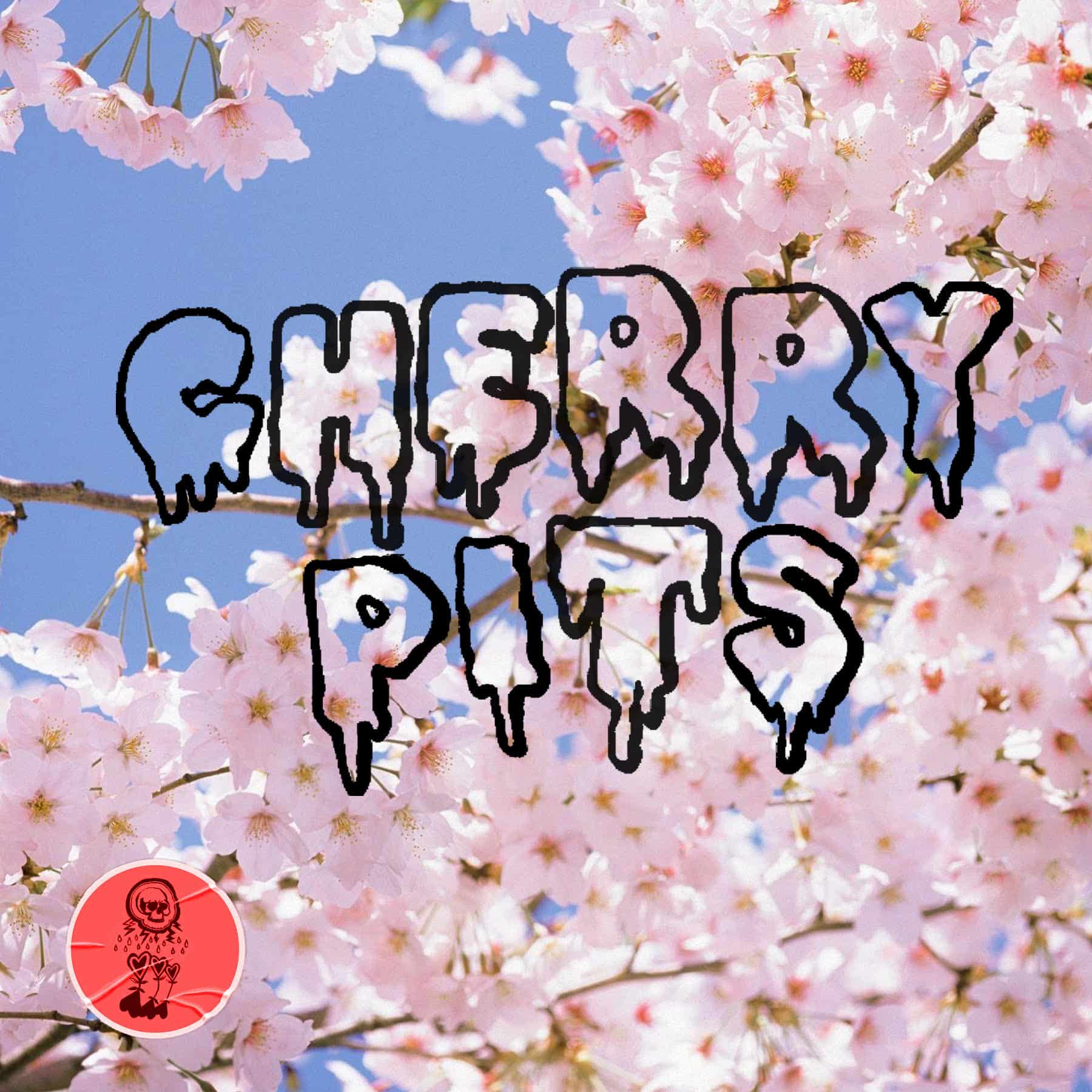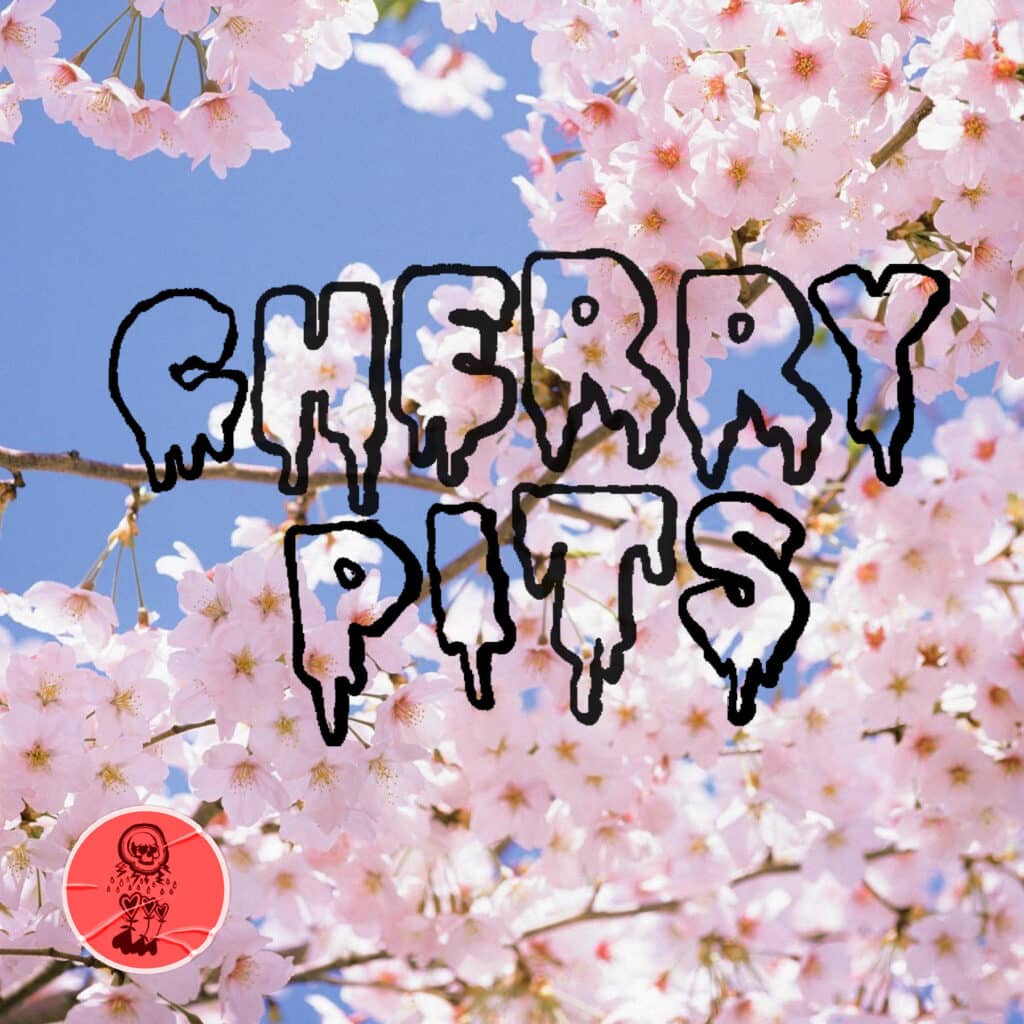 Loaf Around To "Cherry Pits" by Philadelphia's Ali Awan
Ali Awan's "Cherry Pits" is like sunbeam weather and gentle afternoon fog. Idle and slick indie pop, charming and easy on the ears, the track boasts catchy, almost anesthetic, rhythms and shaker percussions, while Awan's vocals, mellow and duvet-like, gives cover against the restlessness that creeps up after wasting the day away.
The single is Awan's second in 2020, after his debut EP Butterfly in 2019 and a few sporadic releases before that. A Philly rocker originally from the Middle East, Awan has been slowly making a name for himself in the Philadelphia music scene since 2017, having performed at Underground Arts and WXPN.
In "Cherry Pits," Awan relates scenes of spitting cherry pits and waking up in the afternoon after a night of drinking, that attitude of listlessness accompanied by a throbbing longing, where "I wanna get away from here but don't wanna go on my own." We get a feeling that something must change. Or maybe we must.
With irresistible single-note bass phrases, vocal scatting ("do-do-do-do-do"), and soulful guitar refrains, "Cherry Pits" surrounds us with less a narrative than a sentimentality. The line "I've gotta find a way to make it clear" rounds out the chorus each time, like outstretched hands grasping for clarity in a haze. Maybe something is amiss, and we're trying to figure it out; but in the meantime, we can loaf around a little while longer.
Find Ali Awan Online:
Website
Facebook 
Instagram
About the author: Kelly Liu is a senior at the University of Pennsylvania studying English. She discovered and fell in love with the local DIY scene after moving to Philadelphia three years ago. She also writes for WQHS Radio and hosts a weekly show on indie music.