Music
Maggie's Mixtape Vol. 1
|
Welcome to the first installment of Maggie's Mixtape — a specially curated playlist created by Mixtape Media founder, Maggie Poulos exclusively for the Philadelphia Globe.

Believe it or not, there was a time in the not so distant past when programmers would not play two female fronted bands or female musicians back to back on the radio. Similarly, when the Lilith Fair was initially proposed the haters said an all female line up wouldn't sell tickets and be a colossal failure (weren't they wrong!!!)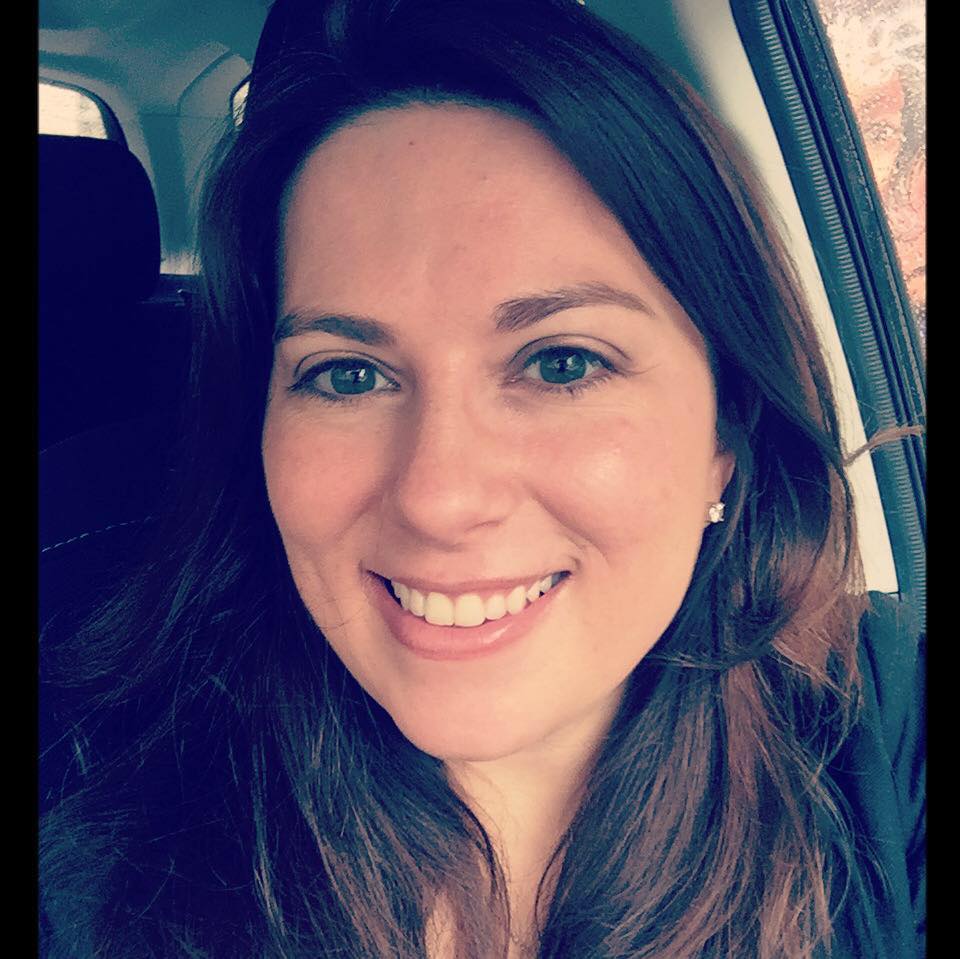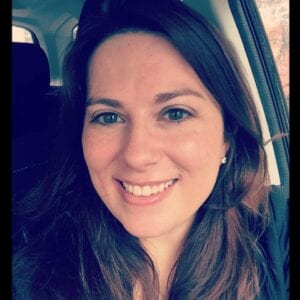 Maggie's Mixtape will feature music created by women only — artists from the past, present and from all different genres will be represented in this playlist series. Staying true to the cassette tape format by clocking in at just about 90 minutes, Maggie will bring you the music she's been digging and wants to share with the Phila Globe readers in twice monthly installments. So sit back, turn your speakers up until everything rattles and enjoy!
Born and raised in the Greater Philadelphia area, Maggie Poulos is the founder of Mixtape Media – a boutique, independent publicity firm specializing in music. Mixtape Media represents artists from every genre at every and any stage in their careers. Maggie is also a musician and is currently working on a batch of songs she hopes to present to the world in 2021.
Find Maggie Poulos Online:
Website
Facebook