Music
Music Review of Taylor Swift's folklore
|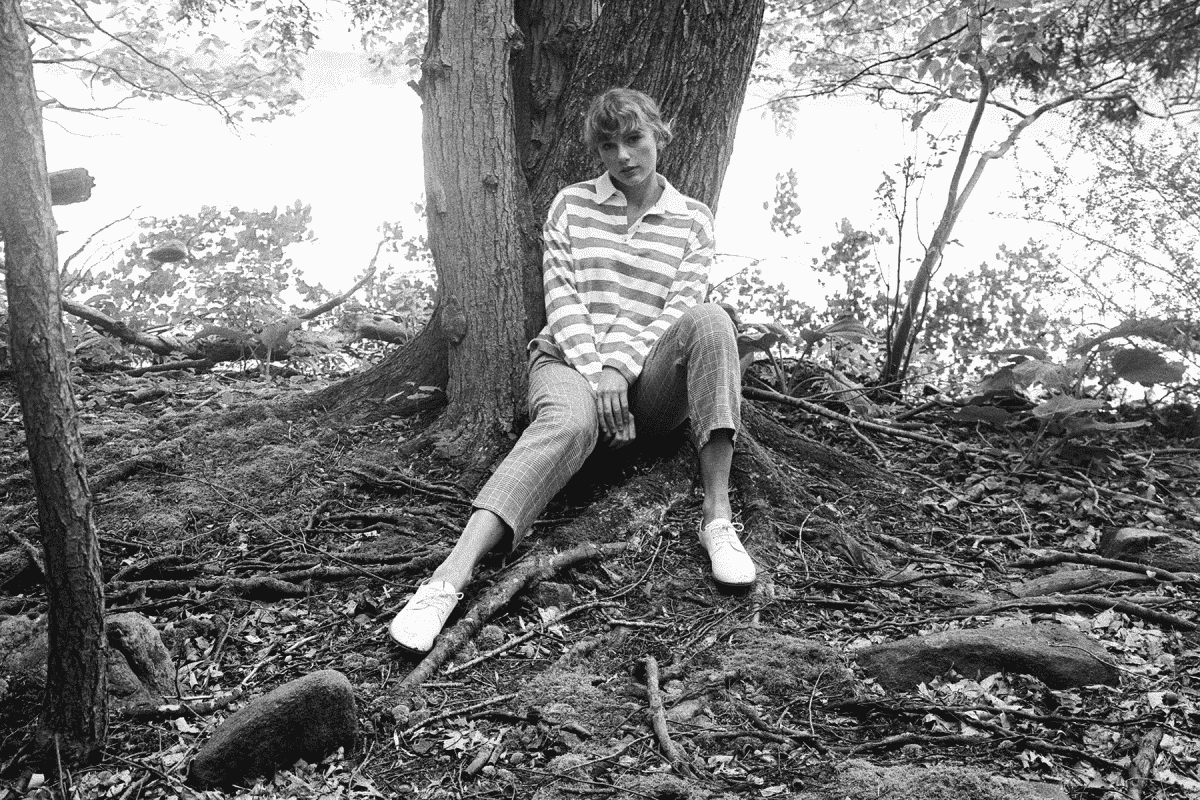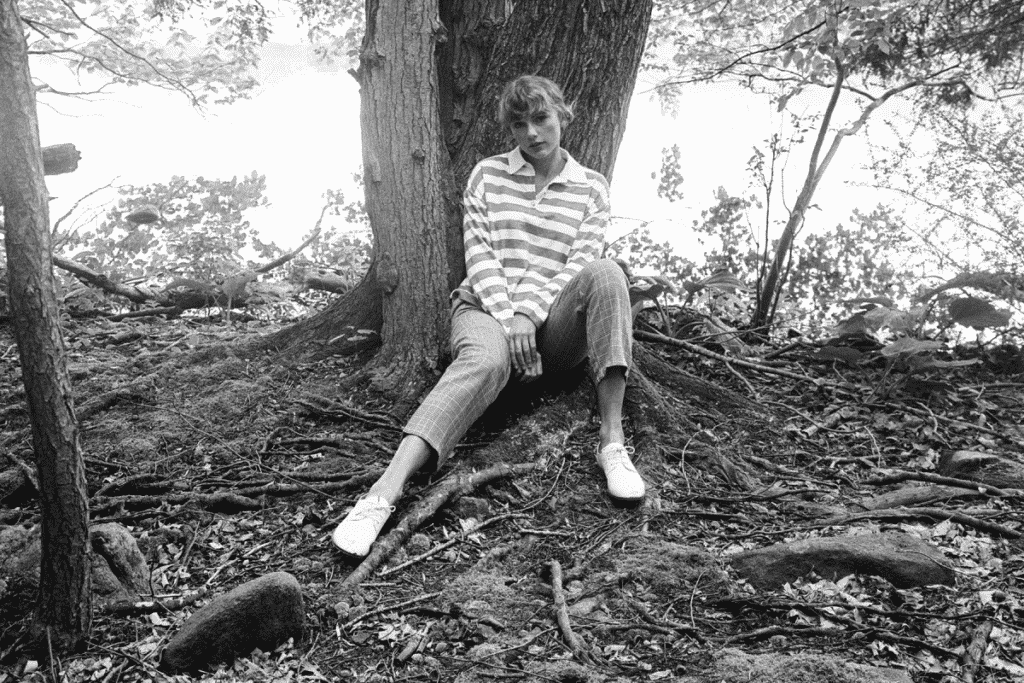 Music Review of Taylor Swift's folklore
By Tyler Asay
When Taylor Swift announced folklore, her 8th studio album, people on the internet didn't know what to do with themselves. Was it the fact that this record was an out-of-nowhere surprise from music's biggest pop star? Or was it the fact that it was mostly co-produced by Aaron Dessner of The National, signaling yet another transformation for Swift; this time to the "indie" or folk atmosphere where The National or Bon Iver reside. Regardless of the pretext or the instrumental leanings, this is still a Taylor Swift record: a sprawling 16-track statement with both emotional highs and lows, created for massive appeal.
The good news is folklore is a great Taylor Swift record. Swift's popularity ultimately comes down to her gift as a songwriter, and her ability to connect with audiences both old and young. Her storytelling can usually be a little vague, but it is always effective. The production decision to work with Dessner was wise on her behalf. The songs that make up folklore are some of Swift's most complex, and the choice to strip the music down to its barest elements highlight the melodies and erase the narrative that usually accompanies the release of a "new Taylor Swift Album."
It's a little too obvious to compare folklore to Bruce Springsteen's Nebraska, but I'm going to do it anyways. Yes, the record is coated with black and white imagery and is a "dark and personal turn from previous bombastic work," but it's deeper than that. The record is Swift's Nebraska because it's a story-telling record; she shifts the perspective away from herself to create perfect little character sketches. "the last great american dynasty" is based on a true story of the previous owner of the house she recently bought in Rhode Island, gorgeously stretched over this syncopated beat.
The record also contains a trio of songs that make up a complete story that travels throughout folklore: the piano-laden single "cardigan" (with it's quarantine-created music video), the synthy strummer "august," and the classic-country late album highlight "betty" (with a Neil Young-style harmonica). The album is expertly paced, drifting back and forth between these storytelling excursions and genre exercises, all while containing that "Taylor Swift magic." Like Nebraska, folklore is not Taylor's best album, but it narrows the music down to its barest bones, revealing what makes the artist so special in the first place.
I'd be remiss not to bring up Justin Vernon here as well; the Bon Iver mastermind shows up a few songs in to duet with Swift on "exile," a powerful piano ballad that a friend of mine just referred to as "the new Shallow." The song itself begins as a pretty basic call & response, but it truly opens up when Vernon chimes in with "so step right out," shifting the focus of the song to this intertwined supernatural moment of music. The song seems to be collapsing in on itself, the whole time floating in mid-freefall.
Each song on folklore opens itself up with repeated listens; songs like "my tears ricochet" and "invisible string" contain little musical moments that you won't catch the first time around. The tasteful tambourine of "mirrorball" propels the song forward like a slow burn while Swift's layered harmonies lift up the dying dancefloor. Swift's longtime collaborator (and fellow Springsteen lover) Jack Antonoff also lent production to the record, and you can hear his influence on new-wave tracks like "this is me trying" (which gave me instant Joy Division vibes).
Between Antonoff and Dessner (who creates these worldly little soundscapes reminiscent of The National's last record, I Am Easy To Find), it's amazing that an album with this amount of depth when it comes to production was recorded during quarantine.
However, you cannot (and should never) discredit Taylor motherfucking Swift. Her singular voice and songwriting talent is the true champion of folklore, only cementing her chokehold stronger and stronger on pop culture. It's a massive collection of music (over an hour!) written, recorded, and released less than a year than her last album, Lover. This record resets and recontextualizes Swift's entire career, especially after everything she went through with her label last year. Taylor Swift is the author of her own folklore now, and she can now take it in any direction she wants.
More about the Author: Tyler Asay is a music writer & musician.
He is the singer/songwriter for indie-rock band, The Tisburys. He can usually be found at
Main Street Music or Dawson Street Pub. Bruce Springsteen is his hero.
Twitter | Instagram | Email