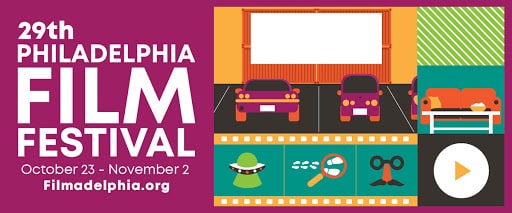 For cinephiles in the Philadelphia area, the Philadelphia Film Festival (PFF) that happens in late October is the biggest highlight for the local film scene. Numerous Best Picture Oscar nominees have been screened in the past, and significant talent such as directors M. Night Shyamalan, Damien Chazelle, and Jason Reitman have made in-person appearances as well. 
Now in its 29th year, the 2020 PFF will look a little differently this year, but fortunately it is still happening from Friday, October 23rd through Monday, November 2nd. Most films will be screened via the Festival's digital streaming platform, but some will also be shown at the expanded 2-screen PFS Drive-In at the Navy Yard.
The Philadelphia Film Society organizes the festival each year. "Curated from the world's most prestigious film festivals by PFS's artistic team, the Festival will showcase 90+ of the year's most highly anticipated, critically acclaimed, and thought provoking feature length and short films. The full lineup for PFF29 reflects PFS's dedication to bringing diverse and acclaimed titles to Philadelphia audiences amid the transition away from traditional physical screenings in theaters," they explain on their website.
Here are a few of our must-sees from this year's festival:
Ammonite 
This drama film written and directed by Francis Lee is inspired by the life of British palaeontologist Mary Anning, played by Kate Winslet, and centers on a romantic relationship between Anning and Charlotte Murchison, played by Saoirse Ronan, in 1840s England. Having Winslet and Ronan star in the same film is enough to turn heads, but to play forbidden lovers should intrigue many. Think Carol in the 1840s.
Nomadland
Following the economic collapse of a company town in rural Nevada, Fern, played by Frances McDormand, packs her van and sets off on the road exploring a life outside of conventional society as a modern-day nomad. The third feature film from writer/director Chloé Zhao, it won the prestigious Golden Lion award at the Venice Film Festival this year. McDormand always shines in her gritty roles and this subject matter feels more relevant than ever.
40 Years a Prisoner 
Director Tommy Oliver's documentary chronicles activist Mike Africa Jr.'s mission to free his parents following their imprisonment as a result of the 1978 Philadelphia police raid on the revolutionary group MOVE's compound. With the renewed focus on racial tension and police brutality in our country and our city, it should be required viewing.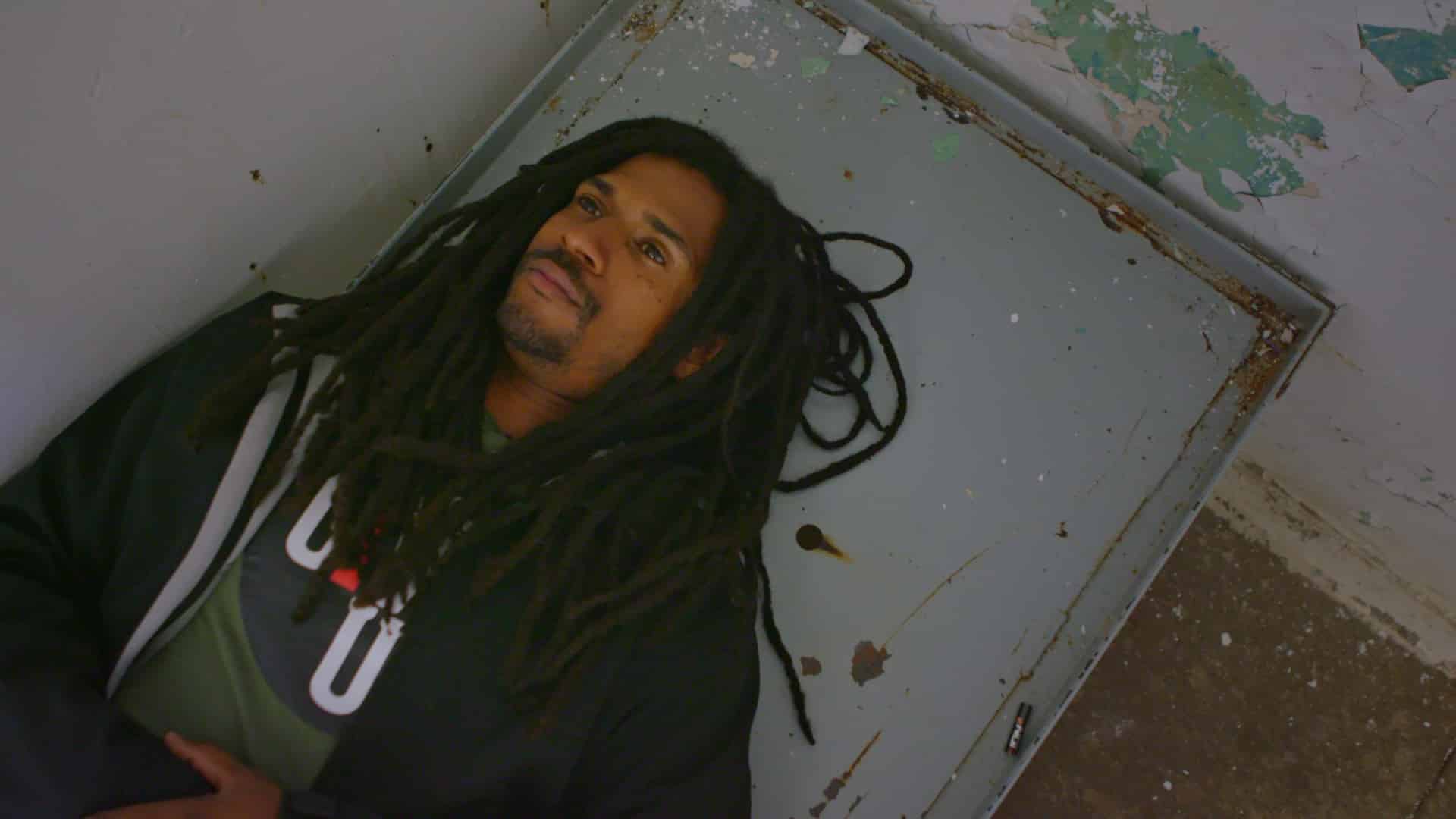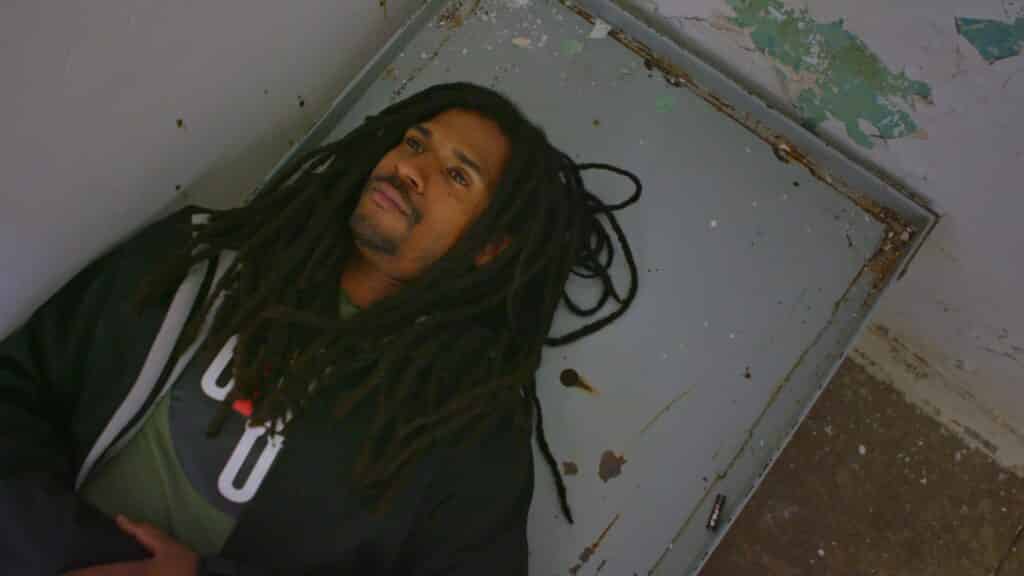 Black Bear 
Black Bear bills itself as a "comedy-drama thriller film," so it will be interesting to see how writer/director Lawrence Michael Levine balances the multiple tones. The film stars Aubrey Plaza as an actress-turned-director retreating to a couple's (Christopher Abbott and Sarah Gadon) secluded country home to write her next script. The group quickly falls into a calculated game of desire, manipulation, and jealousy, unaware of how dangerously intertwined their lives will soon become. Plaza was fantastically dark in Ingrid Goes West and I expect another great performance from her.
Herself
Director Phyllida Lloyd's powerful film involves a young Irish mother's resolve to build a home after escaping from her abusive husband. This film premiered at Sundance to rave reviews. Lloyd is also the director of The Iron Lady and Mamma Mia, and despite the heavy subject matter, it looks like it could be a feel-good film.
Minari
Writer/director Lee Isaac Chung's sweeping Sundance award-winner follows the ups and downs of a Korean-American family adjusting to life in rural Arkansas. The bilingual film depicts a beautifully shot immigrant story that focuses on the importance of family.
Visit Filmadelphia.org to view the whole schedule and to subscribe to their email blasts for all updates regarding PFF29. You can also become a member of the Philadelphia Film Society and receive member discounts on the website. Individual tickets go on-sale for PFS Members on Saturday, October 10th and to the general public beginning Tuesday, October 13th, with Badge Holders receiving a headstart on Drive-In screenings on Thursday, October 8th. Badges are currently available to purchase.
About the author: Lauren Silvestri has been a music journalist for the past 10 years. She has a huge passion for rock n' roll, the Philly music scene and independent music venues. Email | Twitter