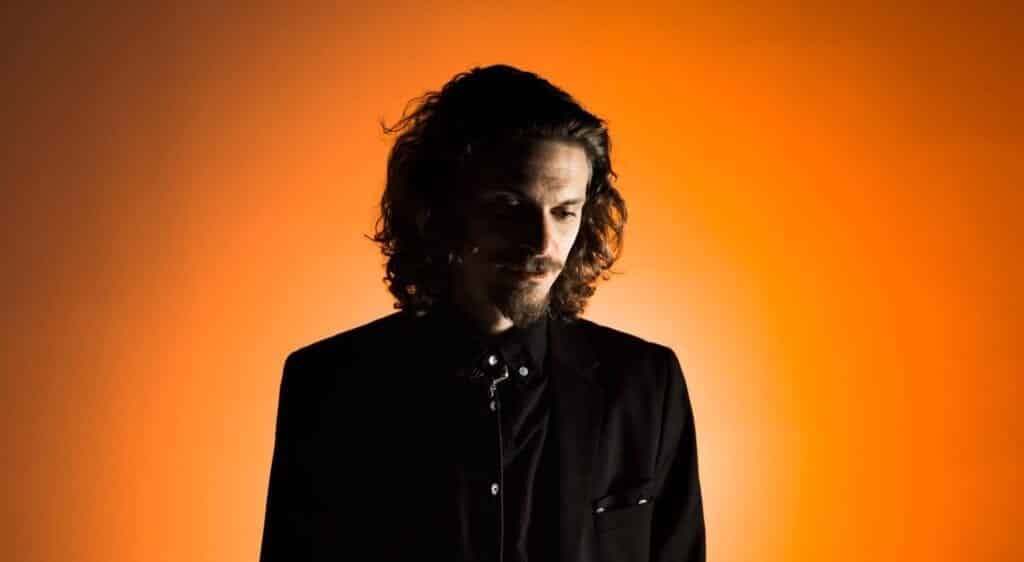 Dispatch From Around The Globe:
Kirby Sybert is an indie rock jack of all trades — he plays many instruments, in local bands (Mo Lowda & The Humble), is a photographer, a videographer and is about to release his debut solo LP Happy People Make Happy Things on which he created the majority of the material in his bedroom/ home studio.
What's your favorite song that reminds you of summer? Anything Bob Marley, specifically from the record Exodus. One Love and Three Little Birds always gives me the summertime feels.
We are always looking for new film and television to check out. What's your favorite thing you've watched over the past few months?There's so much stuff coming out that is so good. I'm really into the Safdie Brothers, they most recently did "Uncut Gems" with Adam Sandler and a few years ago they did "Good Time" with Robert Pattinson. Their style is really inspiring and has influenced the past couple music videos that I've directed. Most of what I've been watching isn't exactly new. I've been loving "Nathan For You" its absurd and absolutely hilarious and also "Frasier". And I'm always going back to "Jeopardy" cause that show is always fun to play along with.
Your vacation plans probably got thwarted due to the global pandemic. Where had you hoped to travel to this summer? Where are you planning to do some fun, summer things this year instead? I always love going to the beach. My family always goes to OCMD, like everyone in my family. We normally get a group of like 40-50 people to go down staying all over that city and we meet up at the beach everyday. Instead my fam and I are just getting together at each others houses and relaxing. I've also been doing some camping which has been fun to get out of the city.
Can you recommend a local, Black owned business that we should check out? I absolutely love Reggae Reggae Vibes on Girard and 5th. They have amazing carribian food for insanely cheap prices. They're always grilling right out front of the shop and you can smell it cooking from like three blocks away. And I haven't had my hair cut in about 2 years but I really love H. Smith Shop which is an art and hair style shop in south philly. I really dig what they're doing over there.
What's your favorite shore town? I grew up going to OCMD but I really love Venice in LA, Asbury Park and Ventnor City in NJ.
Lots of people have been releasing music over quarantine. What's your favorite release that came out since March? I've been loving Ron Gallo's new stuff that he's been putting out. A band I play in, Mo Lowda and the Humble, put out a record right before the Q that we're really proud of and Jordan Caiola is putting out a solo record that I've had the privilege to hear before everyone else and it rips! My buddies The Dawn Drapes have been releasing some great stuff too. One of my favorite songwriters, Blake Mills, put out a record a few months ago that is beautiful, and the music videos for the singles are absolutely gorgeous. My Morning Jacket just surprised us with an amazing new record as well.
What's your favorite summertime tradition? Grilling and drinking some brews with my friends. Also bonfires are a must for the summer.
What's your favorite summertime treat? A cold brew and a dozen steamed Maryland blue crabs.
You've probably sharpened your cooking skills since quarantine began. What's your favorite thing to make for a meal these days? I've always loved cooking. My go to is just sauteed veggies, potatoes, peppers, onions, asparagus, mushrooms, all the veggies. But I've also been getting deep into grilling this summer as well. BBQ anything is my favorite.
Best summer concert you ever saw? What's your favorite venue to see a summer concert in? I can't remember if this was in the summer but I saw Father John Misty on his first record "Fear Fun" tour. It was life changing and at Union Transfer which is one of my favorite venues. I love outdoor concerts too so anytime I can be outside and listen to music I'm in.
Favorite Philly bands right now? So many to choose from. I've been loving Kingsley Ibeneche, Houseplant, Kyle Sparkman, The Dawn Drapes, Petite Sketches, Fresh Basil, Great Time, Air is Human. There are so many out there that are dropping some incredible tunes in this city, I'm fortunate to know some of these people and call them friends. I'm always astounded by what Philly musicians are putting out and thankful to be surrounded by some incredible artists.
Favorite non-Philly bands right now? Blake Mills, ONA, Ron Gallo, Desert Noises, Little Bird. Check them all out. So fire.
Favorite Summer Blockbuster(s)? Did you see it in the theater? The last thing I saw in theatre's was Joker. That movie stuck with me for weeks. So good.
Current summer reading? All time favorite summer read? Always going back to the Tao Te Ching, favorite read for sure. And anything Krisnamirti
What's your favorite summer jawn? Just the chill vibes with the homies. cooking good food, drinking good drinks, and jamming some good jams. nothing better than that jawn, amirite? holler!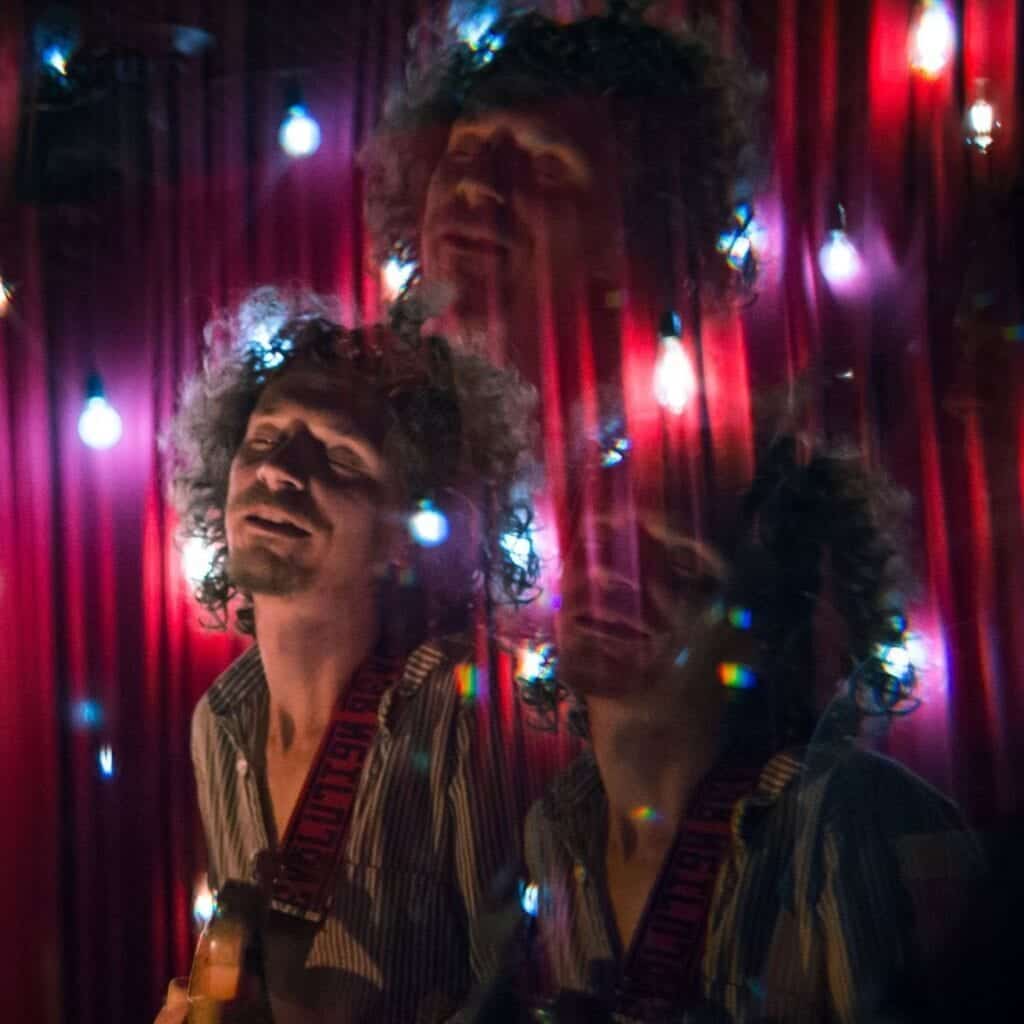 Find Kirby Sybert Online HERE:
Official
Facebook
YouTube
Instagram