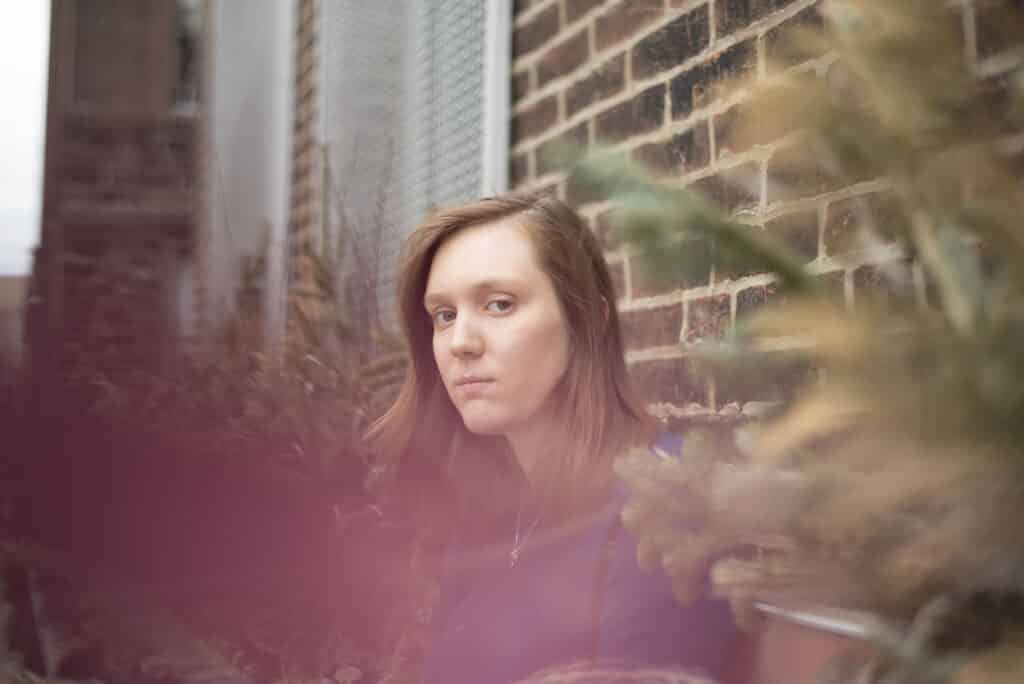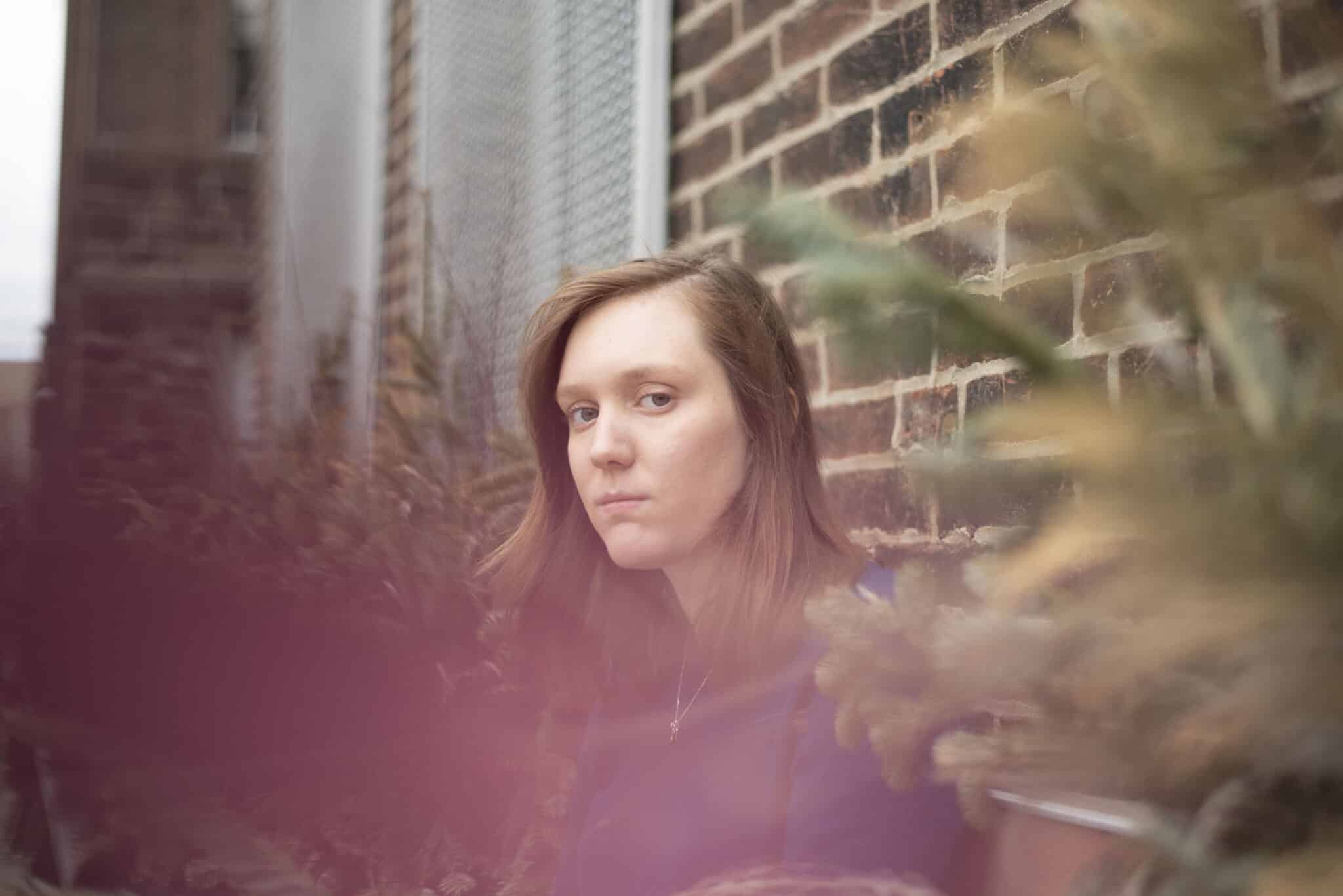 Philadelphian Indie Folk-Rock Singer Lily McKown Debuts LP Backseat Driver
Lily McKown's debut album Backseat Driver, out today, is released through Smartt* Records and produced by Joe Michelini. The record strings together plaintive vignettes and unabashedly tackles the tragic. Tracks hint at the pastoral but skirt past it, encompassing a range of narratives in harsh realism: from the husband with a temper and the wife who dances drunkenly in the living room, the former bearing unamused witness to her poeticism, to kids getting high in school bathrooms. A combination of a narrative prowess that reminds one of The Lumineers and a lyricism with bite comparable to an early Courtney Barnett, McKown's brand of folk-rock incorporates a thoughtful blend of personal narrative, storytelling, and emotional charge.
The album kicks off with standout "Backseat Driver," perhaps the most upbeat song in the collection — sun-basked and idyllic, accompanied by bright, catchy acoustic rhythms, a solid snare groove, and scaling basslines. It's kinetic; it wants to "speed right through" yellow lights; and it's playful at times, too, as McKown sings of candy and ice cream trucks. The title track reminisces childhood and prepares listeners for the more complex narratives of adulthood that follow. In subsequent track "Circle of Misery," the lighthearted percussive tone is paired with more serious truisms: "Masculinity can mask a fragile man," and later in the record, statements like "Never see my family anymore unless someone dies" emerge starkly, deadpanned and tossed unexpectedly. They lament but retain an air of wit, and they sometimes stun with their weight, such as in "I got an old baseball mitt / and a long list of reasons I shouldn't exist."
Another standout in Backseat Driver is "Virginia's Lovers," where its two-line chorus mourns in sentimentality, with McKown crooning, "Don't drive down to the Chesapeake Bay / It's just club soda and down payments paving your way" amid the story of lovers that fell victim to a car crash. As Molly Germer's strings quiver in the background, McKown's vocals meander and stretch, as though each syllable were an instrumental note held in suspension, extending time and so allowing us to savor them.
In the second half of the record, lyricism is emphasized and instrumentation is more often than not understated and stripped down. In "Metal in the Outlet," the drum beats thump steadily, manifesting a literally heavy and hypnotically metallic shape to the track, whereas "Fingerprint-Covered Mirror" features less gritty and more raw, tender vocals against a quiet acoustic rhythm. Absent are the darker, ghostlier electric guitar lines that characterize tracks like "B-Team"; McKown displays her ability to evoke through simpler melody lines and sharp, honest lyrics. "Ghost Town" is perhaps the best example of this: featuring vocals by American Trappist, a staccato electric rhythm guitar, and a captivating chorus that echoes.
The songs on Backseat Driver are tied to each other intimately, with characters that possibly make appearances in multiple tracks; or perhaps the oft-repeated family and bar dynamics are destined to play itself out again and again in various lives. In this sense McKown touches on a broader topic: the somber anonymity of life, that is at once singular and common: stories of disillusioned teachers staying up all night, of intergenerational trauma and poverty, of the memory of a grandmother falling off the stairs, of "damaged friends." Backseat Driver aches, and it acknowledges the roots of its aching — closing track "Flowers in Texas" sums up this sentiment best, as it affirms that "You deserve to dig your own grave / and to piss on the state / on your license plate / and still be welcomed back home." In fact, perhaps it sees this reflection as a necessity. It marks contemplation as a path and a reckoning of the "promised land" as deeply embedded within the folk tradition itself — it puts a mirror to the lives of others, and so to our own.
Find Lily McKown Online HERE:
Website
Facebook
Instagram
About the author: Kelly Liu is a senior at the University of Pennsylvania studying English. She discovered and fell in love with the local DIY scene after moving to Philadelphia three years ago. She also writes for WQHS Radio and hosts a weekly show on indie music.