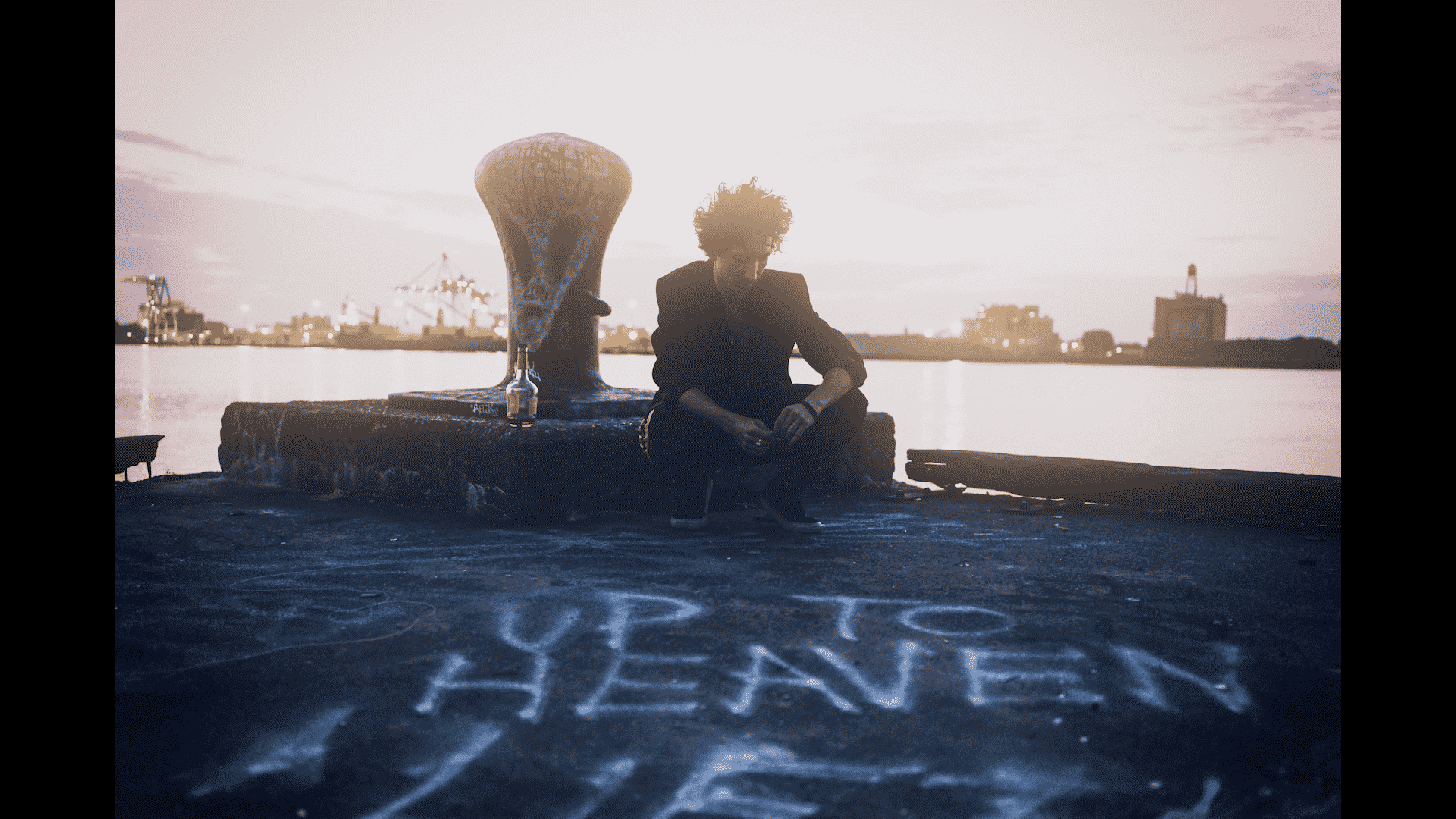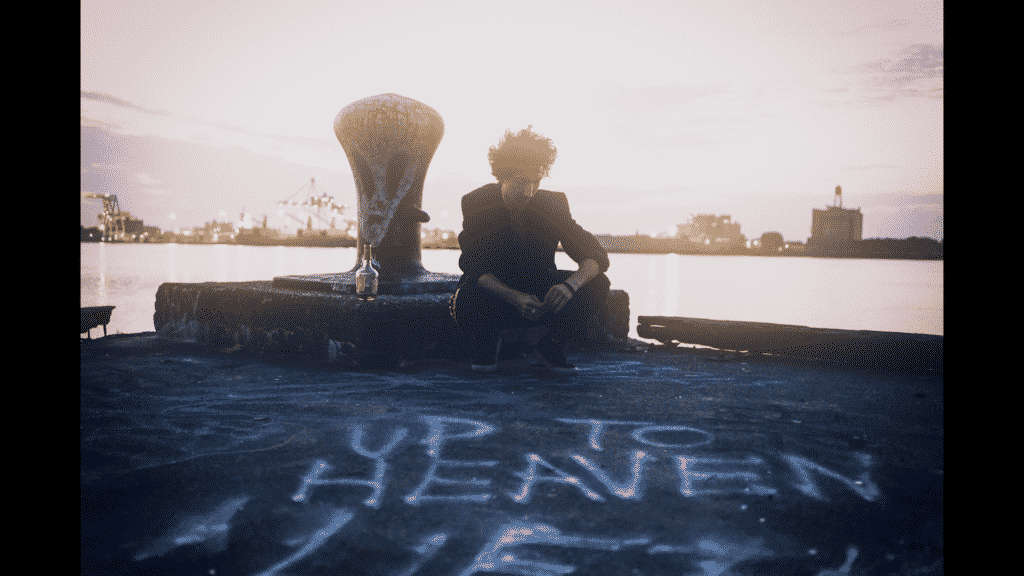 Philadelphia's Barney Cortez Creates Social Commentary On "Necessary Evil"
The Philadelphia alternative pop rock songwriter, Barney Cortez brings the groove and the mood in his new single, "Necessary Evil." Comparable to the UK pop rock songwriter Miles Kane, Cortez brings dynamic chord changes and melodic guitar riffs throughout his song. While the song is very appropriate for a summer mood, a deep dive into the lyrics show that this song has a deeper meaning.
"Necessary Evil," creates a juxtaposition between clarity and conflict. "Pretty people keep coming, summertime and I'm running, going blind and looking for a needle…," paints a juxtaposition of recognizing the beauty of life, but desiring escape. Many of us are probably thinking about escape in the context of quarantine, but when thinking about "Necessary Evil" the escape focuses on the experiences of having a mental breakdown. Cortez is addressing the cognitive dissonance between surface level reality and deep level internal conflict. 
Cortez does not hold their tongue back in this track and goes straight forward in a lyrical delivery and arrangement. As the summer comes to a conclusion this month, it is important that we think about our loved ones and think about how we can help each other. Stay tuned for new music from Barney Cortez in the future and listen to "Necessary Evil." today.
Find Barney Cortez Online:
Official
Facebook
Instagram
More About the Author: Brian Walker is a musician, writer, and podcaster. He is the songwriter behind A Day Without Love, podcaster for Dreams Not Memes and enjoys writing about Diversity and Inclusion, Food, Music and ways to make the community a better place. Twitter | Instagram | Email