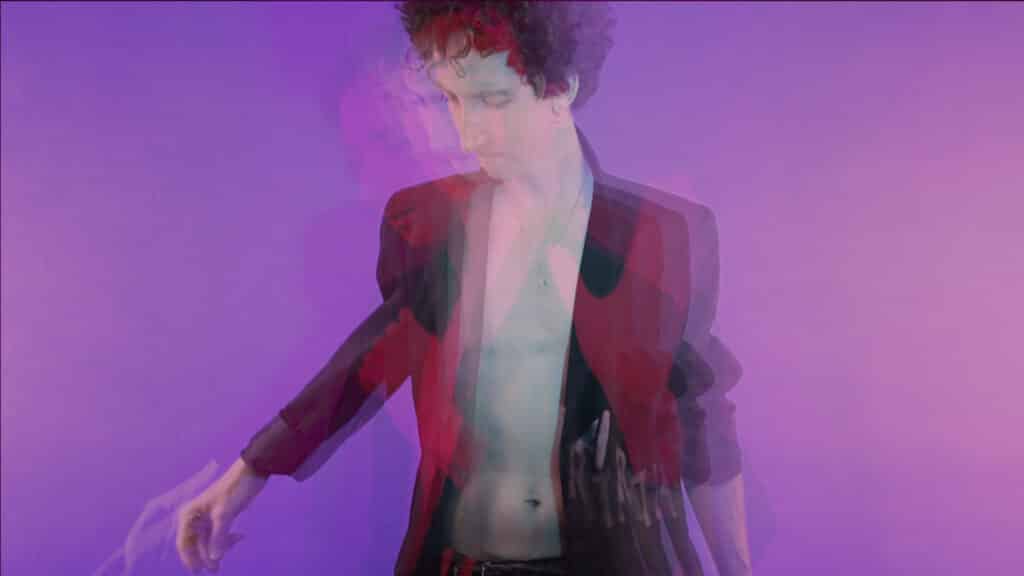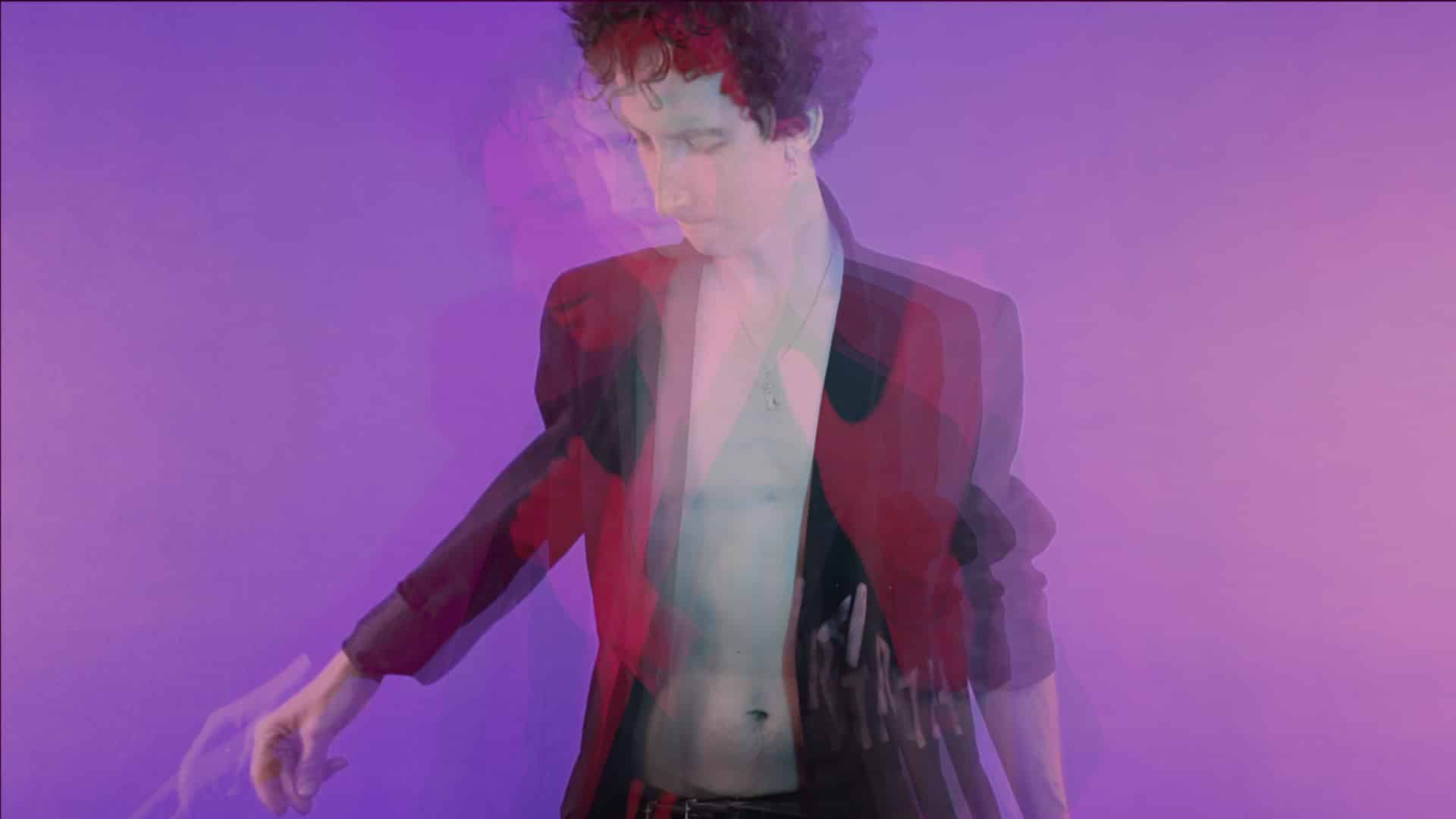 Philadelphia's Barney Cortez Releases Latest Single [and Music Video] "Black Sheep"
Most everyone has felt like the outlier in their family or a group at one time or another. Barney Cortez puts that vibe into song in his single, "Black Sheep." The latest track from the Philadelphia rocker also teases his upcoming Fall EPs, Drive Thru Heart and Doll City.
The two releases are due to drop this fall. The effort is the second (and third) EP from Cortez and his first new music release since 2018's Pretty Thin (listen here). Like another early glimpse of Doll City ("Necessary Evil"), the song recalls mid-Nineties garage rock. Fans of Free Energy or Weezer's early work will take an immediate liking to the short, punchy guitar work that follows the singer's tale of an outcast. 
"Black Sheep" does more than throwback to Rivers Cuomo. The track stokes the evergreen feeling of tapping the steering wheel while stuck in traffic. It's a vibe that never gets old and Cortez makes his welcoming sound work even as commutes are less frequent in 2020. The rocker's tale observes a woman who stands out from the pack, singing:
"She'll always be / be the black Sheep / Everybody wanna pull out the weed / Out in the light/ she's dark as can be / She's the bad seed / she's the black sheep."

What makes this new single fun is that it does not bemoan the feeling of being apart, something that would be easy to do. On first listen, the subject's loner status fits in as just a part of the song. As the song is played back it becomes more apparent that Cortez relishes his muse's outcast status, turning the track into a relatable feeling that being different is okay.
Watch the official music video for Black Sheep below
See also: Philadelphia's Barney Cortez Celebrates Individuality In "Black Sheep" Music Video
Find Barney Cortez Online:
Official
Facebook
Instagram
Spotify
---
About the Author: John Saeger is a music and film writer from Philadelphia. Since 2017 he has been writing his pop-culture blog Long After Dark, a site dedicated to the arts in the City of Brotherly Love and beyond.
Email / Twitter