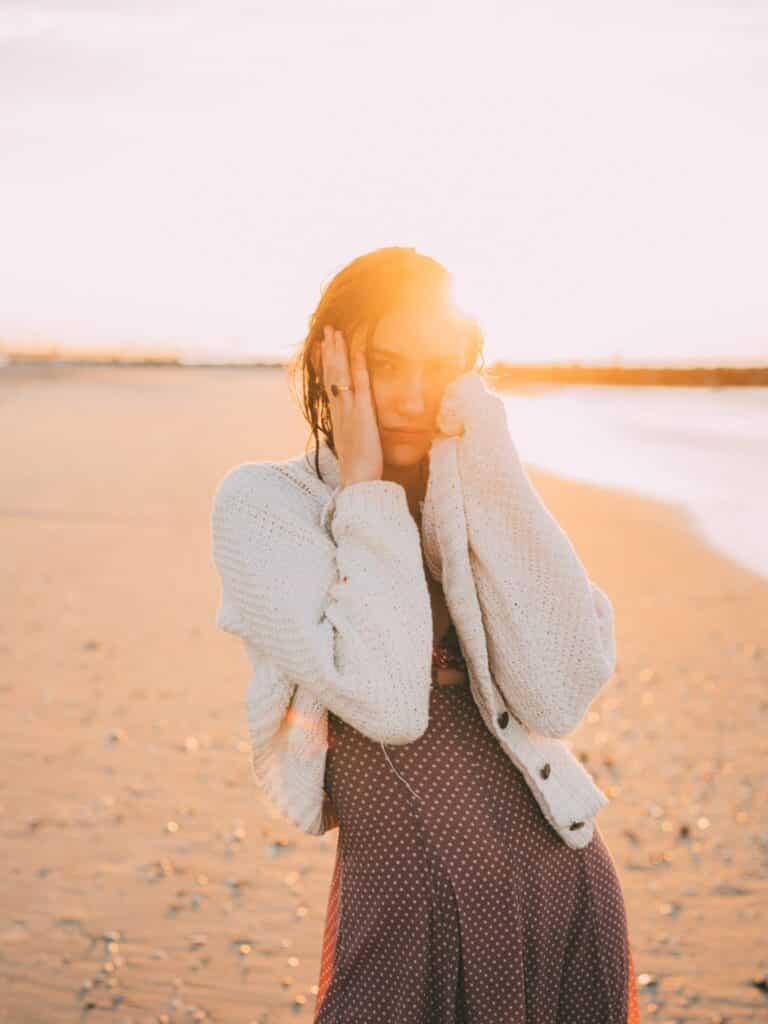 Dispatch from Around the Globe – Summer Quarantine Edition
Kennedy Shaw is a student, artist, and storyteller based in Philadelphia. Her first release "Makeout Machine" debuted in 2016, when Shaw was 15 years of age. Now Kennedy has co-produced and exclusively written four tracks in her 3rd body of work "Mother Of The Grave." After filming and directing a quarantine music video of her own for single "Heaven", this pianist's fierce resilience isn't something to overlook.
What's your favorite song that reminds you of summertime? Right now my favorite summertime song is either Hummer by Smashing Pumpkins or Rage by Rico Nasty.
We are always looking for new films and television to check out. What's your favorite thing you've watched over the past few months? I recently watched the Netflix documentary on Walter Mercado, and I can't stop thinking about it.
Your vacation plans probably got thwarted due to the global pandemic. Where had you hoped to travel to this summer? Where are you planning to do some fun, summer things this year instead? Honestly I didn't have any set plans for this summer, before the pandemic I was a slightly less broke college student. I've been doing everything I was really looking forward to- going rock climbing with my boyfriend, hanging out with my family, exploring my connections with nature and writing music.
Can you recommend a local Black owned business that we should check out? Vegans R Us in Vineland NJ has some of the best vegan food I've ever tasted, check it out!
What's your favorite shore town? Sea Isle
Lots of people have been releasing music over quarantine. What's your favorite release that has come out since March? My favorite quarantine song is 2020 by Bungalo! Their music is completely outside of genre lines and I can't wait to hear what they release next.
What's your favorite summertime tradition? I always really look forward to the summer solstice.
What's your favorite summertime treat? Mint chocolate chip ice cream 🙂
You've probably sharpened your cooking skills since quarantine began. What's your favorite thing to make for a meal these days? I've definitely mastered the art of Nachos, but I don't get the chance to cook much.
Best summer concert you've ever seen? What's your favorite venue to see a summer concert in? I don't go to concerts very often, I've only ever been to 3, all in winter. I loved seeing JPEG perform at PhilaMOCA though!
Favorite Philly bands right now? My favorite Philly bands right now are Mannequin Pussy,Dangerboy, and Kid Smoko. I'm also a huge fan of Shamir.
mannequin pussy
Dangerboy
Kid Smoko
Shamir
Favorite non-Philly bands right now? I love so many Molly Ringworm, Glue and Coffee and FutureCrib are who come to mind.
Favorite Summer Blockbuster(s)? Did you see it in the theaters? I've spent most of my movie time this summer at home, and watching documentaries to help me better understand America's history with race. "I Am Not Your Negro" on Netflix was a favorite for me.
Current summer reading? All time favorite summer read? Right now I'm reading Angela Davis "Are Prisons Obsolete?". I read Maya Angelous's I Know Why The Caged Bird Sings in highschool and it changed me forever. RIP Miss Maya.
What's your favorite summer jawn? Making Bracelets.
Find Kennedy Shaw Online:
Facebook
Instagram
Spotify