Dispatch from Around the Globe – Summer 2020 Edition
Philly indie rocker Ali Awan was born to an immigrant father and first-generation mother just outside of Philadelphia. Ali recalls spending most of his early life in transit. This upbringing, coupled with an innate love for sound and creative expression made a life dedicated to music come as second nature to him.
What's your favorite song that reminds you of summer?
Ali Awan: Hmmm, so many sunny and sweaty songs out there…
throughout my twenties VU's "Who Loves the Sun" has always been one of those tunes. I love how tongue in cheek the lyrics are… to me it's like the evil twin version of "Here Comes the Sun"
We are always looking for new film and television to check out. What's your favorite thing that you've watched over the past few months?
The new season of "Dark" on Netflix is pretty intriguing. Well written show with great cinematography, sort of like "Stranger Things" but German and less campy.
Your vacation plans probably got thwarted due to the global pandemic. Where had you hoped to travel to this summer? Where are you planning to do some fun, summer things this year instead?
What's a vacation …? Just planned to do a lot of touring, but now that time and energy will be filled with with writing, recording, and planning for next year/months to come, artwork for music, videos, etc… would like to get more involved with volunteer work as well. Lots more excursions into the wilderness. Pennsylvania is a really beautiful state for the outdoors.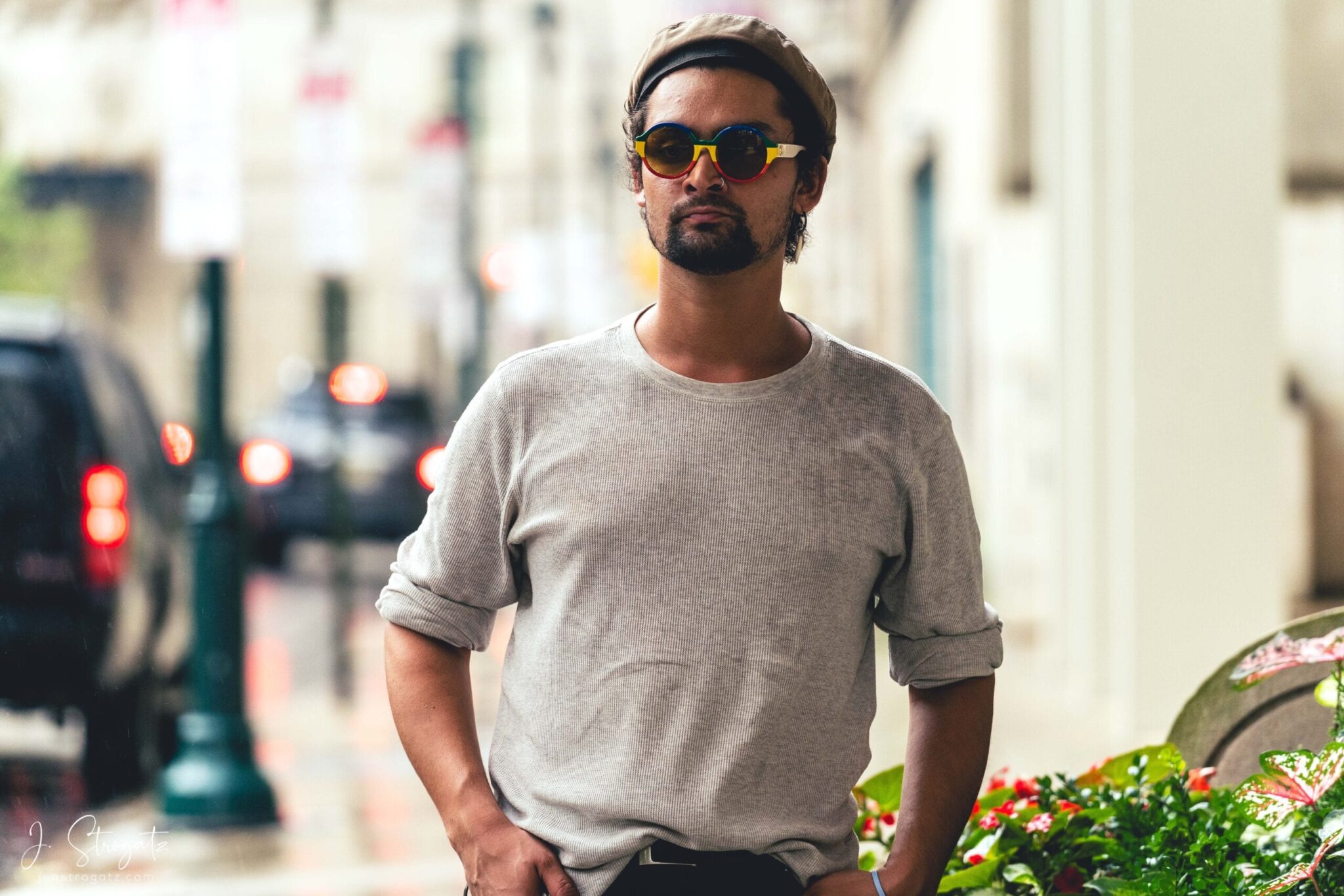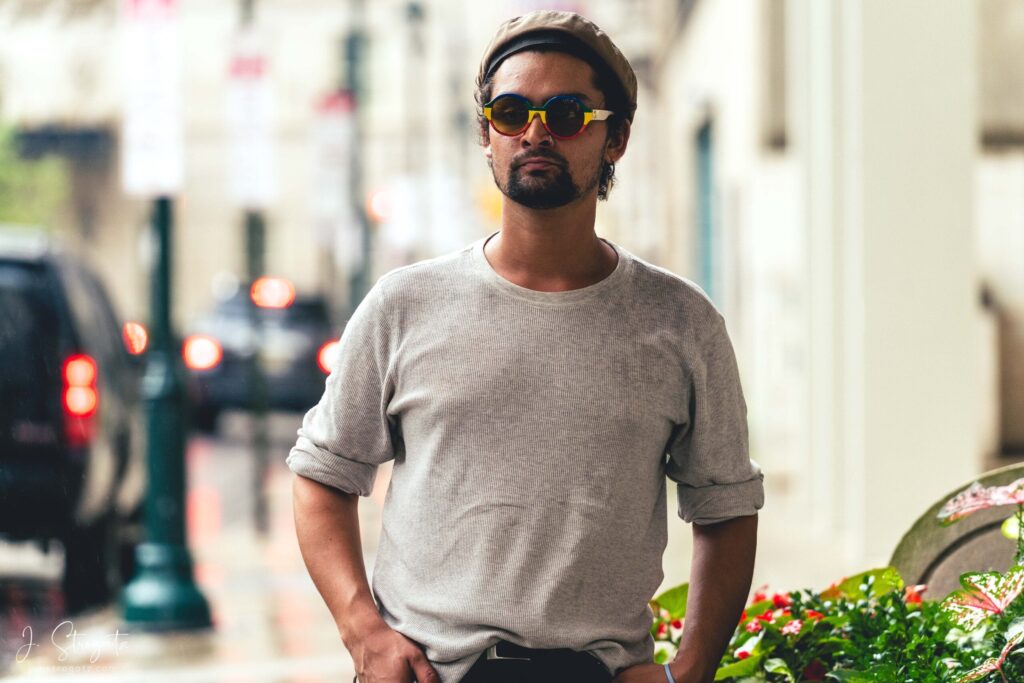 Can you recommend a local, Black owned business that we should check out?
I'm super excited to try Two Locals Brewing. They're releasing a new stout on July 15th, and stouts are one of my favorite types of beer. All the proceeds will go to BLM Philly.
What's your favorite shore town?
I haven't been going to the shore much this summer, but I guess east coast-wise, I'm partial to Asbury Park and Wildwood. I've been going to Wildwood since I was a little kid and got introduced to Asbury 6 years or so ago.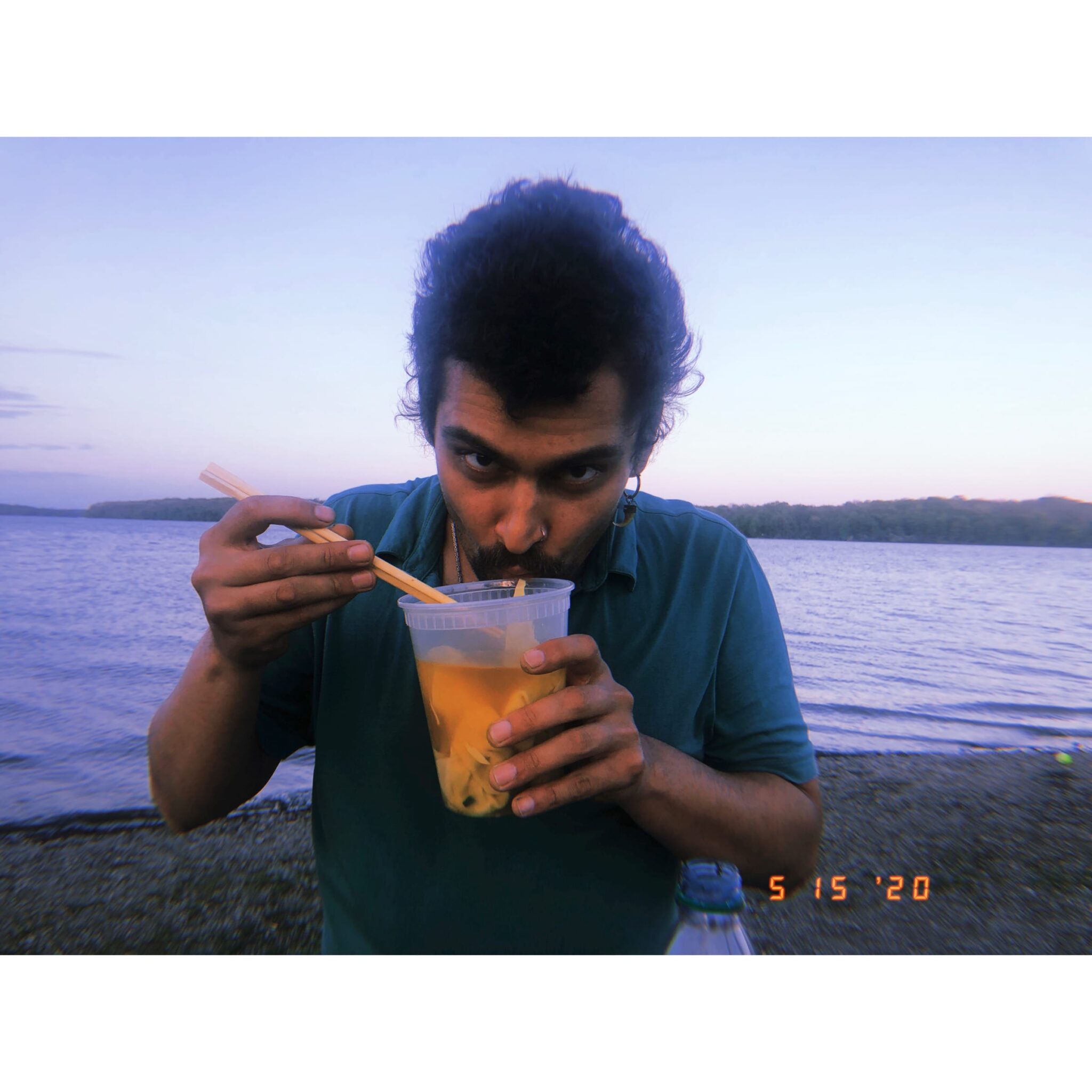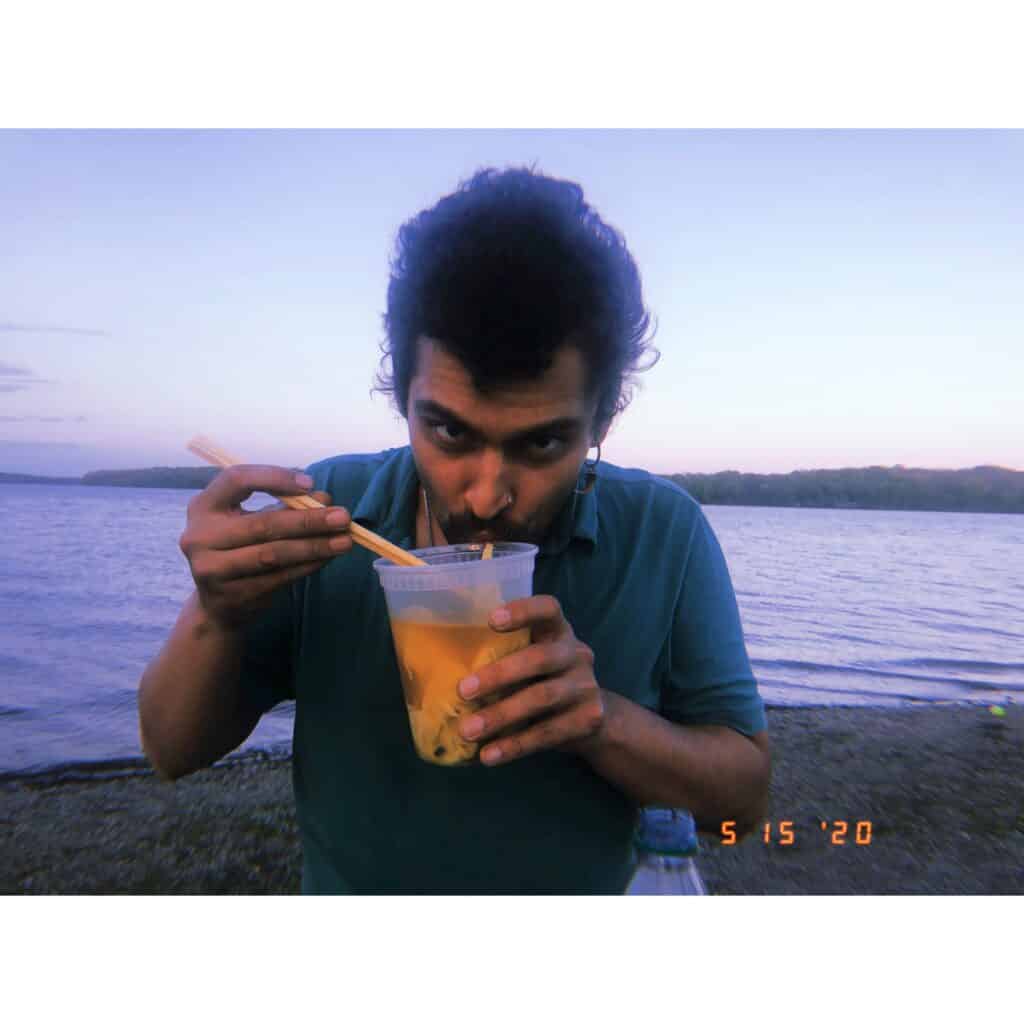 Lots of people have been releasing music over quarantine. What's your favorite release that's come out since March?
Hmmm, I've been really into "Beginners" by Christian Lee Hutson, especially the single he did with Phoebe Bridgers, "Get the Old Band Back Together". I think it came out in May? Really beautiful. Can't honestly say I have a favorite release right now though, so much has came out since March it's hard to pick. "New Abnormal" is great, "Mordechai" rips… really love "Cayendo" by Frank Ocean… "Good Songs for Bad People" by Drab City is great…
What's your favorite summertime tradition?
Honestly? Getting really stoned and doing yard work for my grandma.
What's your favorite summertime treat?
Fla-Vor-Ice Pops, classic. Blue, green, pink. Occasional grape to switch it up.
You've probably sharpened your cooking skills since quarantine began. What's your favorite thing to make for a meal these days?
Ramen and dumplings on rainy days. Broth based meals are my favorite no matter the season.
Best summer concert you ever saw? What's your favorite venue to see a summer concert in?
Hmm… maybe the Stones? They didn't play incredibly well but the feeling was the best… I think summer venue vibe is the Mann/Skyline stage for me. At least Philly-wise. Block parties… but all that's different now anyway.
Favorite Philly bands right now?
So many…
Mirrorsigns
Cosmic Guilt
Electric Candlelight
Slomo Sapiens
Mannequin Pussy
Barney Cortez
American Trappist
Dawn Drapes
I miss that band Louie Louie I just listened to them again the other day. So many to list I should make playlists for these sort of questions huh?
Favorite non-Philly bands right now?
Coco Verde
Ryan Laeteri
Ariel Pink
Los Bitchos
Thee Oh Sees
Mattiel
Remi Wolf
too many to list again...
Favorite Summer Blockbuster(s)? Did you see it in the theater?
Haven't enjoyed a movie in theaters for a very long time.
Current summer reading? All time favorite summer read?
Hmmm. I don't really change what I read seasonally, I've been reading "My Life Inside Rock and Roll" by Bill Graham and Robert Greenfield.
What's your favorite summer jawn?
See also:
Ali's Dispatch Around the Globe Interview on The Philadelphia Globe – May 2020
Find Ali Awan Online
Facebook
Instagram
Spotify