Local
Philly Restaurants Struggle During COVID, But Find Support In The Community
|
**UPDATE: On Monday November 16th, Mayor Kenney announced new restrictions for the City of Philadelphia to combat the increased cases of Covid-19. These restrictions include indoor dining prohibited and restaurants offering outdoor dining must reduce table sizes to four people that are household members only, until at least January 1st, 2021. These interviews were conducted before the announcement.**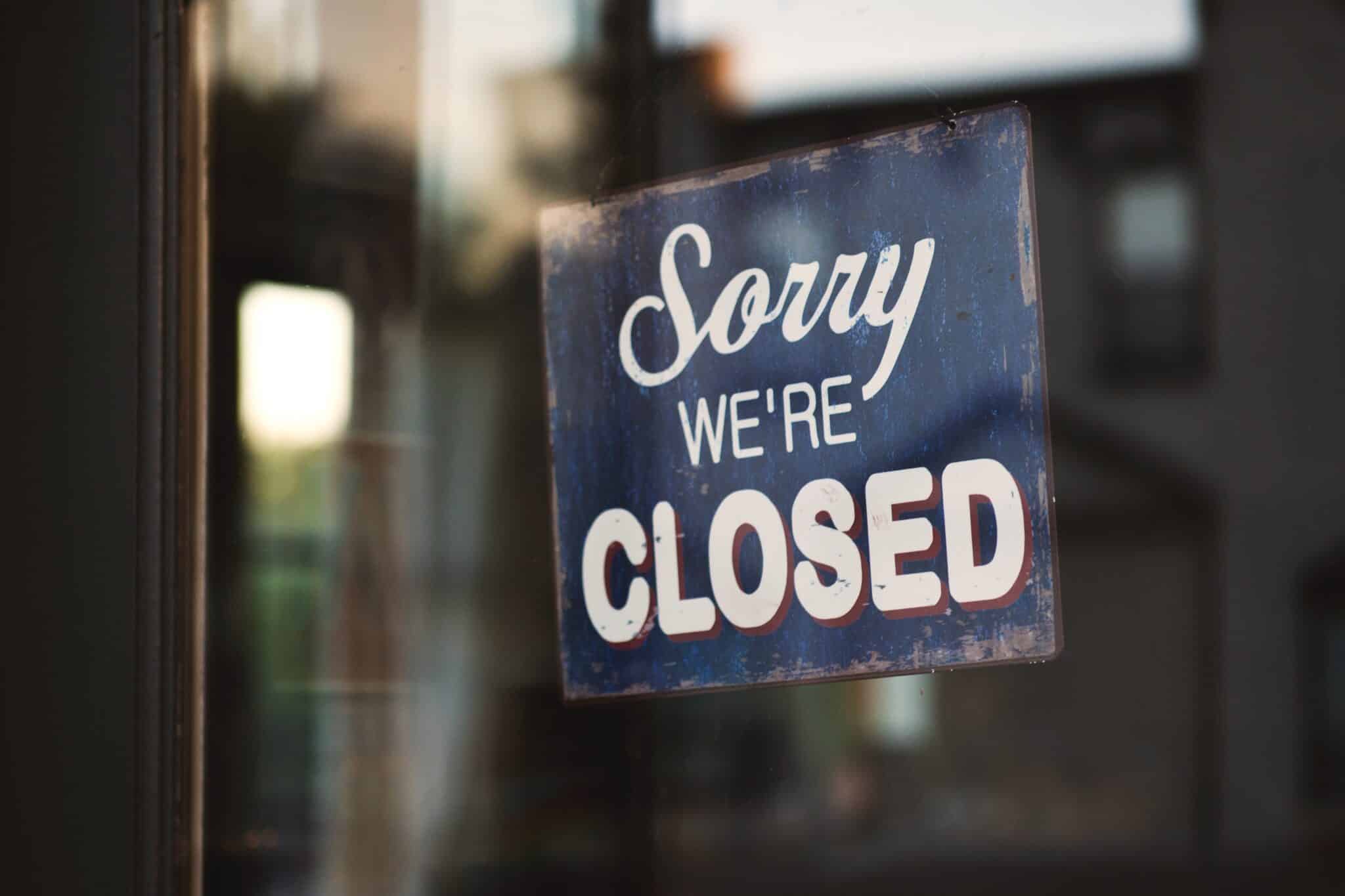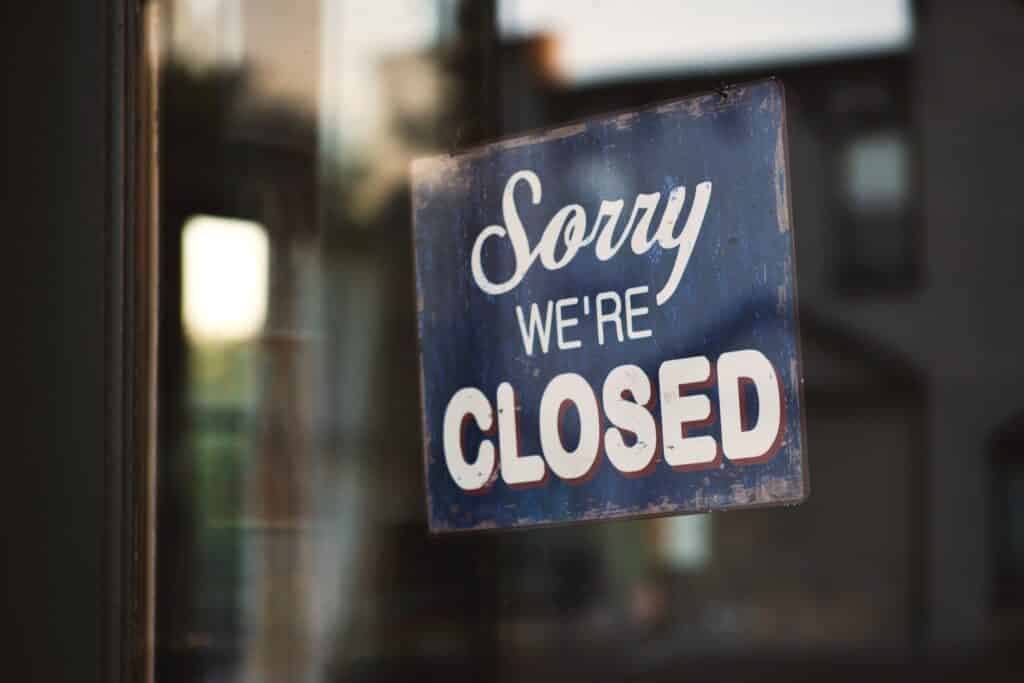 After serving only three drinks all day on a Sunday in October, Patti Brett, owner of the famed Doobies bar filled with Bowie memorabilia, knew she had to do something. She had to close the bar for a few months after the Covid-19 pandemic broke out, and when she reopened she decided to stick with a takeout-only format. She soon realized this model would not fully sustain her business as we continue to deal with the pandemic, but Doobies has been her life for 43 years – she started working there in 1977 and her mother purchased the bar in 1978, and Patti has owned it since 2003 – so she's not giving up her bar.
"I will fight for Doobies. It's my life, I started there when I was 22. But I was truly feeling so discouraged that day," she says. She decided to create a GoFundMe and posted about it on Facebook on the anniversary of her mom purchasing the bar. She frankly stated, "I don't know how much longer we're going to be able to last."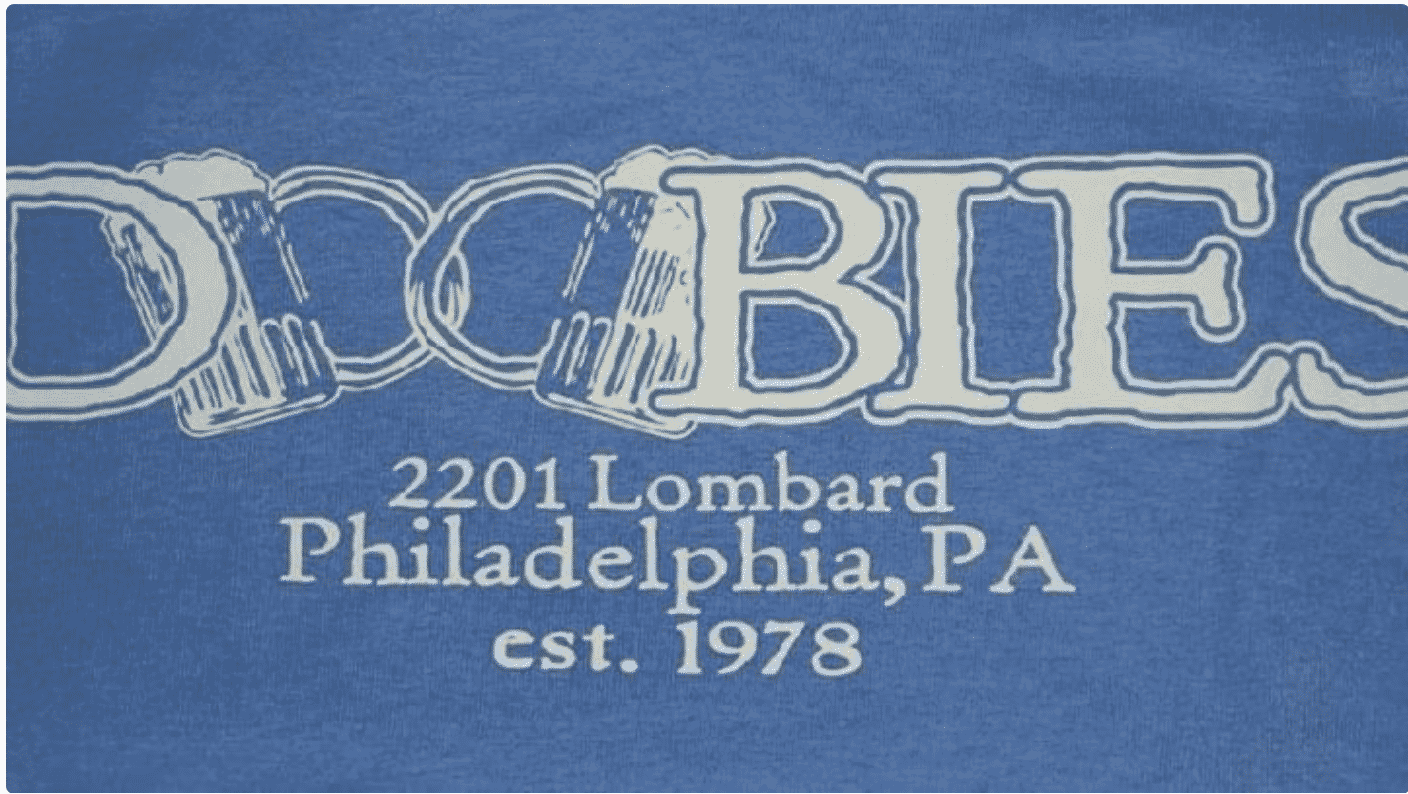 Within 12 hours she had reached her initial goal of $10,000. Within a few days the fund doubled to $20,000. Doobies has currently raised $35,600 as of press time.
"I was shocked," Brett recalls. "There were days where I would get up and look at the donor's names because I recognize so many of them from people that have been there through the years. It was very overwhelming for me to witness such an outpouring of love for that placement. It just sort of solidified the fact that I need to keep [this bar] going."
She continues, "I certainly have learned to put my faith in my customers. They don't ever let me down. Especially if you've been around for a long time, they are behind you a lot more than you think they are."
So far with the money she has paid some outstanding bills, created merchandise (available via the Facebook page) and would like to make some minor renovations. "I'm fairly confident at this point that even if we do have to get shut down, the money that we raised is going to help me pay my bills through the winter and have enough money to get us set back up. It took a lot to get reopened, considering I had been closed with no income whatsoever for a couple of months. So I'm feeling much more hopeful," she says.
GoFundMe campaigns are becoming a more viable option for bars and restaurants as they struggle to get assistance from the government. In fact, Brett convinced Fergie Carey, the co-owner of Fergie's Pub on Samson Street in Center City, to create one as well.
"2019 was our busiest year ever at Fergie's Pub after 26 years [of business]. If you told me in 10 months time I would be holding a GoFundMe to survive, I would've said you are crazy," he laments.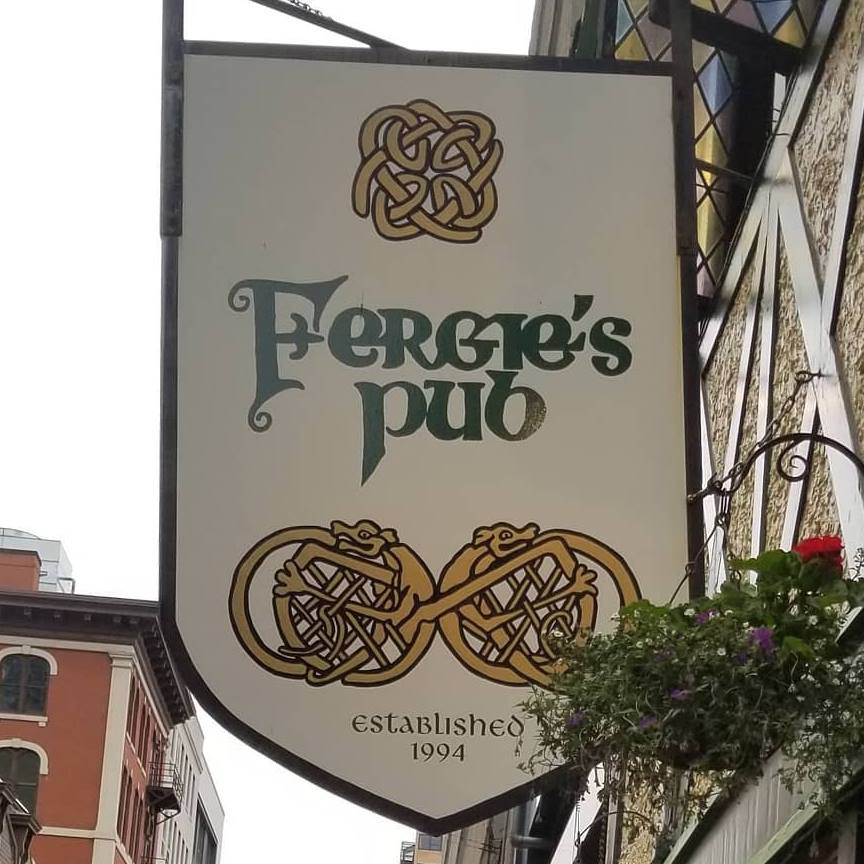 Carey co-owns Fergie's with his business partner Jim McNamara. Fergie's offers limited seating inside, but he says that people are hesitant to dine indoors. He recently opened The Goat in Rittenhouse on January 23rd, which closed after five weeks due to the pandemic. He also opened The Fairview in Fairmount in December which is still open and has a nice outside area.
Carey and McNamara decided to launch a GoFundMe campaign for Fergie's at the end of October. "The government assistance we received is long gone. We know that if we can just get through this bizarre, extreme, and frankly ugly time, we will be able to stand on our own two feet competently and confidently – but right now, we need your help," part of the message reads on the page.
The campaign has raised over $65,000 as of press time, which more than surpassed Carey's expectations. "Oh, I was blown away. I'm very, very grateful. Some people have given $5 and that touches me the most, like every little bit does count," he says. Carey plans to use the money to pay his staff and rent, among other bills.
Both Brett and Carey are concerned about the colder weather, darker days, and spikes in positive Covid cases affecting their business, and they don't see a clear way to survive without government assistance. Carey especially believes the government needs to step in or else things will spiral out of control, and he emailed Mayor Kenney to share his thoughts.
"I said, 'Mayor Kenney, what can be done? This wonderful city that we love so much will be a scarred deserted mess when this is all over,'" he shares. Carey mentions the recent closings of City Tavern, Boot & Saddle, Porta, the Riverview Movie Theatre, among others. He continued to ask Kenney in the email, "We want to do the right thing and keep everybody safe. The restrictions are very tough on us though. What can be done to keep our city alive? Can I help? Can we get more assistance from Harrisburg? I love Philadelphia." 
As of present time Carey has received an automatic reply from Kenney's office but no clear answer.
---
Also recommended for you…
---
Brett and Carey hesitate to take out more loans because they will eventually need to pay that back while they struggle to build revenue again. They hope government assistance can involve grants for rent, as both have experienced less-than-understanding landlords.
Brett and Carey also try to look at some positive outcomes of this year. "We've garnered a whole huge new clientele of people that live in the neighborhood that had never been in Doobies that stopped by the takeout door for drinks. It's been really great, getting to know more of my neighbors," Brett says.
Meanwhile, Carey has found newfound camaraderie with the other restaurants and businesses on the 13th and Samson areas. "We're basically in the middle of a restaurant row here, 13th and Sansom. We see everybody every day and we know everyone now. We send each other food and it's really beautiful. We all worked together to get the street closed from the city," he says.
It's these reminders of the neighborhood community that motivate Brett and Carey to keep going, as well as knowing that one day the pandemic will be over.
"I don't want to stop doing what I do because I love it. And that's what gets me through it is knowing that this will at some point be done and that we can continue to go back to some semblance of normalcy. I don't think that it will be exactly the same as it was, but that's what life is about. You know, we have all these lessons to learn along our way. We learn them and move forward. That's all you can do," says Brett.
Adds Carey, "It's bleak from I'm hopeful."
Find Doobies Online
Doobies GoFundMe page
Facebook (where you can also order new merch)
Find Fergie's Online
Fergie's GoFund Me Page
Website
Facebook
Instagram

More about the author: Lauren Silvestri has been a music journalist for the past 10 years. She has a huge passion for rock n' roll, the Philly music scene, and independent music venues.