Culture
Portrait Of A Lady On Fire Review
|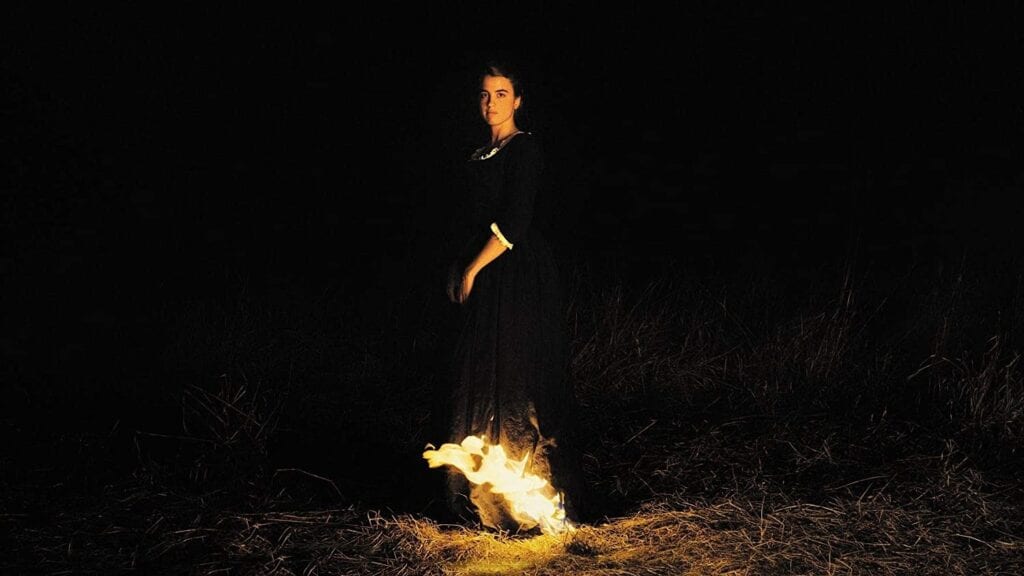 Céline Sciamma's Portrait Of A Lady On Fire Film Review
The French language film Portrait Of A Lady On Fire is a powerful statement on the fundamental right to choose who you love. An 18th Century period piece, France's submission to the 2020 Academy Awards explores this concept through a strong script and the potent chemistry of its two leads.
Portrait Of A Lady On Fire is directed by Céline Sciamma and stars an intimate cast of Noémie Merlant, Adèle Haenel, Valeria Golino, and Luàna Bajrami. The four actresses play a painter, a domestic worker, a Countess, and the Countess' daughter. A painter, Marianne, (Merlant) arrives at an island with the task of creating the portrait of the daughter, Héloïse (Haenel). The latter is reluctantly engaged to a wealthy aristocrat via an arranged marriage and refuses to have her portrait painted.
The four are a microcosm of social structure, with the mother representing the enforcement of the way things are and the rest playing different roles in a caste system. Once the matriarch leaves for a few days, the two are able to express their feelings towards each other and are happy for the first time in the film. This particularly elicits a joy in the repressed Héloïse as she embraces art, love, and life.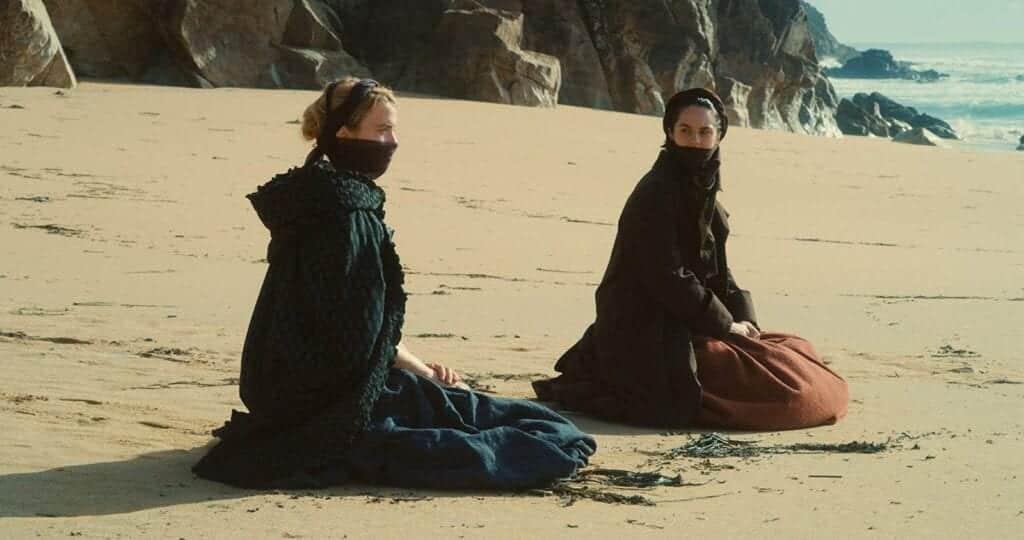 A secondary aspect of the Countess departing the island comes in how the two women and a servant interact with each other. The playing field is suddenly leveled and the painter, aristocrat, and housekeeper are friends who help each other without barriers. It is a subtle touch by Sciamma that is as powerful as the romance. Their world without the imposition of societal constructs is a beautiful place.
These overarching themes collide in a scene where the three friends attend a festival on the island. The emotional sequence is enhanced by women singing a choral piece that infuses a rush of adrenaline into the film. Set by a bonfire, the relationship between Héloïse and Marianne is sparked literally and figuratively. Within the limitations of a film set in the 18th Century, the cinematography and sound in these moments combine for a masterstroke of fillmmaking.
The scene is not the only terrific moment in Portrait Of A Lady On Fire, but it is the film's most sweeping sequence. 2019 was a year where foreign films received a huge boost through the groundbreaking Parasite. Sciamma's movie is an under-the-radar film worthy of the same type of attention and a compelling look at how social stratums limit relationships.
About the Author: John Saeger is a music and film writer from Philadelphia. He has written the pop-culture blog Long After Dark, a site dedicated to the arts in the City of Brotherly Love and beyond, since 2017. Twitter Facebook Instagram