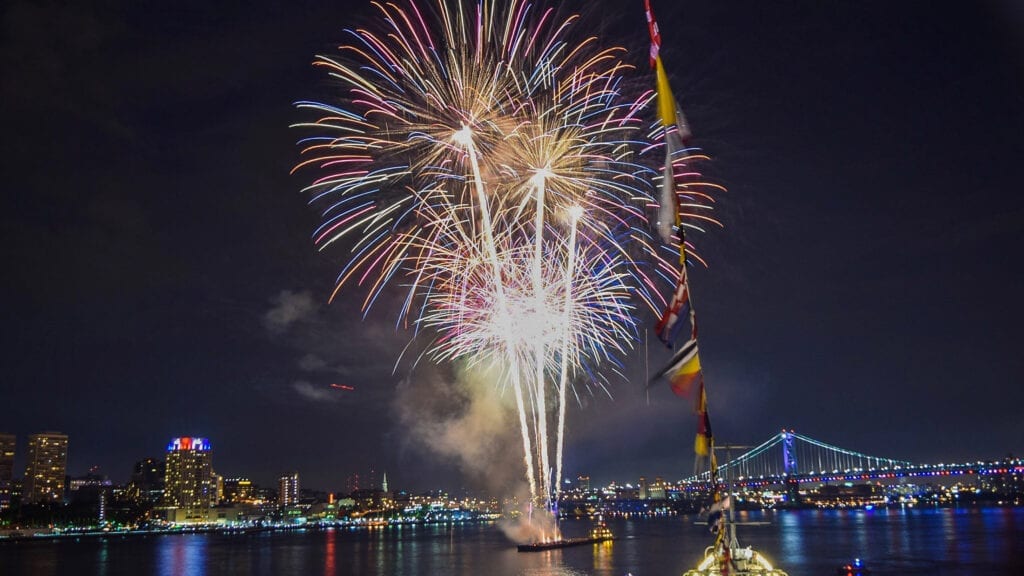 While annual 4th of July weekend festivities and celebrations are either canceled or altered in
some way (virtual fireworks for everyone!!) due to, you know, 2020, that doesn't mean we
should ever stop claiming our indepen-dance on the dance floor of this weird thing we
call…sigh…life.

With plenty of beats to keep you out of your seats, The Philadelphia Globe is proud to serve
up a scorching playlist of sun-kissed tracks to perfectly pair backyard BBQ needs….and will also
have you being the envy of all your neighbors as you blast those grooves!

So, let's turn them all up, and please, be safe, be happy, be free for just a moment, and for the
love of all things your Mother, don't stand too close to those fireworks as you light them off into
the 4th of July sky.

Time to red, white and slay!
More about the Author: From singing to acting to DJ'ing to writing, serving this world the art of music and entertainment has been in Patrick DeMarco blood for as long as he can remember. He's been an avid entertainment writer for the City of Brotherly Love for a decade.