Our Artist of the Month, Kirby Sybert, just released his debut solo LP, Happy People Make Happy Things, and we are thrilled to share his video for "Winds of Change" today.  The video takes us on a journey through the Philadelphia neighborhoods that Kirby frequents with a special emphasis on Fishtown. It detours through his hometown in Central PA of Red Lion (his family makes a cameo) before he finds himself flying high above the city he now calls home.
Kirby joined Mo Lowda & The Humble on guitar for a run of dates through the southwest and "Winds Of Change" was born out of late night jam sessions in between gigs. Fully realized in Austin, TX, Mo Lowda's Jordan Caiola co-wrote the tune with Kirby and contributes lead vocals on the second verse.
"I had reached out to my buddy Noah Dickinson, who I've known since high school, and sent him my record, 'Happy People Make Happy Things", says Kirby. "I wanted him to hear what I had been working on. He was really inspired by 'Winds of Change' and had a great idea for the video. So we chatted and decided to make the thing. It really brings together my past from growing up in a small town to now living in a big city pursuing my dream of being an artist. We wanted to highlight places that my friends and I hang out around Fishtown and then go back to where Noah and I grew up to show that aspect of where I've come from, my family even gets a little cameo, which I love! The song reflects those ideas of change and how it's the only constant, and throughout the video we see my surroundings change like they have in real life. I then go on a journey to the sky at the end because we thought that'd be a really funny way to end it."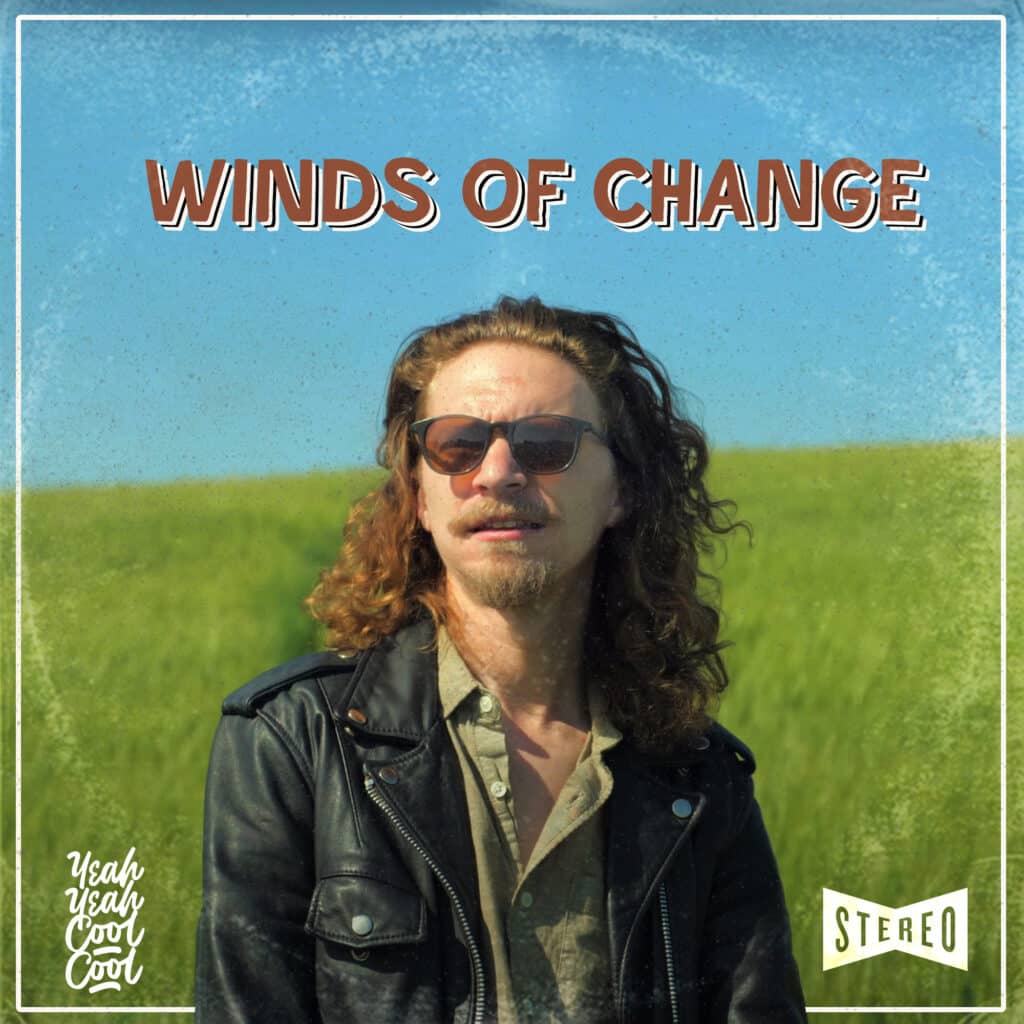 Learn More about our Artist of the Month HERE!