The Philadelphia Globe is a media outlet that is dedicated to promoting and supporting music, arts, and culture on a local, regional, and national level. We aim to create a community space for artist discovery and recognition, building a global network of art, music, and entertainment lovers, and using our platform to amplify the presence of the makers, creators, and the work that we are most passionate about. We feature a variety of editorial, digital media, and video content as we are crafting a new way forward for the local creative community to be visible beyond Philadelphia, as well as the broader creative community to be visible across the globe.
In our quest to bring you the best, we also like to support the talents of local artists. We provide a platform that will put them in front of a big audience and introduce them to you. Our vision for the future is a global community of artists and creatives of all kinds, that can easily call upon each other for support, guidance, feedback, collaboration, mentorship, and friendship.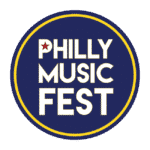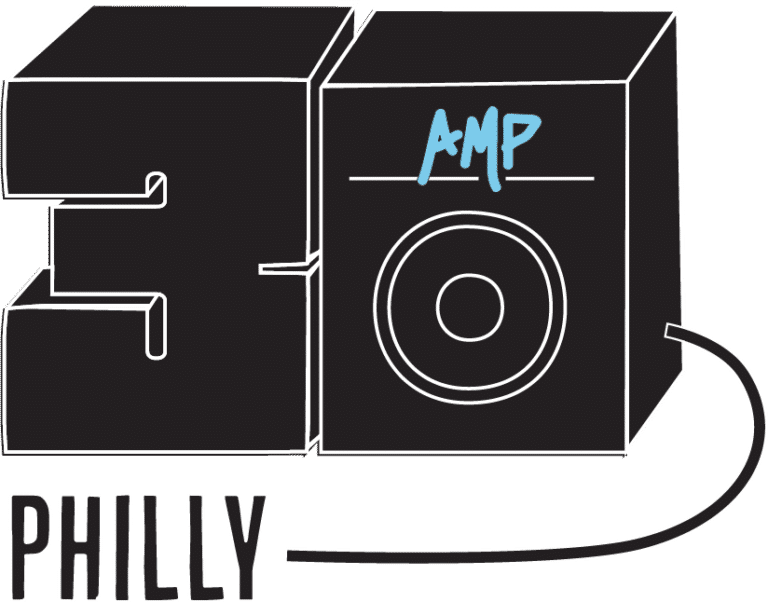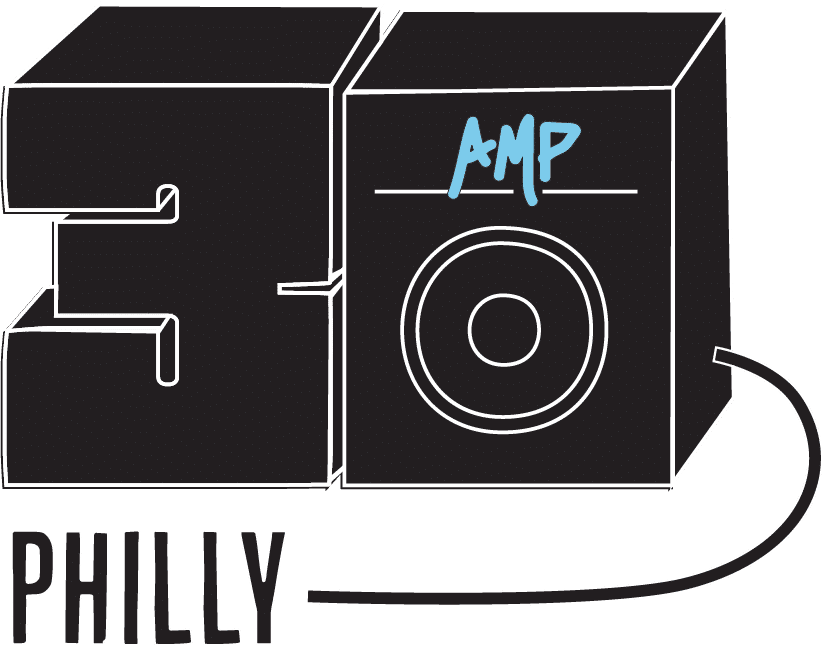 The Philadelphia Globe is highly committed to making a difference through our philanthropic efforts within the music community. We have joined forces with non-profit organizations such as Philly Music Fest and 30 Amp Circuit in an effort to support their ongoing mission to raise funds for music education programs geared towards children. Although we believe in supporting every child no matter their gender, we do have a particular interest in the empowerment of young girls through music and art education. We are dedicated to supporting the local music and art programs that are educating the next generation about the importance of music, creativity, individuality, and self-love.
The Philadelphia Globe's Inside the Industry (formerly PhilaLIVE) is the Phila Globe's newest original series. Inside the Industry features appearances from some of the leading voices in art, music, film, and entertainment. Host and Phila Globe Creative Director, Jen Strogatz, sits down for one-on-one interviews with industry leaders and tastemakers, pulling back the curtain on the inner workings of the music and entertainment businesses and offering an exclusive, behind-the-scenes look into their worlds. Episodes also focus on upcoming live events, news, album releases and reviews, and cultural findings that the Phila Globe recommends to its readership.
Head here to watch our full Inside the Industry playlist. Subscribe to our YouTube channel here and never miss an episode!
The Philadelphia Globe's Monthly Mixtapes
On the 20th of every month, the Phila Globe releases a monthly Mixtape via Spotify. Each Mixtape contains music from all genres and is carefully and deliberately curated by The Philadelphia Globe staff.
To submit your music, art, or stories go here
Contact us here.
For information on advertising or to request our media kit, please contact bsmith@philaglobe.com