Music
Artist of the Month Philadelphia's Kirby Sybert Shares Video for "Ease Fulfillment"
|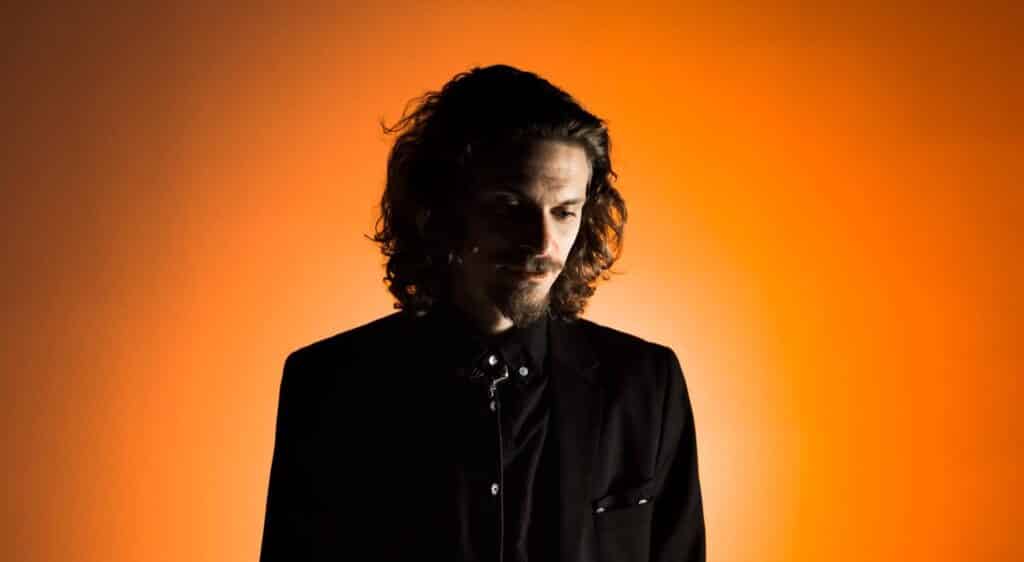 Our artist of the month, the indie rock Jack-of-All-Trades, Kirby Sybert shares his "Ease Fulfillment" video off of his debut solo release, Happy People Make Happy Things.

The song, written in one sitting and recorded in Sybert's bedroom, features the singer alone with his telecaster, singing of the struggle to find his place within the music industry and the world at large.

In the video, shot by Skylar Jenkins, Sybert is awash in orange and purple lighting, suited up and performing live.  The sparse setting places Sybert's evocative and emotive vocals in the forefront and is anchored by his deft guitar playing. It's both a sweet and sad lament filled with the beauty and honesty of his songwriting and performance. 

Of the song, Sybert told The Key,  "This song came to me like a fever dream. I had been feeling rather down about the music industry and my place in it and the lyrics just poured out of me. I wanted to pack it up and go home to my family. Back to comfort after being just exhausted with things. This song just came out in one evening in my room and I ended up recording it that night. It was the first track I had recorded for this solo record and it gave me the confidence to get back to recording on my own, which I had gotten away from at the time. I sent it to Carl Bahner and he added some atmosphere and mixed it for me and it elevated the whole tune. This was the tune that inspired the rest of the songs on my upcoming record."

Watching this performance, it's easy to see why he's our Artist of the Month.
Find Kirby Sybert Online HERE:
Official
Facebook
Instagram
Spotify