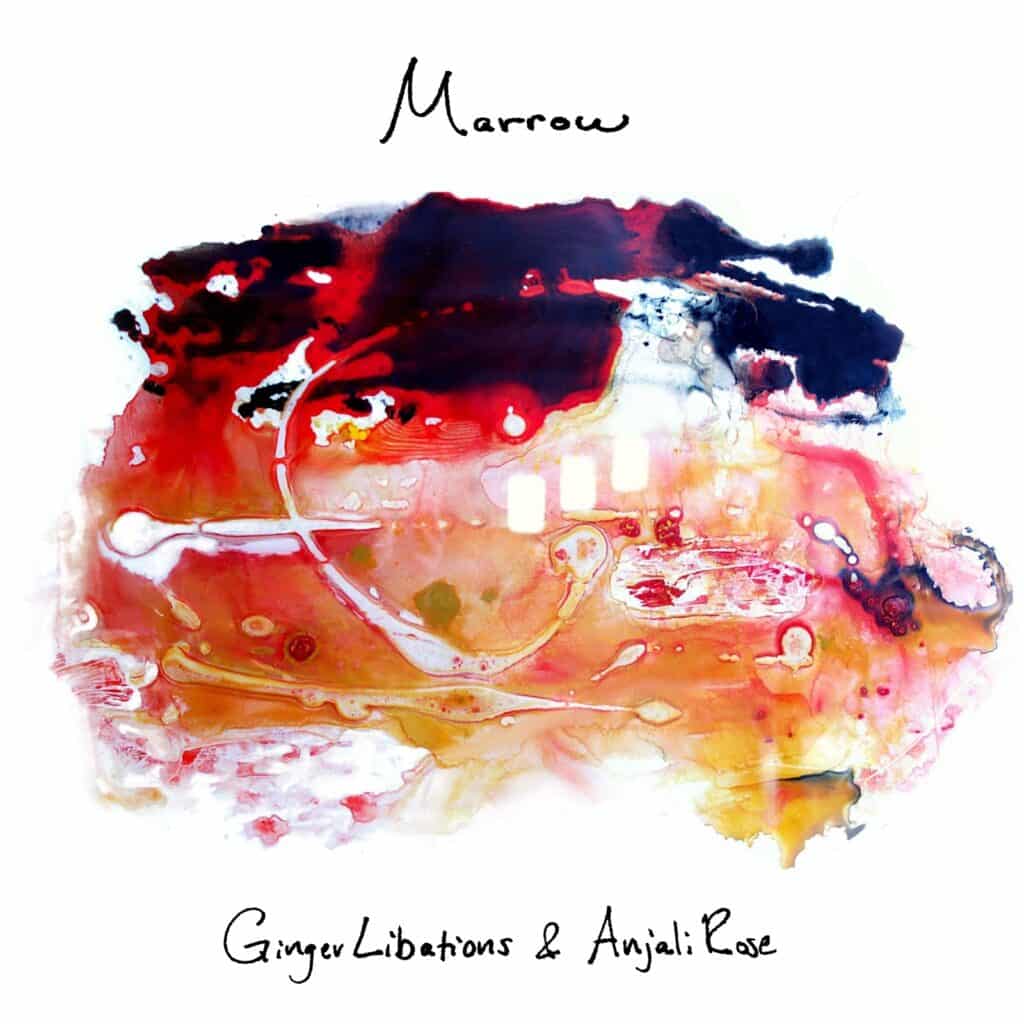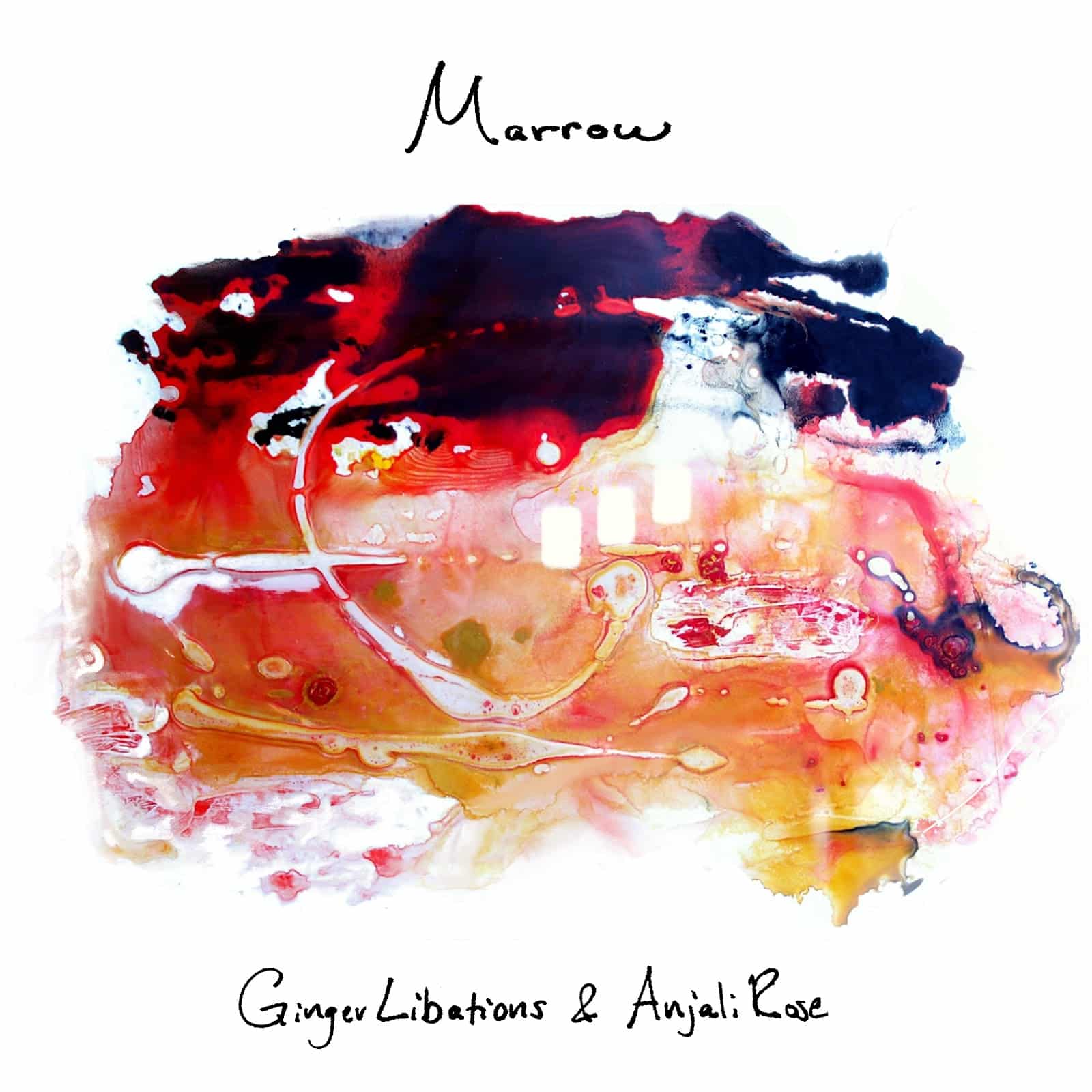 After releasing their EP "Marrow" in October, alt-indie fusion band Ginger Libations with Anjali Rose have just premiered the music videos for "Ozone High" and "Splendor Never Ends" that Anjali produced and edited.
"Ozone High" "reflects the indulgent nature of love and its capacity to destroy," according to the band's press release. The song is a full-bodied sonic landscape featuring natural background sounds like birds that frame the jazz alt instrumentals and vocals. The video explores the naturalistic element by showing scenes of the beach at sunrise and at dark, among other scenes.
"Splendor Never Ends" is inspired by Anjali Rose's experience of transitioning out of college into the working adult world while fighting familial expectations. While the themes are serious, the song's vibe is lighthearted, fun and danceable, and the music video includes carefree family moments.
Anjali Rose is an alt indie musician currently based in Brooklyn, NYC. She is a producer, videographer, and activist who rocks the vocal cords, keys, guitar, some percussion, and some bass. She started playing with Ginger Libations in Western Massachusetts while she was attending Smith College.
Ginger Libations' various formations included Eli Catlin on drums and bass or guitar, Vishal Arvindam on guitar, Lydia Ivanovich on tenor Saxophone, Zeke Levigne on bass, Emma Sevigne on drums, and Jake Slater on guitar.
Unfortunately due to the pandemic, the original members are no longer performing live together but hope to preserve the magic of what was through this EP.
The Philadelphia Globe spoke to Anjali Rose to discuss the inspiration for the videos and what's next in her musical journey. Interview has been edited for length and clarity. Read it starting on the next page!