Culture
Hulu's Stop-Motion Comedy Crossing Swords
|
Crossing Swords is a fresh animated stop-motion comedy available on Hulu. The series takes a silly and hilarious look at medieval life. Created by members of the team that brought Robot Chicken to life, the brash show has enough early chuckles that fans of the Adult Swim comedy will also enjoy this streaming series.
The premise of Crossing Swords primarily follows Patrick, a young peasant who is aspiring to become a knight. His career goals clash with his family's professions, which include a pirate captain and Robin Hood wannabe Ruben. The fish-out-of-water scenario does not have the layered story of Netflix's medieval animated series Disenchantment, but the straightforward plot is bolstered by enough laughs to quickly engage its audience. A team of experienced actors also brings starpower to the series.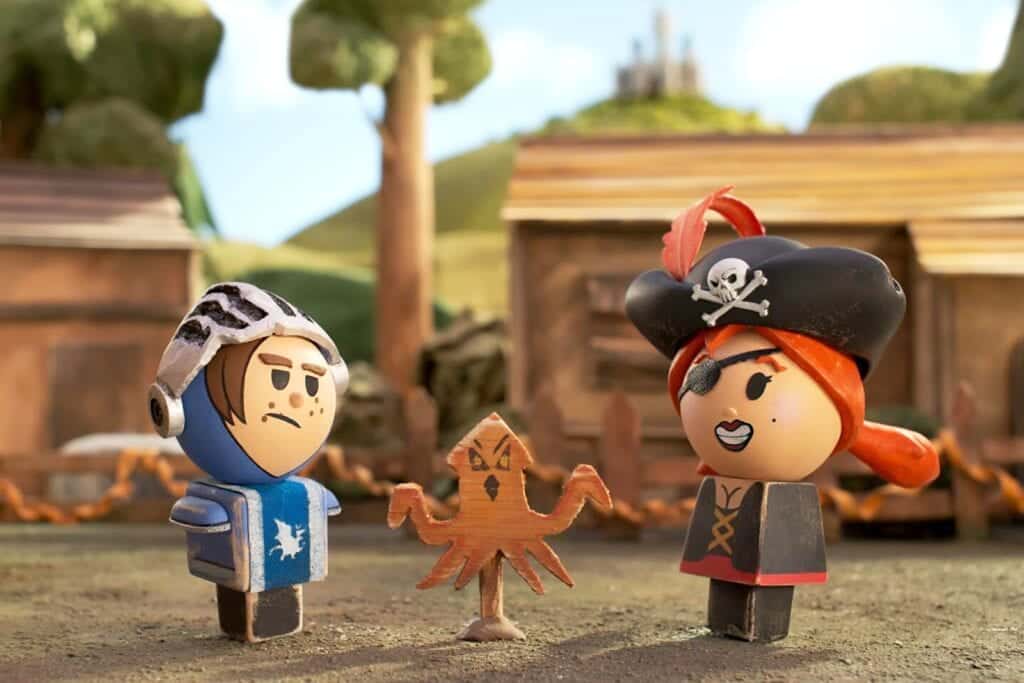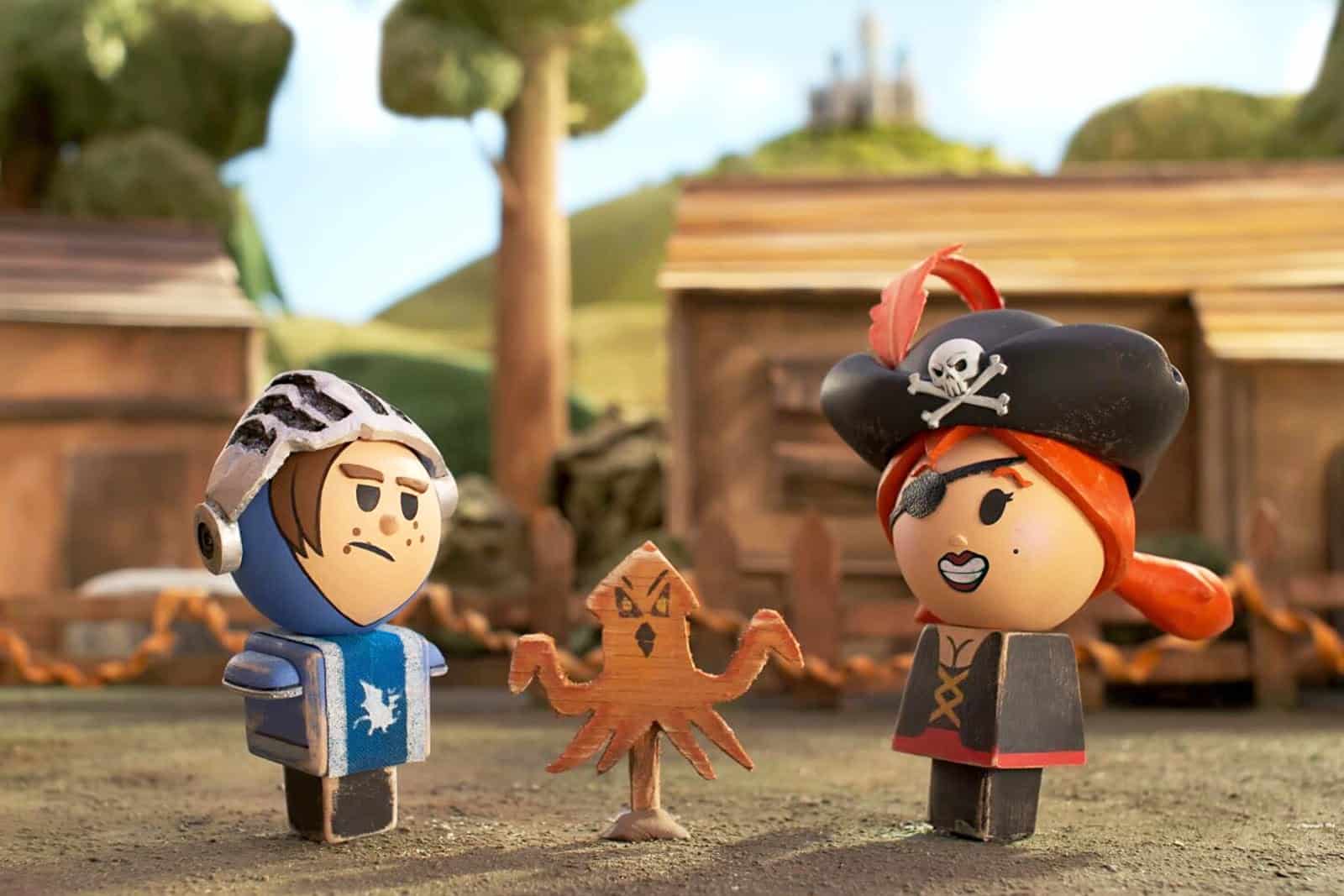 Nicholas Hoult provides the dialogue for Patrick and is surrounded by a strong cast of voiceover actors. Luke Evans, Tony Hale, Wendi McLendon-Covey, Yvette Nicole Brown, and Jameela Jamil are among the voices behind Crossing Swords. Animation vets Seth Green, Breckin Meyer, and Tara Strong are also on this cast of stars with diverse talents. Combined with sophomoric hijinx, the combined talent brings a well-rounded comic sensibility to the new Hulu comedy.
Crossing Swords is not the only period content on Hulu with Hoult playing a member of a royal court. He hilariously portrays the witless Rusian Emperor Peter III in the spunky Elle Fanning series The Great. Given his role as a politician in the drama The Favourite (2018), Hoult is beginning a solid run with the absurd royal character type. In two years, Hoult has used his talents to bet on Oscarworthy duck races, shout huzzah to fearful courtiers, and now stop-motion slapstick. His royal range has gone to unlikely places and we are all better for it.
Crossing Swords debuted on June 20 andhas already been renewed for a second season.
Crossing Swords Behind The Scenes Featurette:
About the Author: John Saeger is a music and film writer from Philadelphia.
He has written the pop-culture blog Long After Dark,
a site dedicated to the arts in the City of Brotherly Love and beyond, since 2017.
Twitter Facebook Instagram