Interview, Music
If You Really Wanna Know about Coleman Rigg & the Ridge Runners, Find Out – Interview
|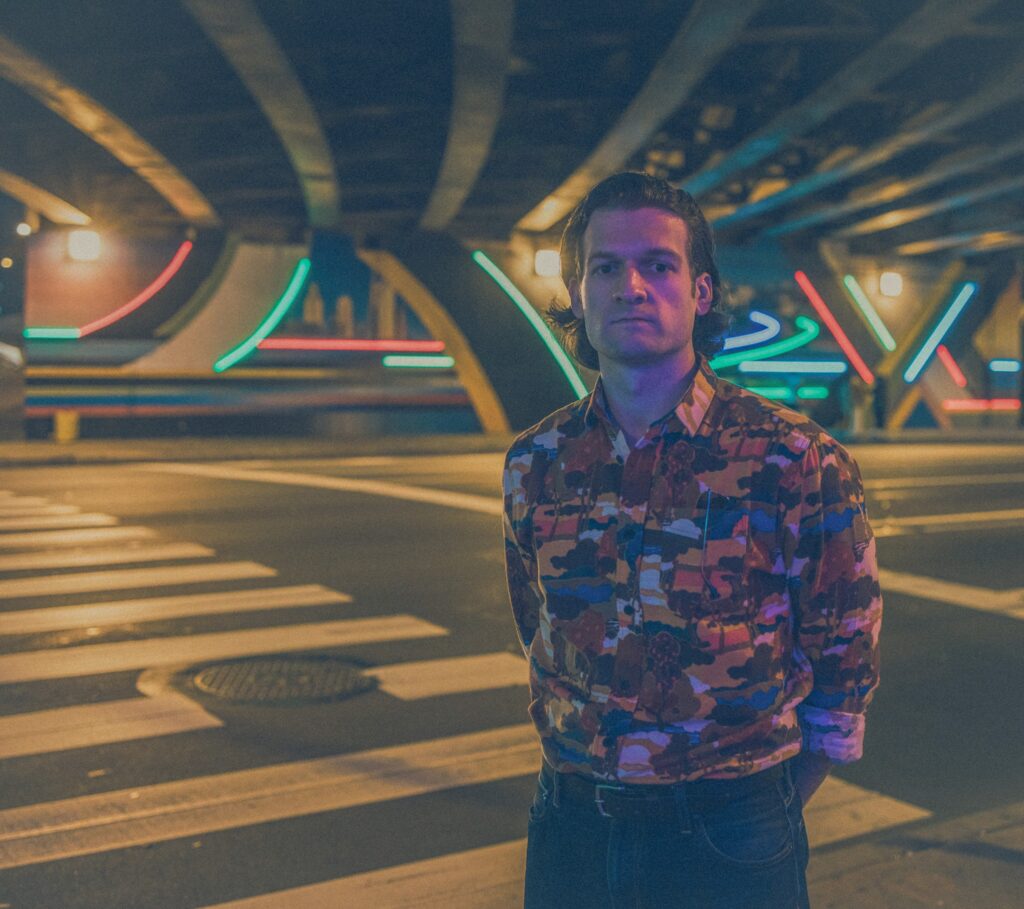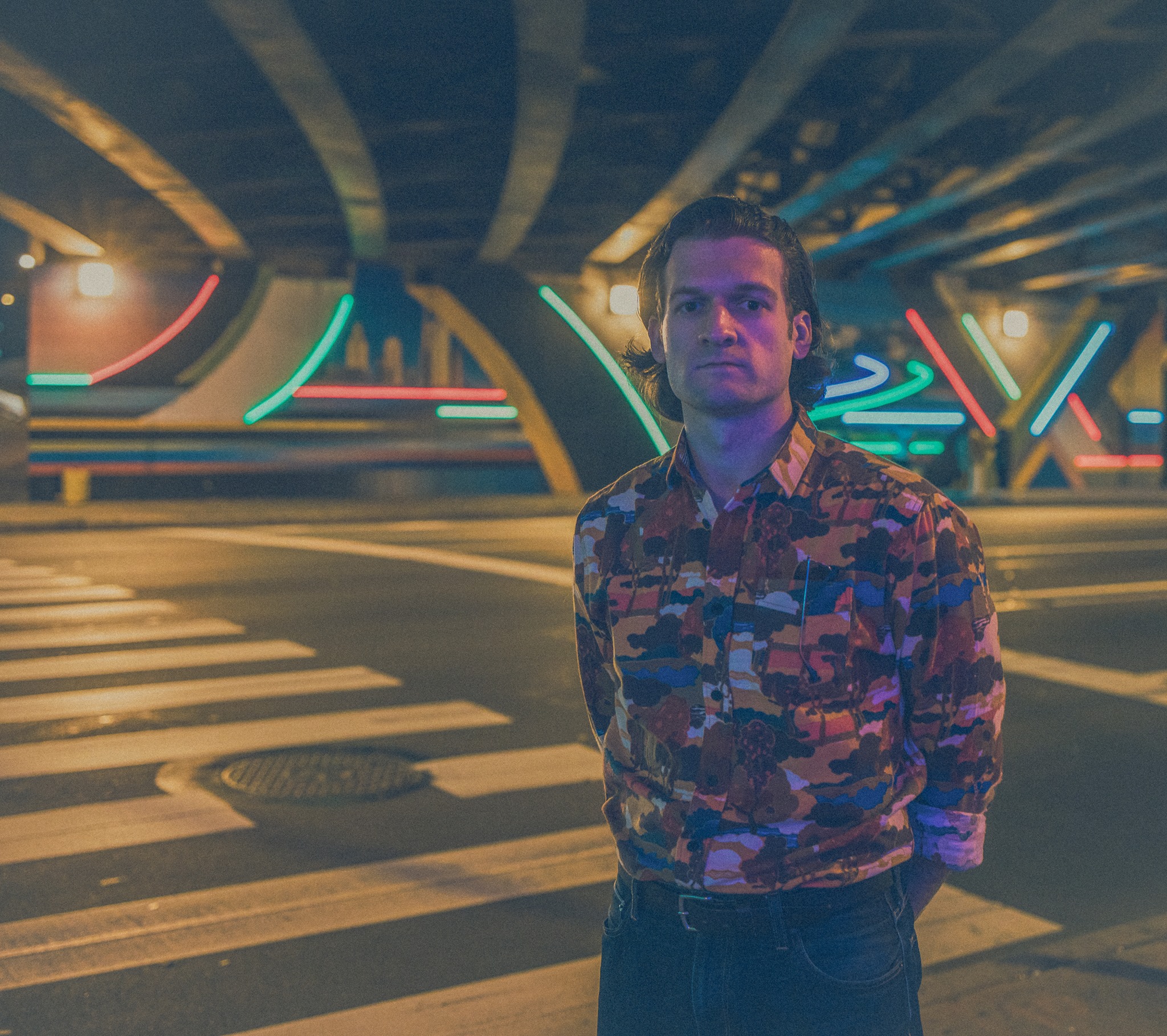 By Justin Kerecz
Coleman Rigg's crooner baritone vocal will surely make you weak in the knees. Today he celebrates the release of "If You Really Wanna Know", the first single from the Ridge Runner's self-tiled album, due out this May. We sat down with Coleman about the release. Read on below!
So…Coleman Rigg, what is it that you would "really wanna know"?
Along with the rest of the chorus, "if you really wanna know" is a testament to curiosity and desire to find one's way, figure things out, and get back a sense of self and freedom. We've all done some soul searching, stepped out of our comfort zones, and had to be a little brave at times just in order to get by, so it's really about a journey. The whole song is inspired by the growing "weird" feeling I'm sure everyone is having about "getting back out there", whatever that means. So in some sense, this phrase, and all of the song lyrics relate to that.
Also sometimes when writing a song a phrase just rolls off the tongue and it sticks, and "if you really wanna know" was one of those phrases. As thoughtful as you want to be about lyrics, sometimes something comes out of nowhere and just feels right, so it becomes your song.
Can you talk about your recording process and tracking in legendary Miner Street Recordings with Brian McTear?
Working at Miner Street feels exactly like it's supposed to feel, ya know? The people are great, they're very talented and smart, and the place just feels good to make music in.
I reached out to Brian last summer as a long shot to see if he'd be open to us doing some socially distanced recording in the fall, and he was all for doing it safely. I worked with Brian virtually for a lot of the pre-production work, then got to work with Matt Poirier in the studio directly. They were both in the studio with us for our last round of recordings, but with the pandemic this time we were trying to avoid a crowded studio so everything Brian did was virtual. The work we did in there last year was done the right way to keep everyone safe, and still get the job done.
I loved working with Brian because he's got a really special knack for giving you your lane to work in, but also knows exactly how to challenge and push a band to get more out of themselves, and to make things better. He helped us out of spots where the production of songs felt stuck at times, and ended up adding something to make things better.I'd be remiss if I didn't talk about Matt Poirier as well…as he really dug in with us on these last songs. Matt's style is very different than Brian's, but I feel like he just kinda gets us. This time around he really pulled out some tricks that were really new to us, but ended up working well. As a band we all had an audio vision for what the music would sound like, and it felt like Matt was right there with us but adding a totally different perspective that also challenged us and made things better. Working with Matt is also a special privilege.
Above all, Brian and Matt are really great humans, and with them being so talented, it's such an easy decision to work with them.
What has the past year been like for you and the Ridge Runners? What have you done as a band to reflect and grow? What was writing and recording like during this time?
No different than any other band, creative, or human being, this year really sucked for us to start, but we are starting to find our way. Being able to record at Miner Street last year was a huge highlight, and really gave us momentum. Last year we worked hard to still practice together for the studio, but in a way that everyone was comfortable and avoided spreading the virus. Our time was more limited, and we were distanced even when together, so I think we really learned to be more efficient as a band. Other than the extra precautions taken to remain safe, our writing processes stayed the same.
Moving into 2021 though, we are looking at a more digital workflow that allows us to collaborate on demos working from our respective home studios. That's given a whole new life to the songs and has us approaching things differently than being in a room together and cranking the amps. Very excited for what's on the horizon too.
Is the 'white room' you are stuck in a reference to the quarantine? Any correlation to Cream's "White Room"?
I guess I never thought about the reference to Cream, but that's pretty neat. It is meant to be a little symbolic though regarding quarantine, I'm sure I'm not the only one who felt confined. Many found themselves spending more time at home and I'm sure analyzing their surroundings a little more closely, so it's a lyric in reference to that.The idea of the "white room" passes through a lot of creative mediums, and I think a lot of times is to represent feeling "stuck".
How are we embracing change by 'ditch[ing] the old screen'?
Technology was a tough one to grapple with before COVID, but to me got even more complicated during. I felt extremely thankful for it many times because it allowed me to stay in touch with friends and loved ones. At some point though I couldn't help but feel chained to it…eventually dreading yet another Zoom call just to have human interaction. The lyric was really meant to inspire a sense of freedom, and hopefulness of a time when humans can return to some more personal human interactions. It's up to everyone to understand how they want to (or don't) want to utilize technology for change. No one is right or wrong, but sometimes leaving your device behind and being mindful in a moment feels like a positive step.
What are you looking forward to most post-COVID?
For a while I would say "going to a concert" or "sitting in my favorite restaurant" or something along those lines. But the more I think, the more I'm just looking forward to everyone feeling less burdened or challenged to enjoy the little things like seeing friends or family. While I know this whole year changed everything longer term, I'm just most looking forward to feeling a little lighter and for every day connection to feel a little bit easier again
Any follow up plans for this release?
Absolutely! This single is the start of a lot happening for us this spring. It'll be followed by a merch sale (including vinyl), a music video, a few more singles, and a full length album release. A lot more to look forward to for The Ridge Runners.
Celebrate the release of "If You Really Wanna Know" by blasting the link below: