Music
New Music – The Tisburys
|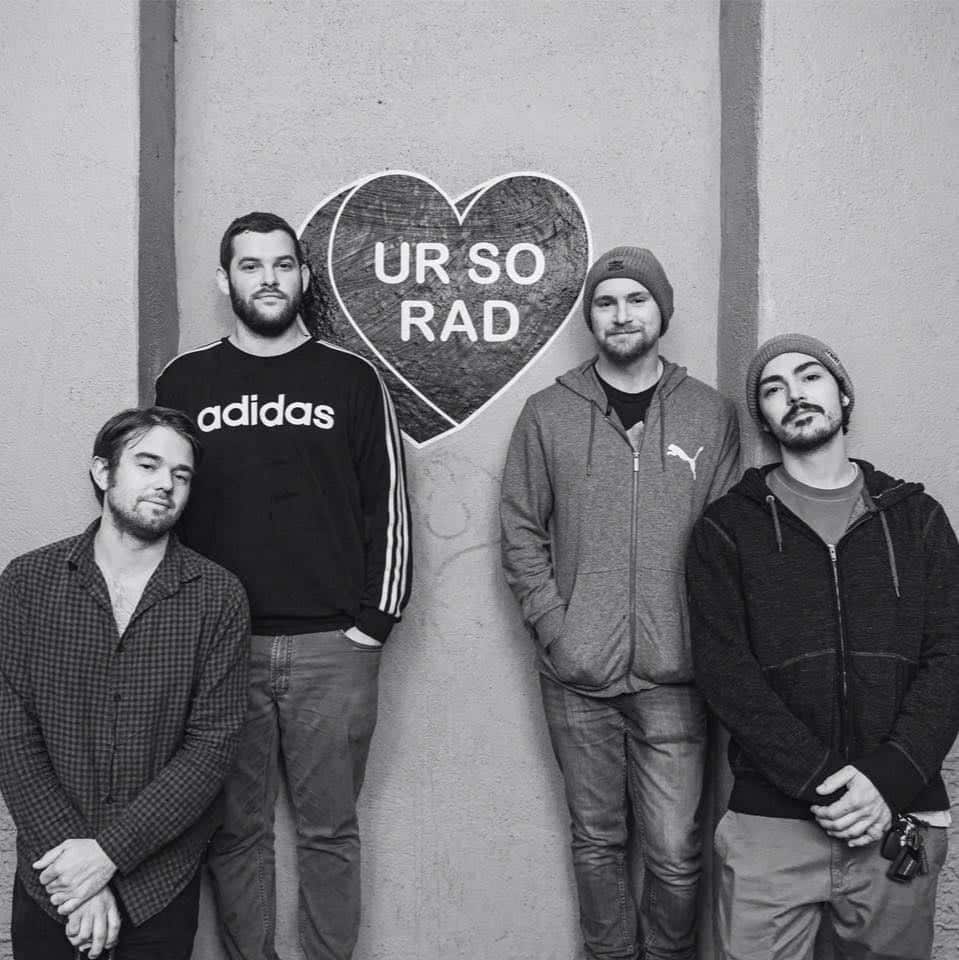 Philadelphia indie-rock band The Tisburys have announced their new album, Sun Goes Down, and have shared their first single, "Fading Light" (out 5/12) with The Philadelphia Globe.
Sun Goes Down, the follow-up to their 2019 release (Wax Nostalgic), finds the band pushing away from their Americana and folk-influenced work while still retaining the catchy pop melodies and musical storytelling from singer-songwriter Tyler Asay. Themes include shifting tides, reckoning with endings (the good and the bad), and conflicts both internal & interpersonal.
"Fading Light" draws from those interpersonal conflicts we all share, making lemonade out of lemons. Musically, it channels late 80's power-pop and indie rock from the early aughts (with a little Thin Lizzy thrown in there, because why not?). The song was engineered by frequent collaborator Justin Nazario and mastered by Alex Saltz (Vampire Weekend, Deer Tick, Steven Van Zandt). Sun Goes Down is out later this year via Tisbury Inc.
Find The Tisburys here.
Facebook
Instagram
Twitter
Bandcamp
Spotify