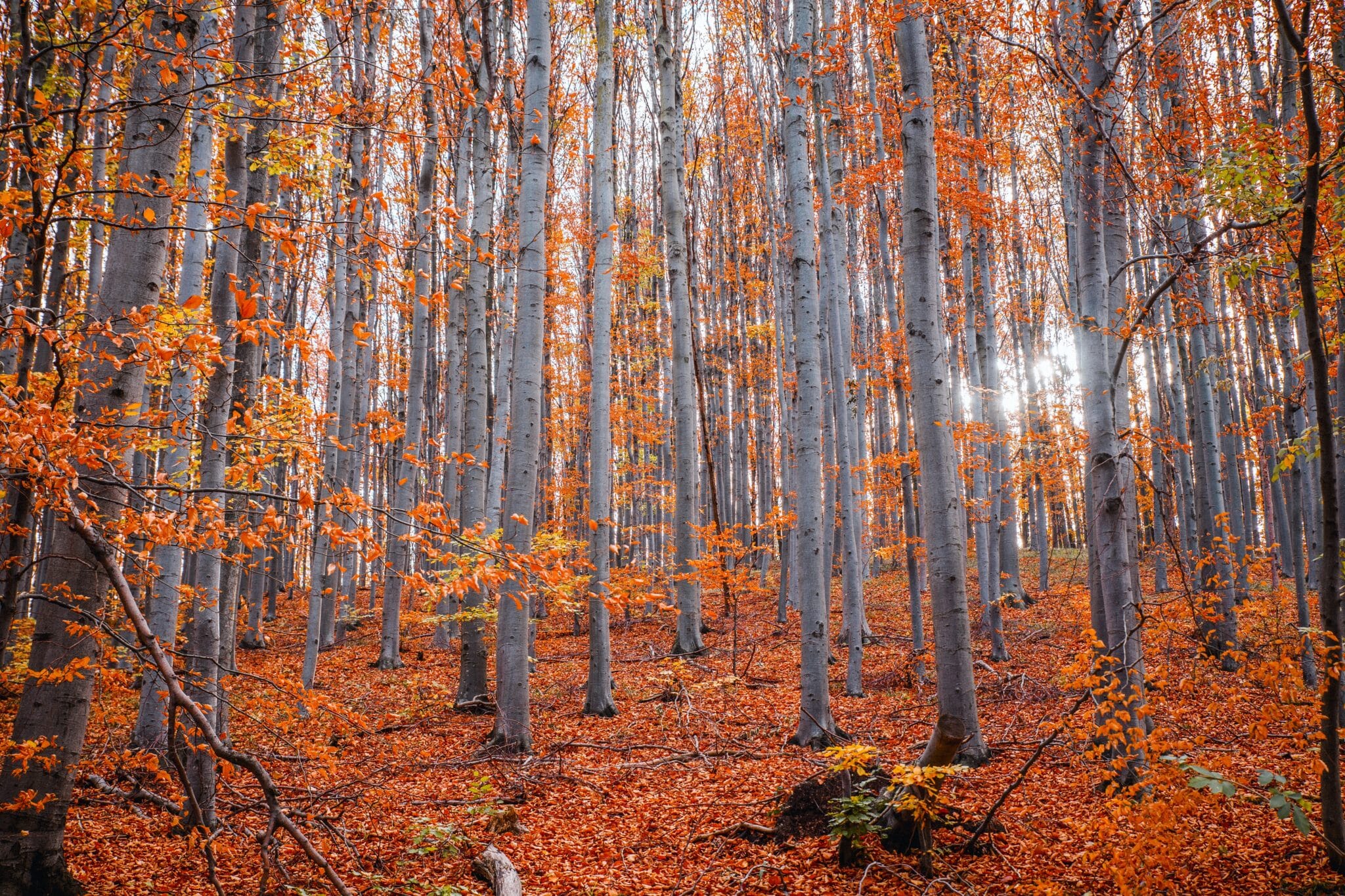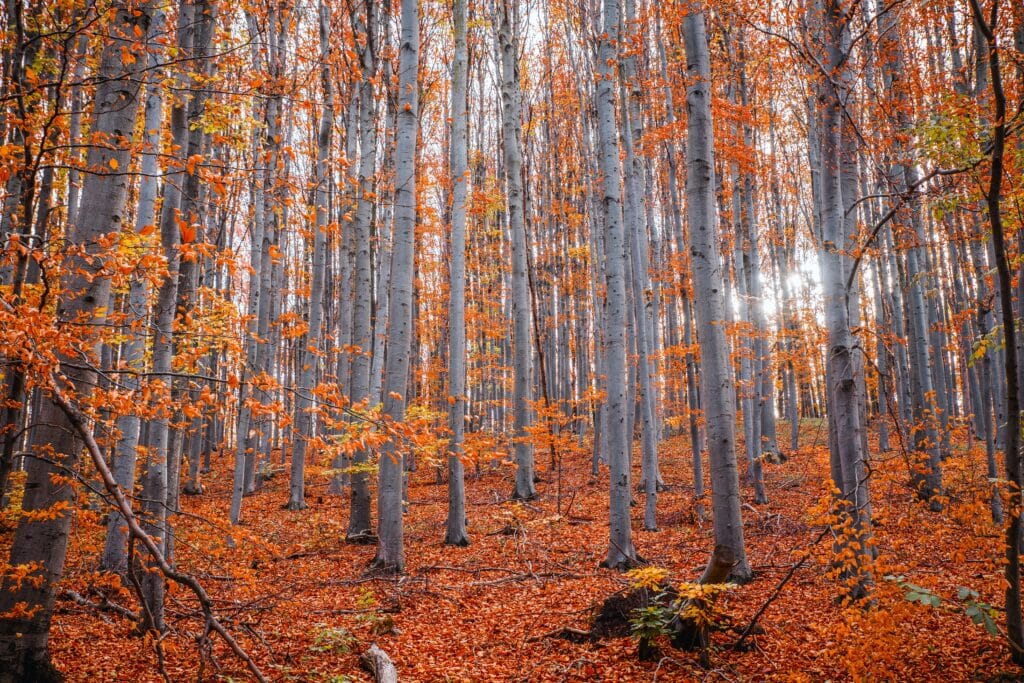 The Philadelphia Globe Guide: Must-Hear Albums Slated for Release in the Fall of 2020
Which music artist is bound to save us this fall as we count down the final excruciating months of 2020? Will it be: Cardi B, Aloe Blacc, Bon Jovi, Miley, Blackpink? Maybe Adele or RiRi? How about a Christmas album from holly, jolly Dolly Parton? Let all the music save us. The Philadelphia Globe is spilling all the tea on this fall's impending releases.
Happy streaming:
Aloe Blacc – All Love Everything
If the life-lifting vocal coos of the California crooner aren't able to save us from 2020's misery, then nothing will. There's already been a trio of heavenly tracks served up from the upcoming record–"I Do," "My Way," and "Hold On Tight," and the consensus is exactly the same…October 2nd needs to get here..now. Oh, how we need the uplifting rhymes and rhythms of Mr. Blacc more than ever.
Blackpink – The Album
If you're not aware of the unstoppable music prowess of this K-pop super girl group, you certainly will once their much, much anticipated debut hits headphones across the globe this fall. If their recent collaborations with Selena Gomez ("Ice Cream") and Lady Gaga ("Sour Candy") show us anything, it's that these sassy gals are more than ready for world domination. Se for release October 2nd.
Bon Jovi – Bon Jovi 2020
Also coming October 2nd, Jon Bon Jovi's Bon Jovi 2020 and the boys just keep rockin'….it must be the Jersey. We already know what to expect from the legendary hair band's fifteenth studio offering…a batch of electrified jams that'll get us more than halfway there. We're ready.
Dolly Parton – A Holly Dolly Christmas
Hard to believe that over the course of her forty-seven album spanning career, this is only the third holiday set from the iconic country diva. Following 1984's Once Upon a Christmas with the late and oh, so great Kenny Rogers and 1990's Home for Christmas, the "Jolene" legend is sure to deliver some winter-hued music treats that will make us bow down to her greatness just a bit more. Early release coming October 2nd.
Mariah Carey – The Rarities
Before Mariah takes the holiday throne in just a few months, the elusive chanteuse is aiming to be the queen of the fall with a collection of rarities to coincide with the 30th anniversary of her self-titled debut, as well as her upcoming memoir, The Meaning of Mariah Carey, which hits book shelves on September 29th. With a track list of unheard Carey grooves spanning three decades, this is one set that's guaranteed to serve us all sorts of Mariah goodness and we can't wait.
Bruce Springsteen & The E. Street Band – Letter to You
If Bon Jovi's New Jersey rock flair isn't enough for your fall music well-being, The Boss is back. Recorded in just a matter of days at his Jersey home studio alongside his musical flock of E Street Band-mates, Springsteen recently spilled to Rolling Stone about the record: "I love the emotional nature of Letter to You. And I love the sound of the E Street Band playing completely live in the studio, in a way we've never done before, and with no overdubs. We made the album in five days, and it turned out to be the one of the greatest recording experiences I've ever had," Sold. Rock out to the title track below while we eagerly anticipate what will be one of the most fiery live sets of the decade. (October 23rd)
Tom Petty – Wildflowers & All The Rest
The posthumous releases from the Tom Petty estate is a mixed bag of studio leftovers and live cuts. This work is a valuable addition to a Petty fan's record collection, even if it comes with the caveat of knowing the late singer kept the work buried in his archives for a reason. The Wildflowers & All The Rest is the can't miss album that Petty fans have been waiting for. The album will present one of the crown jewels of his discography in its originally intended form: a double LP. In addition to the double album, demos and live versions from the period will be available in various packages. Petty's revisit of Wildflowers has been teased since he released the leftover "Somewhere Under Heaven" in 2015. The trickle of songs dropped so far is hints that there is a trove of gems from one of his most creative periods. Wildflowers & All The Rest will bring closure to one of Petty's last projects. (Contributed by John Saeger)
The Vamps – Cherry Blossom
If you're not simply feeling it when you tune into the UK rocker's latest singles, "Chemicals" and "Married in Vegas," play them again. And to think, we're about to get a whole new glossy set from these amped up gentlemen next month with their latest offering that's sure to be one hell of an electrified time. (October 16th)
Kylie Minogue – Disco
If strobe-kissed lead single, "Say Something," is any indication, the everlasting Aussie pop goddess is certainly getting back to her dance floor roots…and we're more than beyond ready for the shimmering shine. If there's one diva who'll be able to save us from ourselves and take us to a much happier, dancier place, it's certainly the diva who made us do "The Loco-Motion."
George Benson – Weekend in London
Looking for the perfect record to help chill you out this fall? Well, look no further than this Grammy-winning music legend's upcoming live set. The world is definitely crumbling around us, but one thing we do know is that the jazzed up musical stylings of the unstoppable Mr. Benson will always take us there. If you're not familiar with his extraordinary body of work, you absolutely need to be right this second.
Miley Cyrus – She Is Miley Cyrus
While there's still no official releases date on the former Disney darling's upcoming seventh studio offering, what we do know is that we're still living for Miley's VMAs performance of lead single, "Midnight Sky," so we'll just have to watch it over and over again until all Cyrus music truth shall be revealed this fall.
Cardi B – TBA
Can you believe next year will mark three years since the Bronx spitstress served us with her debut album, Invasion of Privacy? You know what that means…we need that sophomore set ASAP, Ms. B. However, "WAP" is and will always be that diva fire that leaves us dripping for more. We can't f**king wait to see what she brings us next. Who's ready? Everyone and their Mother. No, really.
Adele – TBA
Before the pesky pandemic rearranged our lives, a newly slimmed down Ms. Adele made it a promise that her follow-up to 2015's 25 would be delivered to our heartbroken souls by the end of the year. Now, will that promise come true? Sigh…we still don't know. But what we do know is that we really, really need the belting British beauty to save the world once again with her trademark pipes and pulsating sonnets. If there was a way to make 2020 less of a landfill fire than it's been, a new Adele record would certainly do the trick. We're oh, so patiently waiting.
Rihanna – TBA
Sigh. oh, our beloved bad girl RiRi. Where have you been with your much, much, much anticipated follow-up to 2016's ANTi? While we could easily go on and on (and on) about what to expect from the "Pon de Replay" diva's ninth record, at this point, we'll believe the hype when we actually hear…something. Please??
For more Phila Globe Guides, head here.
About the author:
Patrick DeMarco has been an avid entertainment writer
for the City of Brotherly Love for just about a decade now,
and is happy to keep the fires burning
as a contributor for The Philadelphia Globe.