Music, Premiere
Philadelphia's Jefferson Berry & the UAC Premiere "Punky's Dilemma" by Simon & Garfunkel
|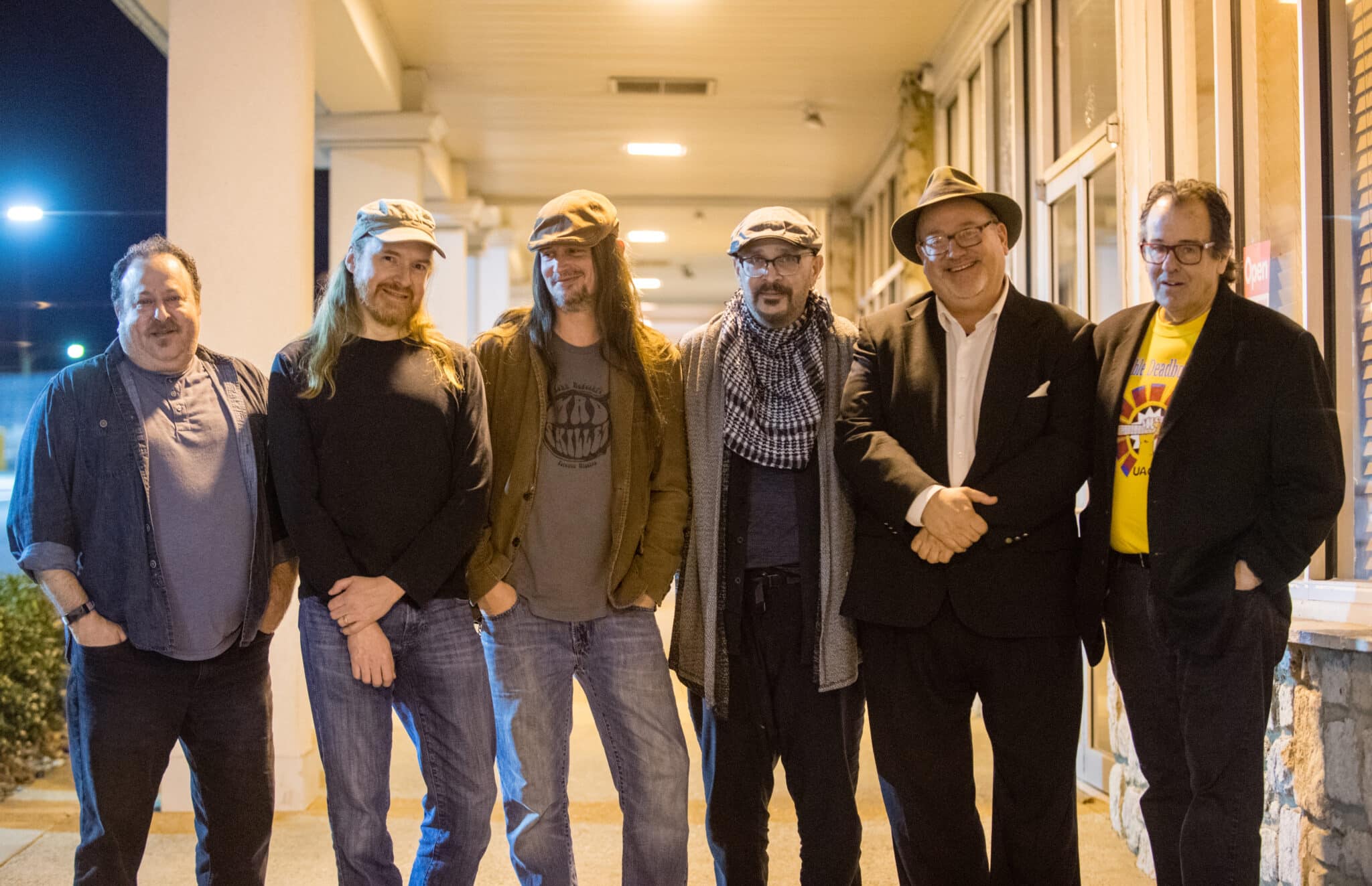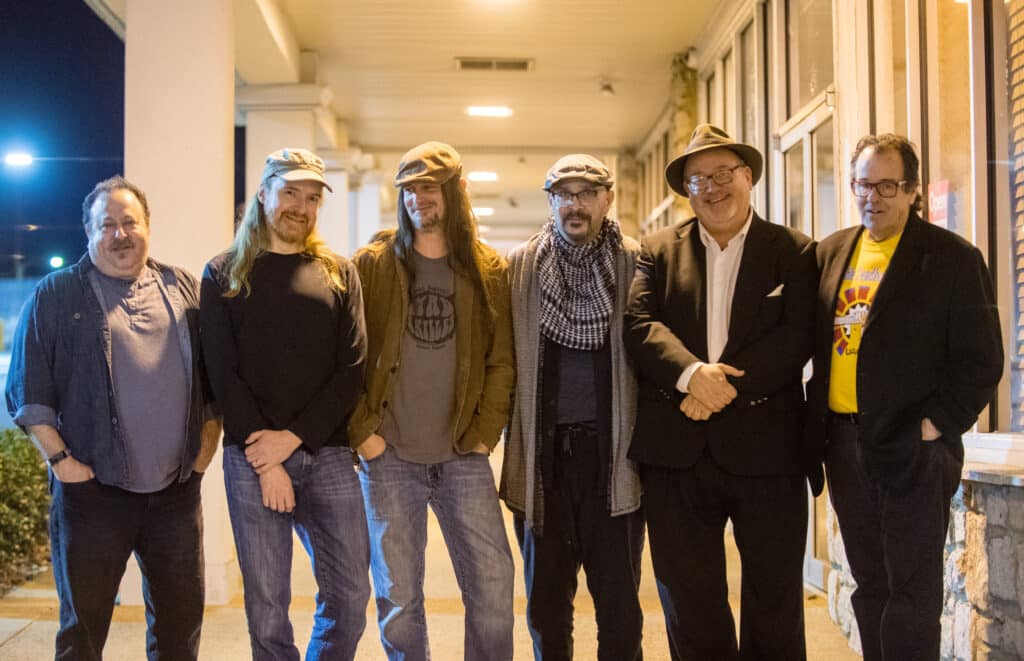 Hot off the success from their porch performance in Fairmount and release of their latest, Double Deadbolt Logic LP, acoustic Americana collective, Jefferson Berry & the UAC premiere their fun, whimsical and socially distant video for the Simon and Garfunkel deep cut, "Punky's Dilemma."
The video features Berry and his band performing their parts from home which were then sewn together in the internet studio platform, SoundTrap to create a comprehensive music video. In addition to Berry's guitar playing and relaxed, fun lyrical delivery (you can easily imagine sitting around the campfire late night and listening to Berry play hit after hit), Bud Burrough's mandolin playing shines and Marky B is having a blast playing harmonica and adding visual props to punctuate the lyrics. Bassist Uncle Mike is laying the groove while two hula hoopers are shaking their hips behind him. You can tell the band had a good time making this video as it ends with Berry's delighted chuckling that punctuates the song's conclusion.

Watch Punk'y Dilemma HERE:
Jefferson Berry and the UAC are always enjoyable and we can't wait until we can see them live. Do yourself a favor and go and listen to Double Deadbolt Logic and bask in the festival and campfire vibes as these last days of summer are upon us.

Find Jefferson Berry & the UAC Online HERE:
Facebook
Instagram
Spotify