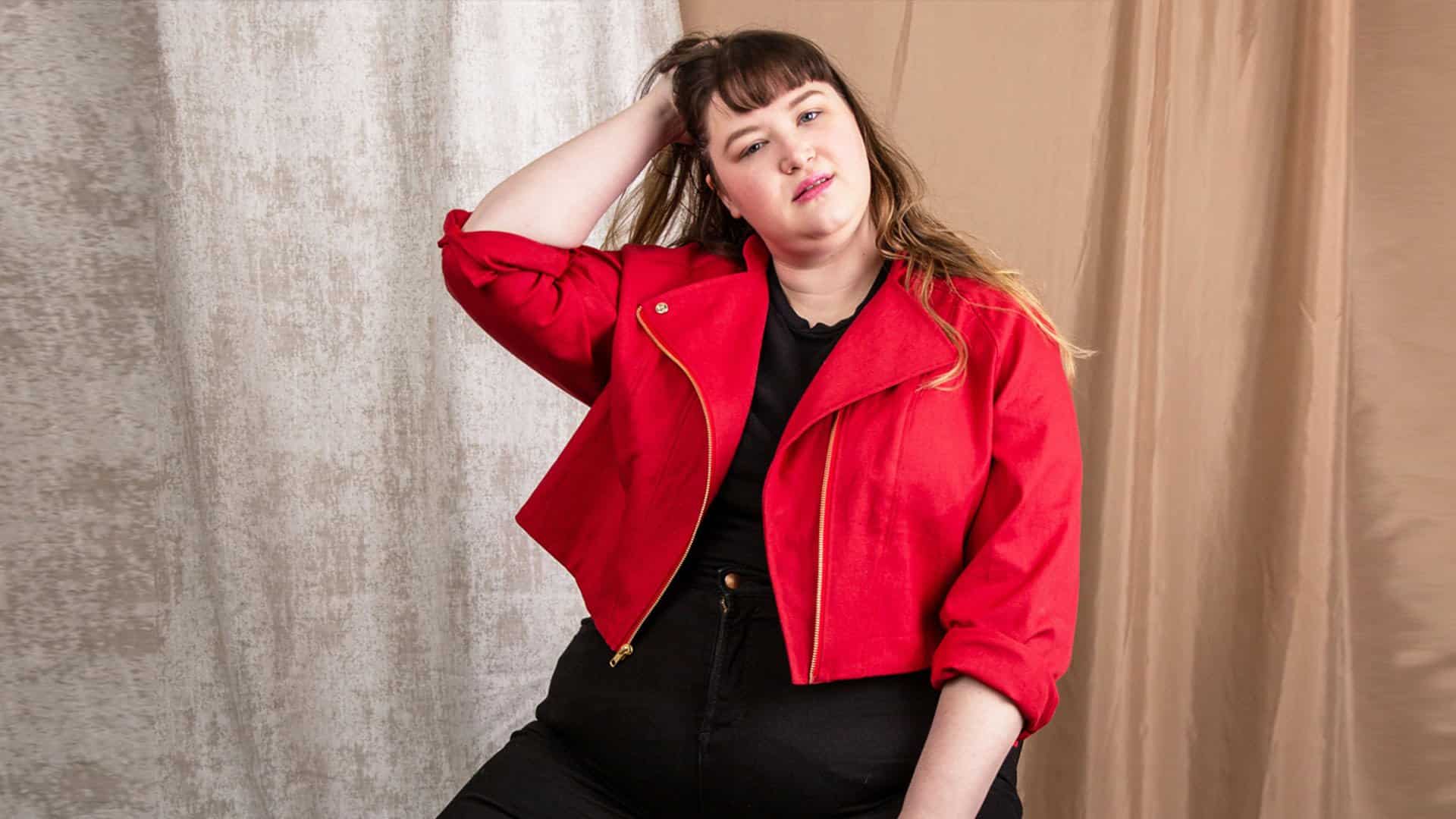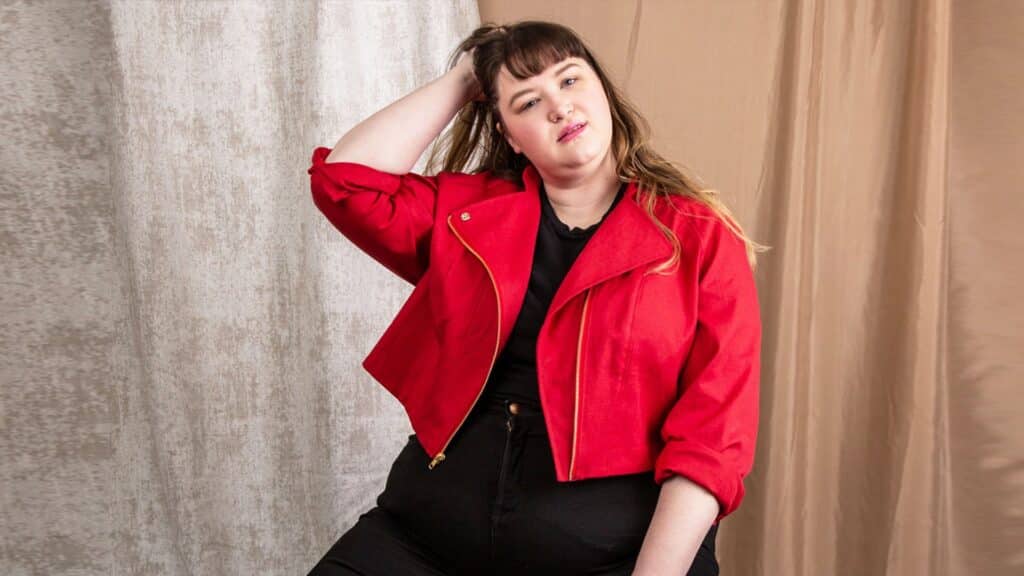 Tis the season… to support our local businesses! When you do your holiday shopping, keep in mind all the fantastic boutiques Philly has to offer, both in store and online. Below are some gift options for the special females in your life.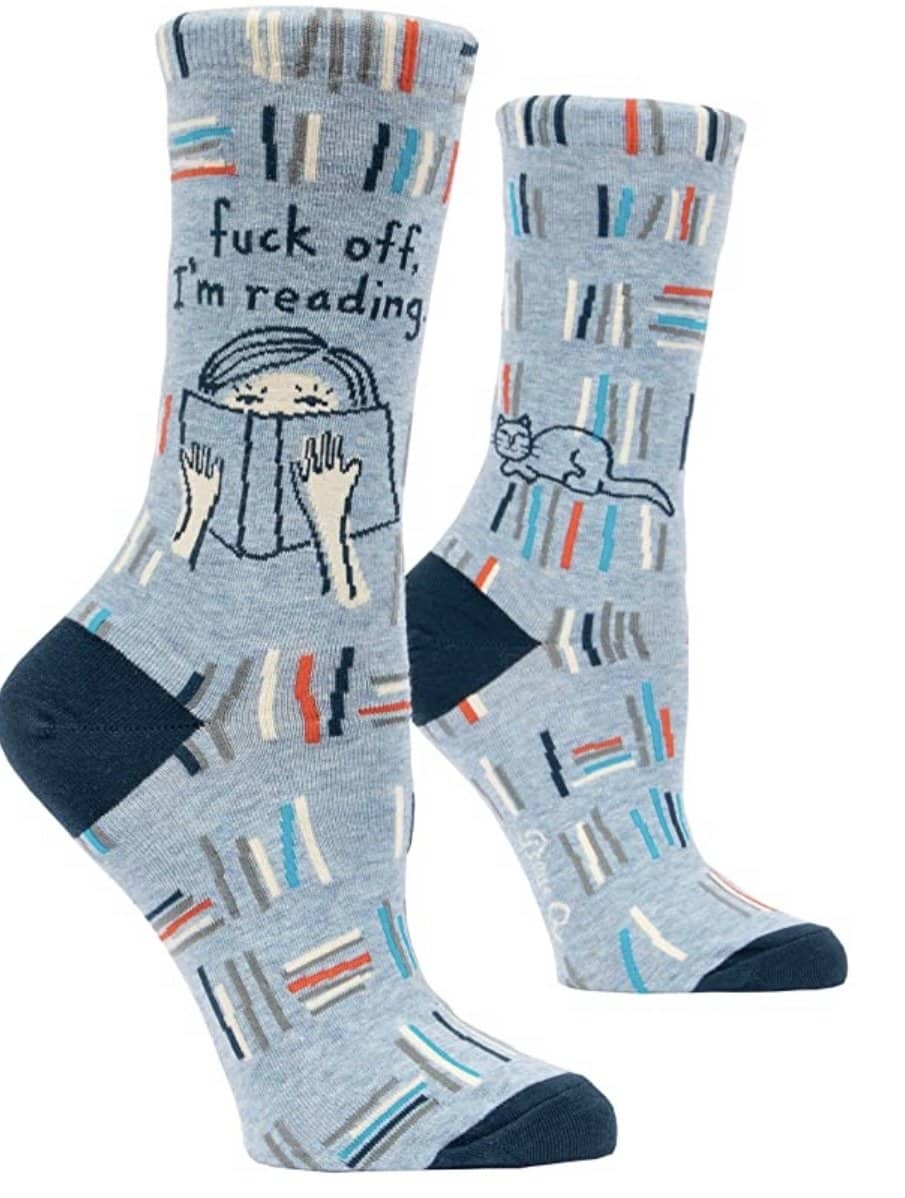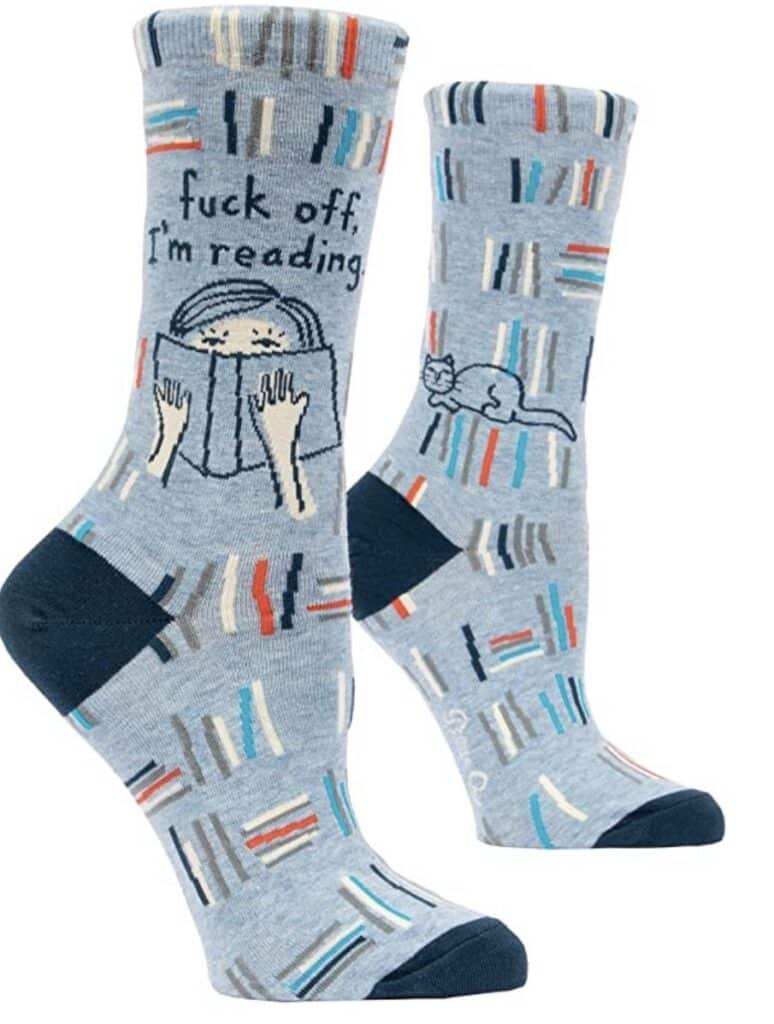 This Northern Liberties' brick and mortar on 2nd Street is temporarily closed due to the pandemic, but their online store is still active and offering many awesome options for gifts. You can choose from Philly-centric items, games and puzzles, stationary, home goods, eclectic accessories, and tongue-in-cheek items like these "I'm a delicate fucking flower" socks.
This online Philly-based CBD store just celebrated 1 year of business. With every CBD wellness box they curate, AllayBox partners with a non-profit company – such as Philadelphia Education Fund, Love Blue and Last Prisoner Project – to drive awareness and impact towards their mission. They also collaborate with Philadelphian artists on each of their box designs to shine a light on the local talent.
If you're new to CBD or just undecided on what to get, they are currently selling a "Sample Box" featuring six mini sizes of some of their best sellers for only $25. For a limited time you can take an additional 20% off your order with the code 1YEAR.
Facebook
Instagram
Philadelphia-based designer Alana Oates has created a collection of cozy slippers, slides, and babouche-inspired flats that have gained Llani a cult following. The line has now expanded to handbags, hair accessories, and masks. The products are made with their design and production partners in India. The factories they work with are female founded or family owned, and they ensure that female workers have strong leadership roles at each factory. You won't be able to find items like these at Walmart!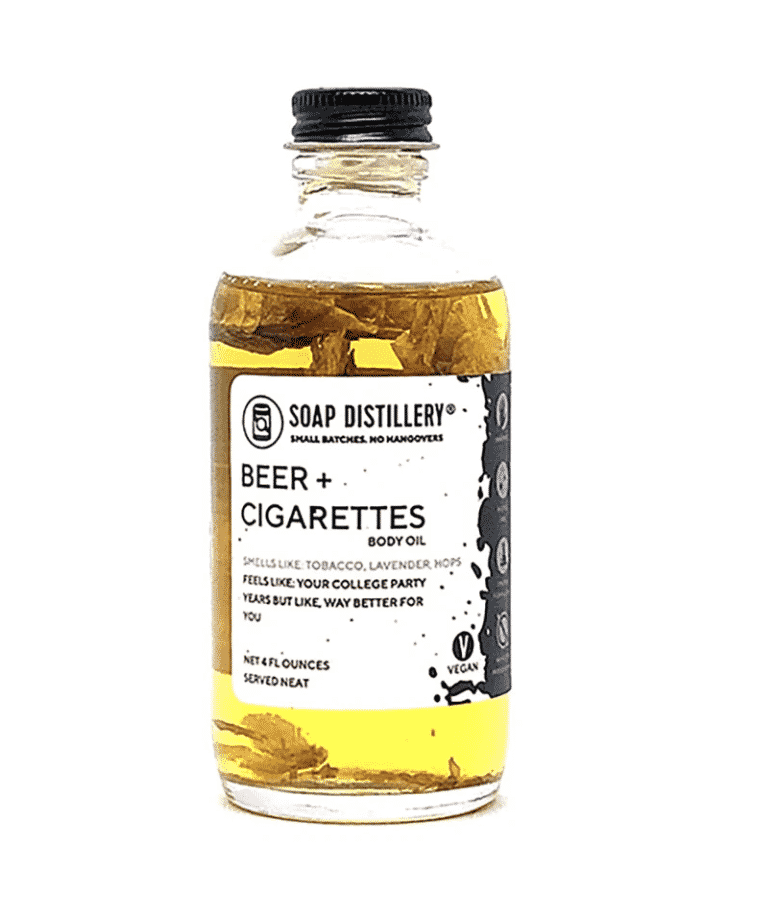 This Society Hill natural beauty supply store focuses on a curated selection of natural hair, skin and beard products that is especially great to use on Black skin and hair. They also carry fun brands like Soap Distillery which has a body oil called "Beer and Cigarettes." You can visit their store at 529 S 4th St or shop virtually.
Facebook
Instagram
Sabbatical Beauty is an Asian skincare and self-care brand based in the Bok Building which has received rave reviews. You can shop by skin type and receive a customized routine. "Our mission as a feminist company is not to sell you skincare as something that you need, but rather a routine that will help you with prioritizing yourself and own needs for self-care," they say.
Due to Covid, appointments are required to visit the brick and mortar store at 1901 S 9th St #308 in Philly, but they also have an online store.
Facebook
Instagram
This iconic Center City department store is still a family-owned business after four generations. They recently opened another pop-up location in Ardmore's Suburban Square and created their online store three years ago. They offer many luxury brands but are currently offering some holiday sales.
Facebook
Instagram
Styles by Milan Harris, the designer and creator of Philly-based luxury streetwear brand Milano di Rouge, have been worn by huge celebrities like Angela Simmons, Blac Chyna, Lil' Kim and Meek Mill. The Spring Garden Street shop sells bodysuits, leggings, sweatshirts, tees and more. 
Facebook
Instagram
Alice Alexander is a size-inclusive, ethically and sustainably made apparel brand that is on a mission to radically change the fashion industry and challenge current industry standards. The brand is a "slow fashion" vertically-integrated, direct-to-consumer company that designs, patterns, cuts and sews each item in their collection on a made-to-order basis from their Philly production studio. Visit their website to learn more.
Facebook
Instagram
Undecided on what to get? Most of these companies offer gift cards.
About the author: Lauren Silvestri has been a music journalist for the past 10 years. She has a huge passion for rock n' roll, the Philly music scene and independent music venues. Email | Twitter