Music
Philly Local Jared Feinman Shares New Black and White, Split Screen Video for "Butterflies and Blues"
|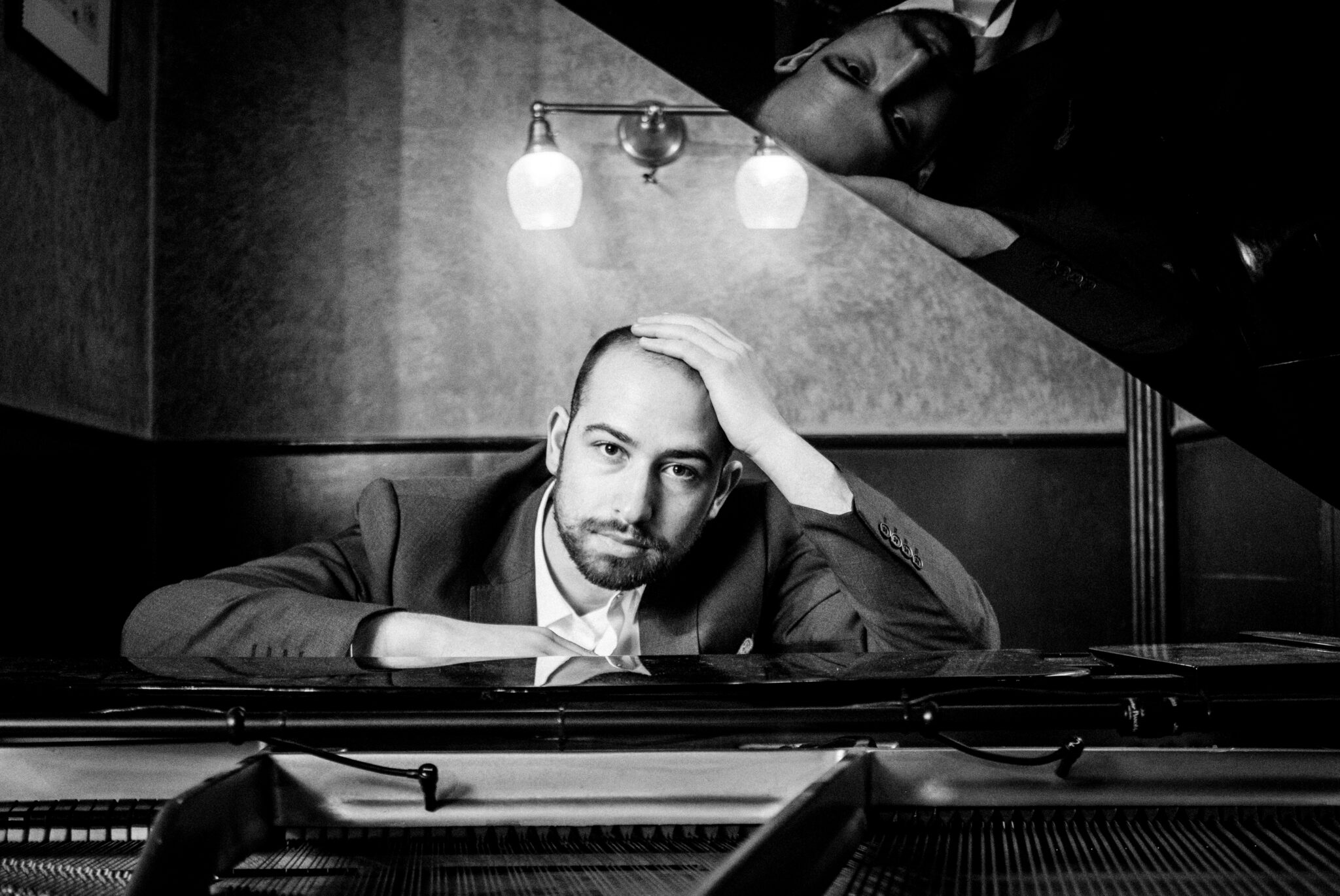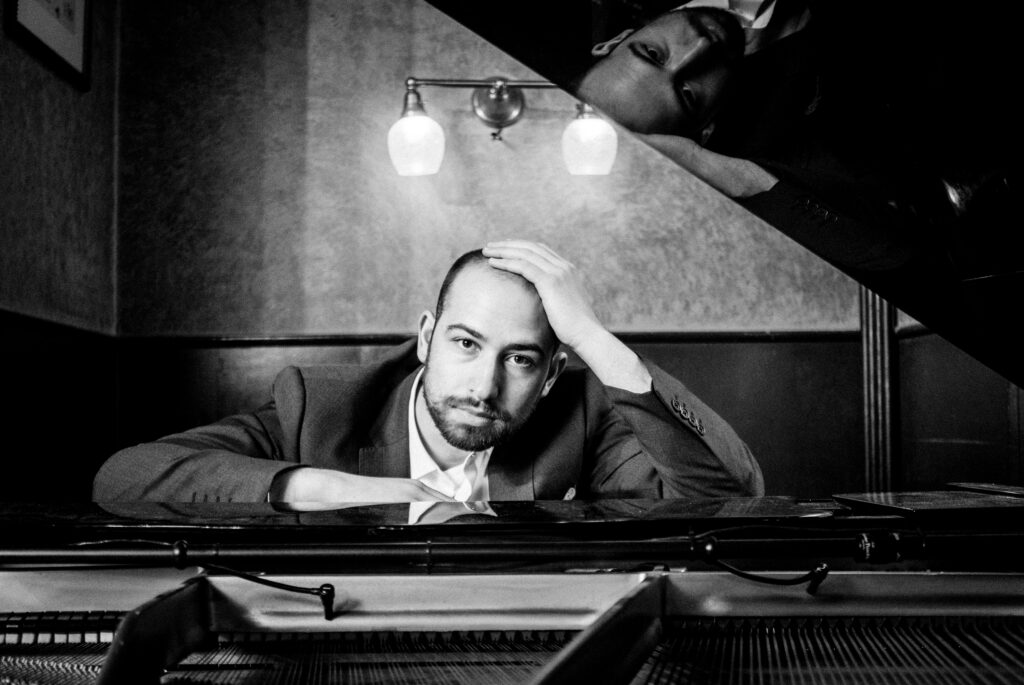 Philadelphia's singer, composer and pianist, Jared Feinman has released his latest video, "Butterflies and Blues" in a series of singles that are out this year.  The black and white, split screen video features Jared performing close up, raw and intimately.

"Butterflies and Blues' was mostly written in the morning before a gig last year," says Jared. "The music had been lingering around my head for years, starting with the blues, shuffle piano groove. It took a while for the right lyric to come. To me, it's all a huge metaphor for waking up with anxiety and trying to find my place in music."
"Most artists do their live performance video after they release the studio track. I'm doing the opposite. Live performance video first. I want people to see me play. The split-screen, black-and-white video, directed by Clay Patrick McBride, is an artistic statement in itself. Classy and cinematic, yet it also captures the emotion and pacing of my performance exceptionally well. Phil Joly was running the board as our engineer and I sent the track to Frank Filipetti to mix."
"If you listen closely, you may hear a reference to Lucian Grainge, the CEO of Universal Music. "Time to play in Mister Grainge's yard."
"Mister Grainge. Sir Grainge. Music industry at-large. I'm here to do my time."
Follow Jared Feinman online and be amongst the first to find out when he'll be releasing new music!
Official
Facebook
Instagram