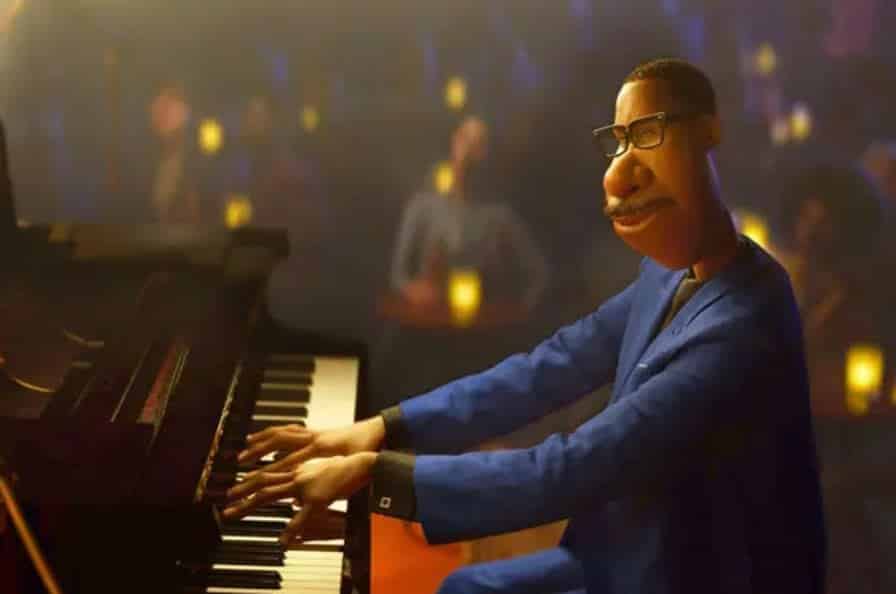 John Ratzenberger is the constant in Pixar movies. The veteran actor has appeared in every Pixar feature film. This streak includes a brief cameo in the studio's latest release, Soul. The actor's role is uncredited, making his absence something of a viral issue for movie fans.
Soul is a must-see movie that probably sent a few people to the movie's IMDB page to scan credits. The animated film about a jazz musician trying to reunite his soul and body is a stunning piece. It should receive Oscar consideration, which is a surprising feat for an animated movie. Pixar outdid themselves with a top tier effort.
The film has an impressive voice cast. Jamie Foxx, Tina Fey, Questlove, Phylicia Rashad, Graham Norton, and Daveed Diggs are the headliners. Richard Ayoade, Angela Bassett, and Rachel House also provide support in the lush world of Soul.
Music fans will also find the credits enticing. Cody Chestnutt appears as a busker. Stephen Colbert's Julliard-trained bandleader Jon Batiste provides the piano accompaniment.
Trent Reznor and Atticus Ross filled out the rest of the musical score. The NIN pair may receive two Oscar nominations this year. They also scored David Fincher's period drama Mank. 
John Ratzenberger's Soul Role
Fans looking for Ratzenberger's appearance will not see his name on Soul's IMDB page. His role is uncredited, but director Pete Docter acknowledges that the Cheers and Empire Strike Back actor is in the film. 
Fans will have to go on an Easter Egg hunt to catch John Ratzenberger in Soul. The unconfirmed (but most likely) moment the actor appears is at the 24:17 mark in the film. During a scene where Joe Gardener is presented with a montage of his life, a voice that sounds like Cliff Calvin turns Gardener down after an audition.
The fleeting moment does not match Ratzenberger with an animated character, making it a tricky catch for any viewer. There is also a chance he appears as an annoyed New Yorker in Soul's subway scene a half-hour later. That subway bit is a little less likely, making the flashback sequence our best bet. 
Finding this information required a deep dive on Twitter and Reddit. Props to the Redditors and Pixar fans who tried to solve the mystery. The uncredited casting twist adds an extra layer of discussion to Soul, one of the most touching movies of 2020.
Soul was released on Disney+ on December 25.
About the Author
John Saeger is a music and film writer from Philadelphia.
Since 2017 he has been writing the pop-culture blog
Long After Dark, a site dedicated to the arts in the
City of Brotherly Love and beyond.
Email / Twitter