What's Hot in Hip Hop? South Philly rapper Honch just released two new singles (plus a music video)
On repeat: Philly's own HONCH. The 27-year-old rapper has been setting the tone for the rest of the hip hop world, and giving us a taste of what he's got in store for us for the rest of 2021. Honch's latest release comes in the form of his single Never Fold which was preceded by Ghetto Scriptures, a single that dropped back in February along with a very impressive visual.
Stream the video here, or watch it now below:
Fun Fact:
The official music video for Ghetto Scriptures was directed by fellow Philadelphians Major Films and Jen Strogatz Photography.
---
The point is, we will definitely be keeping our eyes out for Honch and we're excited for what the future will bring for him musically. As always, let us know your thoughts in the comments below.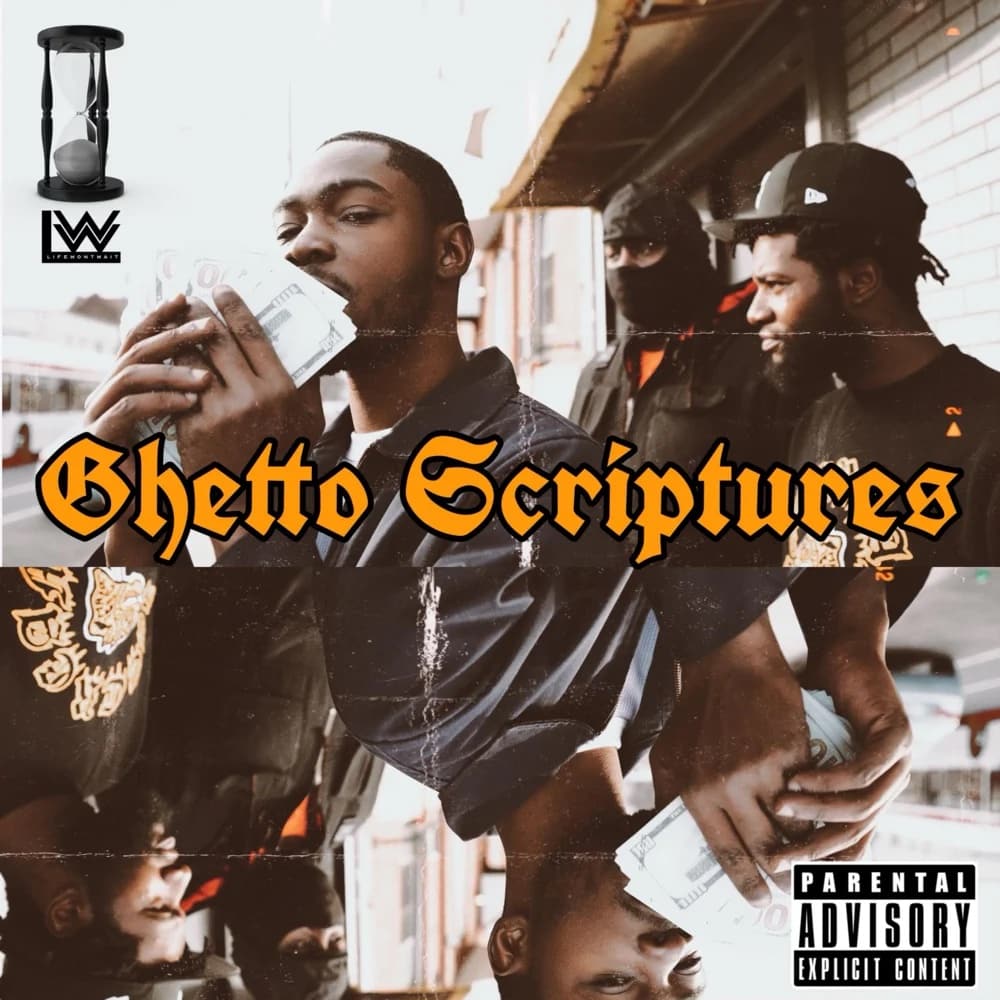 Follow Honch here
linktr.ee/TheRealHonch
Instagram
Apple Music
Related: History of Hip Hop in Philadelphia
Related: Rapper DaRealZah Shares the Reality of Living in North Philadelphia on Pay Homage 2