The Philadelphia Globe is excited to bring you the Conshohocken-based, rock n roller's newest release, "Nikki Used To Play The Drums," by Jamie & the Guarded Heart. Much like the "let it be" tattoo worn on band leader, Jamie Salvator's sleeve, he also wears his musical inspirations there. Very much inspired by the blue collar, workin' class nature of Bruce Springsteen and Tom Petty's meat and potatoes Americana rock, "Nikki," opens similarly to Petty's classic "You Don't Know How It Feels," with a reverse hammond organ sound effect found on the 1994 Wildflowers album. The things that encourage this band's songwriting and production are cited almost on the nose, but are all apart of Jamie and writing partner, Morgan Russo's constant strive for authenticity.
Along with drummer Ramon Gadea in studio, the group wastes no time boring us and quickly jumps to the big summertime chorus. Blast this in your Chevy, Camaro with the windows down as the single artwork suggests. Drive about 90mph to get it just right. (kidding!)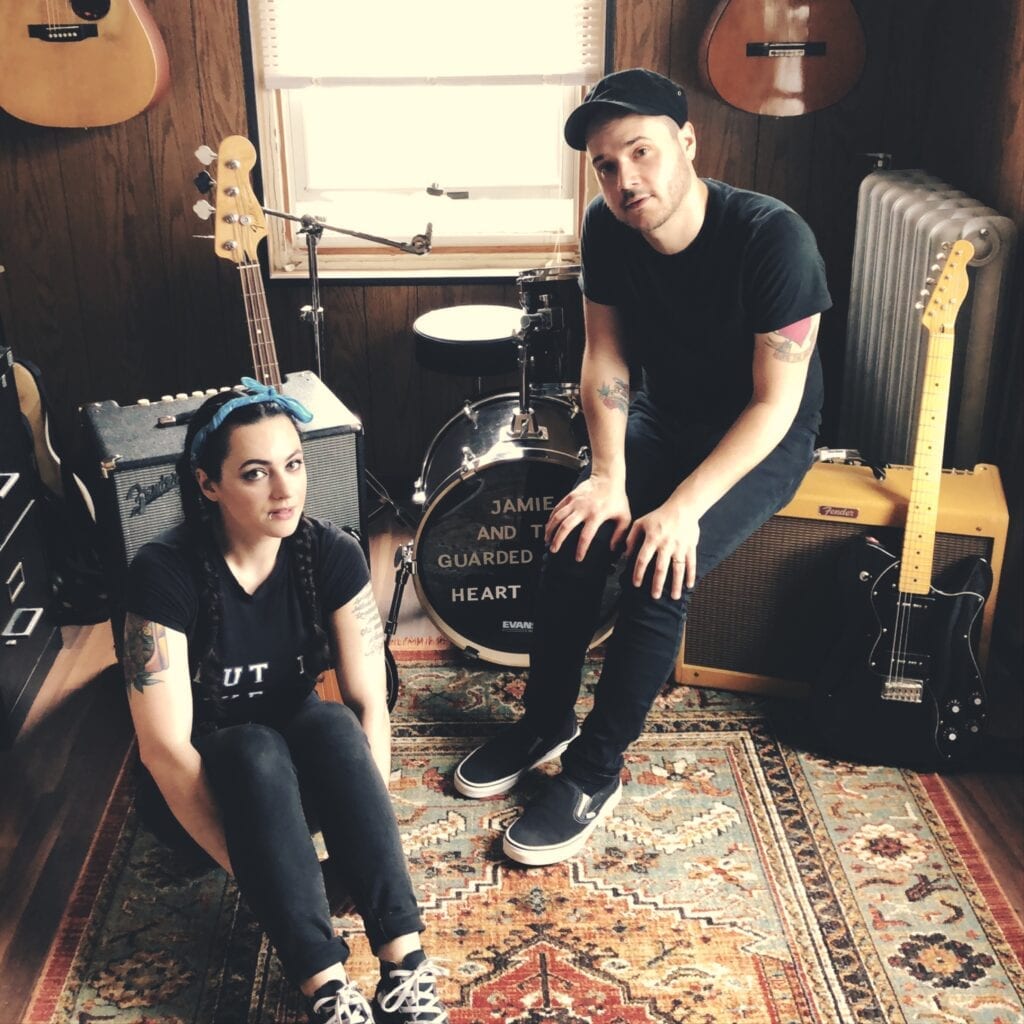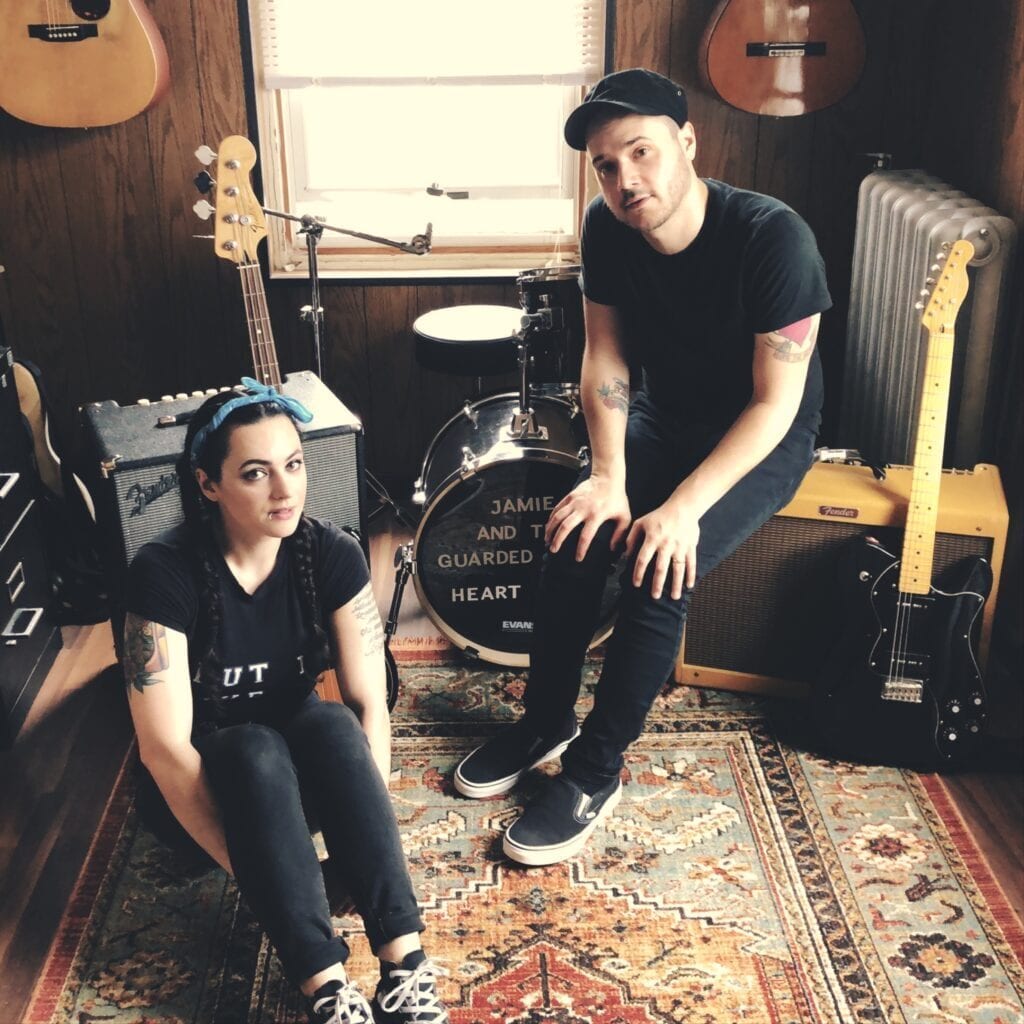 Salvatore went on to reveal that the track was a dedication to his late Aunt Nikki. He went on to say:
Nikki Used to Play the Drums is a song I wrote about my Aunt Nikki. She passed away from cancer a few years ago but when she was alive, she was a firecracker. Everybody loved her. She was rock 'n' roll through and through, no apologies, all heart. I miss her. And I miss the way she talked and moved. But mostly I miss the feeling that she gave me, the feeling of invincibility and freedom. People like that don't come around often but when they do, they leave a mark.

-Jamie Salvatore
Paired with the heartland anthem comes a lyric video featuring Salvatore and Russo (bass, vox), redecorating their Bridgeport home with records, telecasters, amps and the always necessary black leather jacket and combat boots, despite the summer weather.
Stream "Nikki Used To Play The Drums" HERE:
Find Jamie & the Guarded Heart Online Here:
Website
Facebook
Instagram
Twitter