Culture
Civil Unrest: African American Children in The US Education System, Childhood Trauma, and Tips for Handling Feelings of Overwhelm
|
---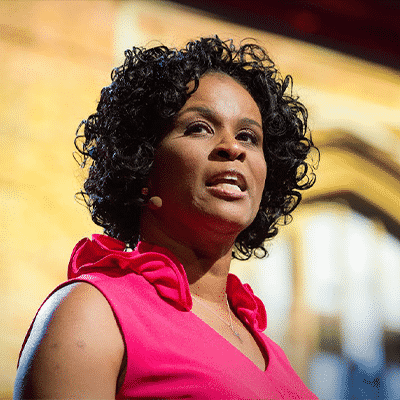 ---
George Floyd's death was a wake-up call to our nation, with millions attending peaceful demonstrations that are actively bringing change to the systemic injustices minorities face. One of the many systems with daily injustices is actually our most important — the U.S. education system.
How can we ensure our younger generations have a path forward, especially as they continue courageously on the frontlines of this movement?
Linda Cliatt-Wayman is a nationally renowned educator and TED Talk alum with decades of experience transforming broken education systems federally classified as "persistently dangerous" into successful institutions. In her recent video interview with Dr. Lynda Ulrich, CEO of Ever Widening Circles, a platform for good news and positive articles. Linda reflects on the incredulous injustices perpetrated against poor African American students within the U.S. educational system, including:
The persistent lack of acknowledgement– Young African Americans are up against a lack of true listening and understanding. They're simply crying out for help and want to be seen, heard, and acknowledged.
Ongoing sense of hopelessness– Frustration with the lockdown, combined with a belief that there's no real future in sight for most young people living in impoverished, underfunded minority communities.
The culture of childhood trauma– How children's traumatic experiences affects their worldview.
Practical tips for handling feelings of overwhelm– Addressing parents and educators, Linda outlines how we can start talking to our children about recent events.
Watch Dr. Lynda's conversation on civil unrest with nationally renowned educator and TED talk alum, Linda Cliatt-Wayman here
---
Dr Lynda and Linda Wayman in Coversation from Jen Strogatz on Vimeo.
---