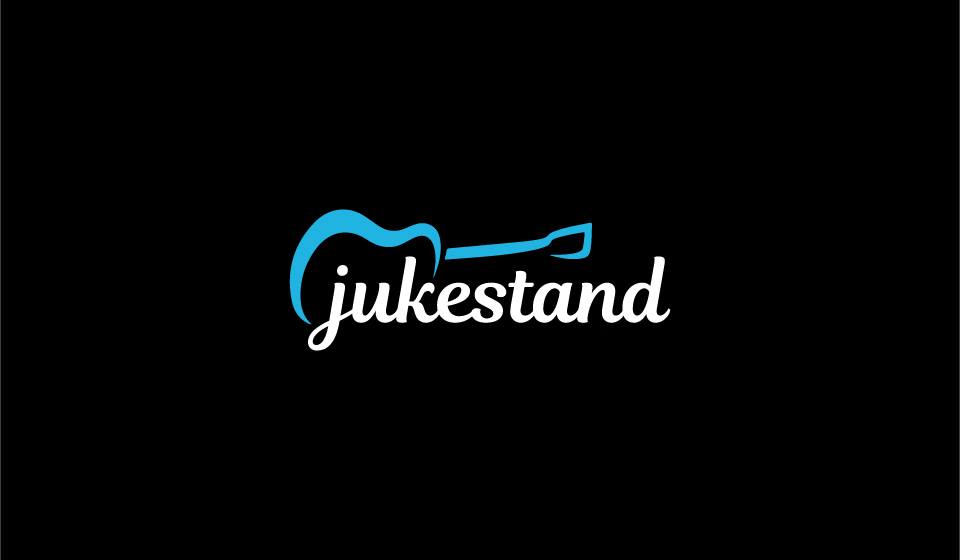 New Social Media Platform jukestand Simplifies the Music Booking Process
jukestand LLC recently released a social media marketing platform that allows venues, musicians, and fans to connect.
Easy to use and free of charge, this new platform is poised to revolutionize and greatly simplify the local live music booking process, while providing an easy way for audiences to find local restaurants and musicians. jukestand works as a three-way dating platform for venues, musicians and fans. Venues, from your local cafe to your city's most popular bar, can evaluate and contact musicians to book gigs, promote their own restaurants and event schedule through their profile, and discover and support their local music community. Musicians can work with venues to book gigs, as well as create a profile page that highlights their talent, promotes their entire schedule, including non- jukestand booked events, and allows both venues and fans to check out their Spotify, Soundcloud, and YouTube profiles. Fans will be able to discover new venues, follow and support musicians, and provide reviews of both musicians and venues.
Co-Founder Mackenzie Mathis discovered a need for a simplified process when she began booking music for restaurants three years ago. "There was no set process for venues to book music, musicians to find gigs, or fans to find local music and restaurants," said Mathis. "jukestand is a fun, simple way to handle all of that in one place." Signing up is easy. Whether you are a restaurant, musician, or fan, head over to jukestand.com, create a profile, and join the jukestand fam.
About jukestand: The idea behind jukestand began years ago when founder Mackenzie Mathis worked with a 3-location restaurant in the Greater Philadelphia Area to book live music. Mathis was well aware of the wide array of talented musicians in the Greater Philadelphia area but was frustrated that there was no established communication network for the hard-working musicians, and no clear-cut way to market these events. Armed with her love of music and degree in music business; Mathis and jukestand's Co-Founder, Stephen Kramer, have created a platform that is poised to be a supportive, engaging, empowering, and free opportunity to lift the local live music and restaurant community. We call our community the jukestand fam.
Learn more here.