Music
Premiere: "The Arrogance of Power" by You Do You
|
The Philadelphia Globe brings you the premiere of You Do You's next single "The Arrogance of Power", which will be released on all platforms on June 12, 2020. Written during the helpless premonition of a Trump presidency five years ago, the song is a bitter condemnation of the aggrandizement of the ruling class presented in the same palpable, danceable package that many have come to expect from the Philadelphia-based funk rock party band. Proceeds from Bandcamp in June will be donated to The Amistad Law Project, a West Philadelphia-based public interest law center that advocates for the human rights of all people and believes in the intersection of movements against systemic oppression.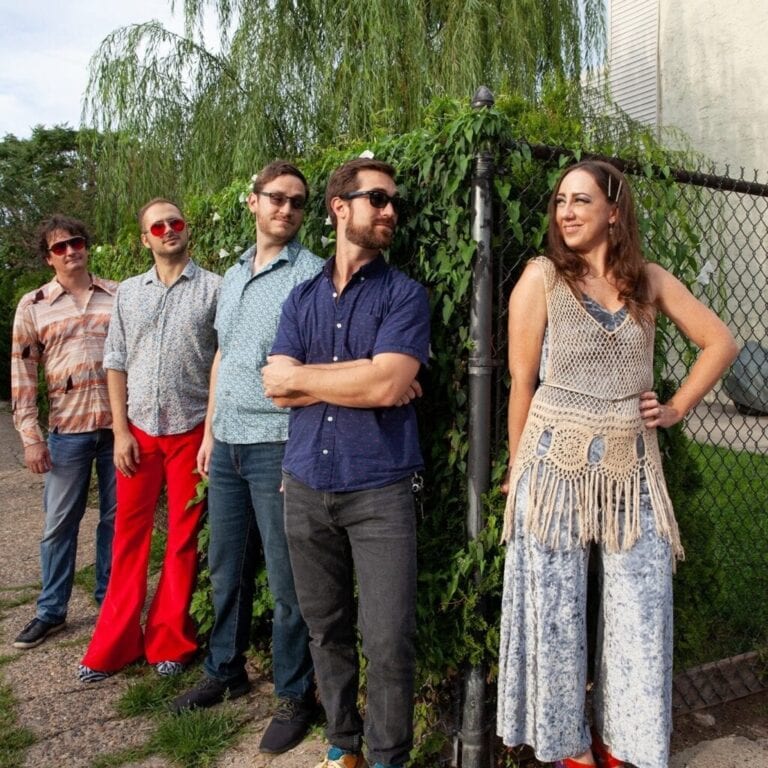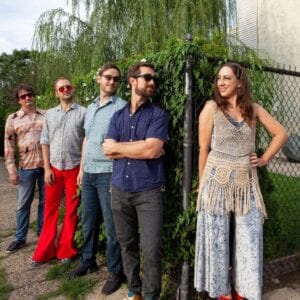 "The Arrogance of Power" is the fourth single off of the band's upcoming full length concept album Funky Dinos, which the band has been working on since the release of their 2017 EP Political Party. The 7-piece funk rock band from Philadelphia led by Katie Feeney and Drew Parker since 2012 has been steadily releasing singles from their unreleased album Funky Dinos since dropping the album's first single "Live It Up" in late 2019. "Live It Up" is a Philly Soul inspired slow jam (a change of pace for the typically upbeat group), which sets the tone sonically and conceptually for what's to come with a tongue-in-cheek message about the benefit and detriment of ignorance in an era of political tension and turmoil.
"Recognizing that we are a band of mostly white people heavily influenced by black music, we want to continue to use our voice and our music to make strong political statements. I'm still incensed about all of the same things that I was mad about when I wrote this song five years ago: government corruption, police brutality, greed, state violence, and worst of all white complacency. "The Arrogance of Power" is about all of those issues and You Do You as a band stands in solidarity with all of those speaking truth to power through the current protests across America and the world." – You Do You
Basic tracks for "The Arrogance of Power" were recorded at Retro City Sound Studios, engineered by Brendan McGeehan and mixed and mastered by Luke Kozinski at Sleepless Sound Studio. The album art for the single was done by local artist Clancy Philbrick and was inspired by a photo he took of a fragmented American flag in Grand Central Station, NYC. The song draws inspiration from Blondie, Parliament Funkadelic, and more.
Funky Dinos is slated for a Fall 2020 independent release. This will be You Do You's second full length since their debut independent release, The Sweet Sounds of the Funky Sounds in 2014.
Find You Do You Online Here:
Official
Instagram
Facebook
Spotify